Playing With Gelly Roll Gel Pens
A Red Flower and Butterfly (WIP)
WIP=Work In Progress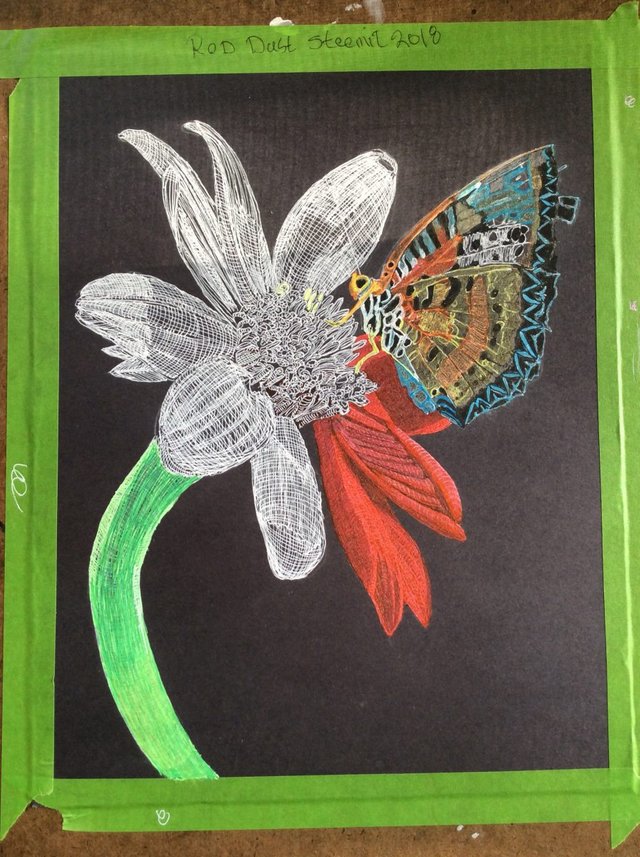 11x 14 Black Sketch Paper and Sakura Gelly Roll Pens
I was playing around with color and form and found out I like the white cross contouring look, my next drawing will be using this technique exclusively. I was playing around and looked up different kinds of line drawing and found out I hadn't invented this technique....hahaha (I am self-taught).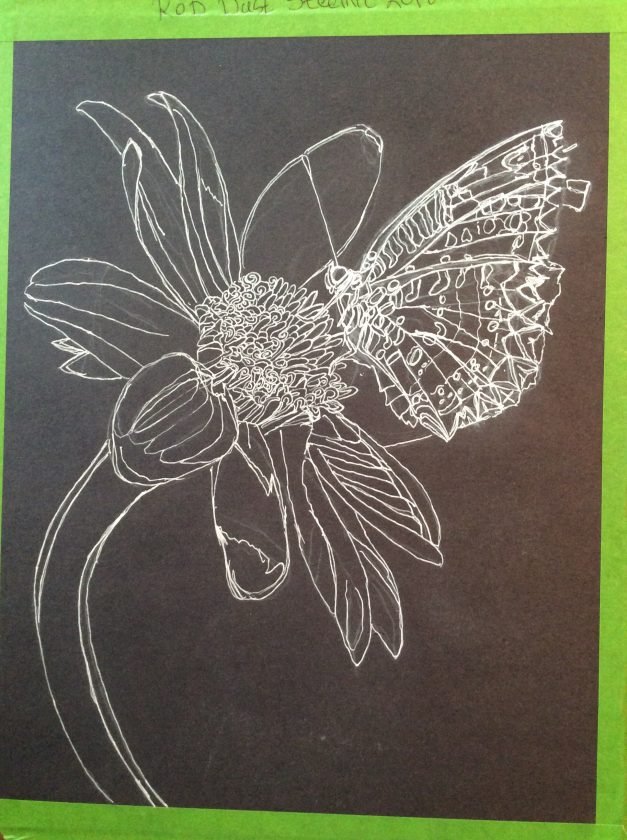 I outlined my white charcoal sketch with a white gel pen. I am keeping track of the colors I use the most, and I just bought couple more white pens. I like the look of white lines on black paper. I think I will do some human anatomy sketches as well. I can see skeletons in my mind's eye on black paper. But also the human form sketched out with a white pen on black paper would have a striking effect.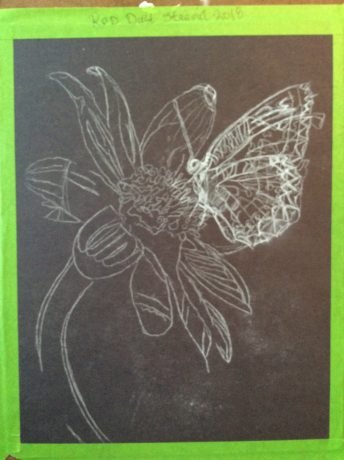 I lightly sketched out my idea from a photograph I found online. If you can't figure out what you want to draw, do a word search for ideas and look at some photographs. I want to do a series of butterflies and flowers; there is an endless supply of ideas online. If you want to use one photograph and know the author's name send them an email and ask if you can use their photograph for a painting. Most of the time they will say yes, "But please cite my original photo." Most of the time I take ideas from dozens of photographs I find online and put together my painting. Sometimes I can't find what I want, particularly when I draw people. I make my family pose for me and take a photograph.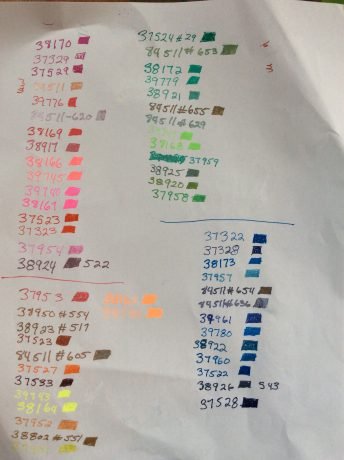 I have 68 different colored pens with two different tip sizes. The color of the pen casing does not represent the true color of the pen's ink. Also, the pen's ink will change color depending on the color of your paper. Getting to know my colors in this medium is fun, I love to explore new things. Some people may think this looks like a lot of work, your idea of work is my idea of fun!
My memory works best when I write down information in detail. For some reason doing this task sticks the data into my long-term memory data banks I call my memory library. I learned how to do this memory trick from a psychology class I took, and my professor mentioned mnemonics memory tricks.
---
---
Since 1984 After intense research and development, Sakura was first to market with the invention of gel inks in 1984. Sakura has continued to master gel ink technology offering a variety of colors, opaqueness and special effects. Today, Sakura Gelly Roll® pens come in medium and fine point Classic gel ink, Metallic, sparkly Stardust®, dual color Silver Shadow® and Gold Shadow®, and bright and creamy Moonlight®.
---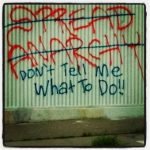 A link to My Blog