Welcome To My Sketch
Dear Steemit Friend...
At this time My Sketch I am drawing a The Woman Eyeglasses is Fashionable.
Using additional accessories is believed to add to the beauty of a woman. And one of the additional accessories that can add beauty to women are glasses.
should not have to wear eyeglasses for fashion but for eye health can. Then why sunglasses can add beauty and why guys love seeing girls eyeglasses?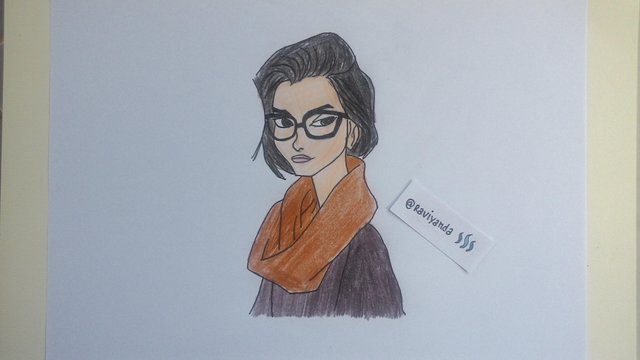 Glasses and fashion are the two elements that can not be separated. Indeed, initially the glasses were made to help people who have eye disorders such as minus eye or plus eye. But as the age changes then the purpose of people wearing glasses not only for health but also for the purposes of fashion. Because it is clear that the girl who wears the glasses is fashionable. And that's a real connection because he likes fashionable boys
---
Procces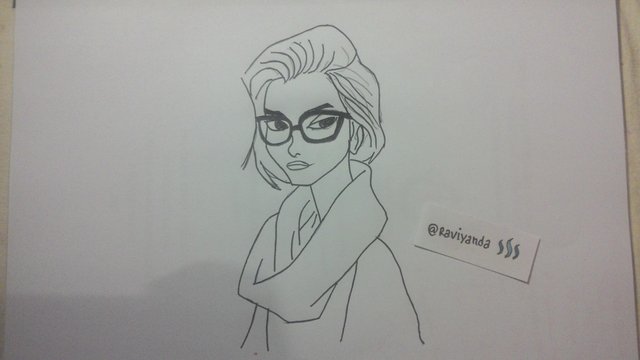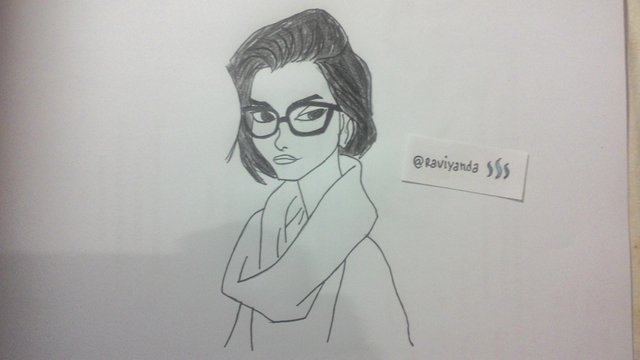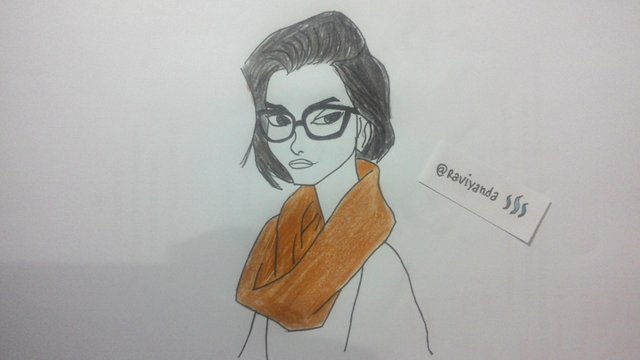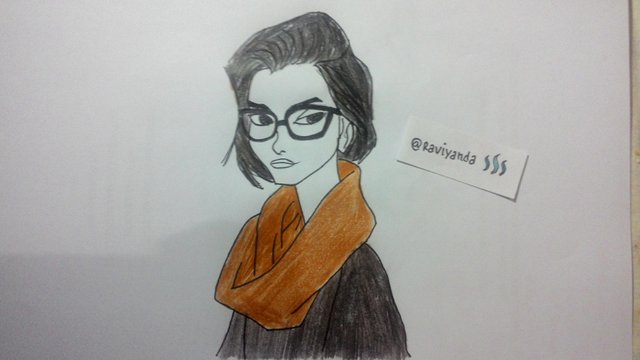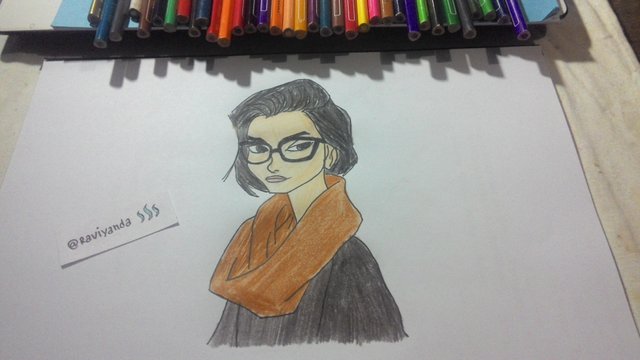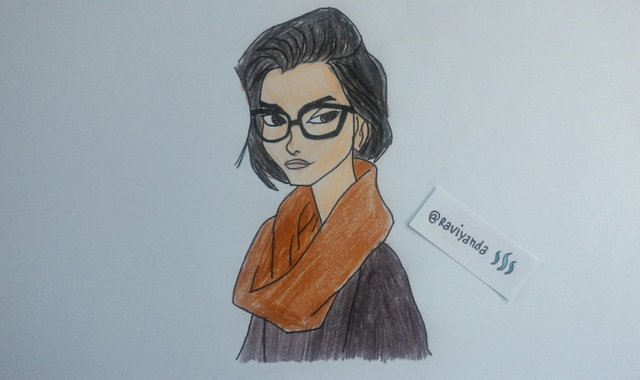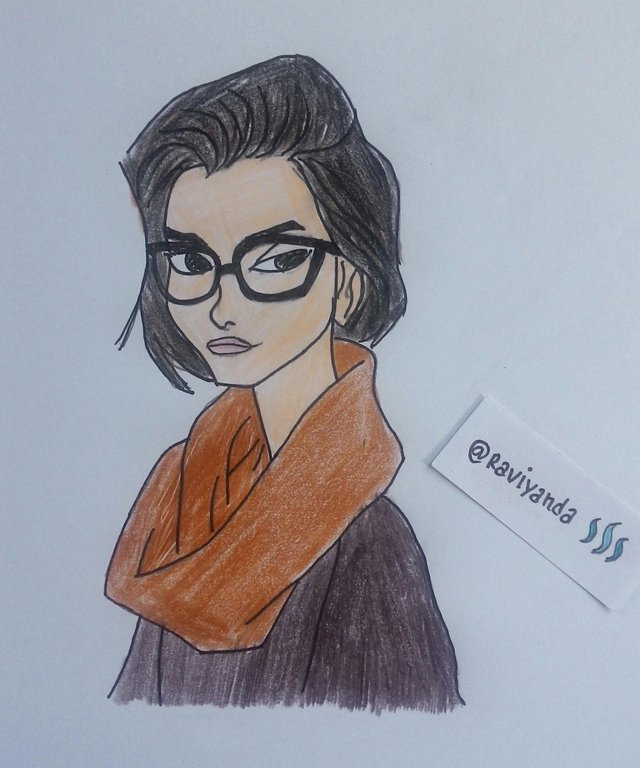 ---
This Before
My Earlier Sketch : Sketching a Old Man

My Earlier Sketch : Sketching a Beard Man
My Earlier Sketch : Sketching a Angry Woman | 素描一个愤怒的女人
ColorChallenge FridaySkyBlue - Sky Blue Beach
ColorChallenge ThursdayGreen - The Leaves of The Tree
My Sketch #33 : Best Friend Forever
My Sketch #32 : A Muslim Woman Reading Qur'an
ColorChallenge MondayRed : Red Motorbike
---
Thanks for taking a look and i hope you enjoyed the process. This sketch and process post was done for the learn To sketch with Friends, Contest by @raviyanda