As you don't know.
The Sweetsssj art contest was held this past month.
45 Steem were up for grabs in the Sweetsssj Art contest.
The best Art in one of three categories was to be awarded:
Painting: 1st 10 steem / snd: 5 steem
Drawing: 1st 10 steem / snd: 5 steem
Digital: 1st 10 steem / snd: 5 steem
Original post here: https://steemit.com/art/@randolphrope/sweetsssj-art-contest
Friend of the arts and Man About Town Henry Gant pledged The 45 steem worth: $205.65 at the time of this writing.
The Idea was to collect into one place all the Steem.it artwork that individuals have painstakenly produced of @sweetsssj
and give them some reward for their effort; in addition, find a way of producing a coffee table book to present to Sweetsssj.
Again, Henry Gant in association with the website: https://www.theblockchainbillionaire.com/ would fund the project.
Unfortunately, I must inform all, that due to the lack of interest and participation there will be no forthcoming art book.
Happily,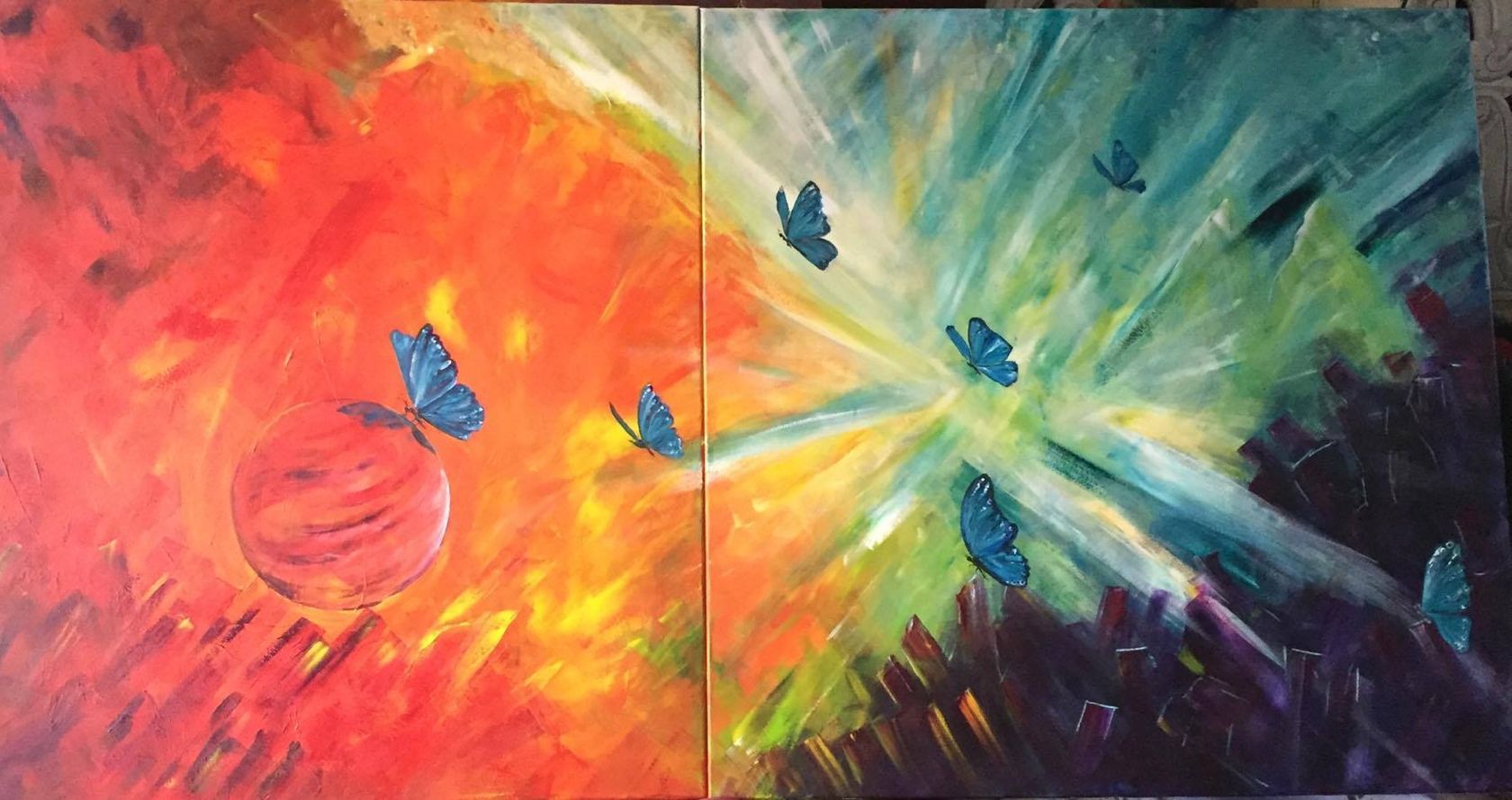 the winning Art can be seen in this post!!!
https://steemit.com/art/@vee2180/sweetsssj-art-contest
Thank you all so much.