Massive Attack is a Bristol (UK) born Trip-Hop band. A band I really love! For some reason I didn't post a lot about them; It is already more than 5 months ago I wrote about my most favourite album of this formation - "Mezzanine" (here).
This weekend I was - by chance - listening to their remix version of Mezzanine and that lead me to writing this post bringing you not this remix album, but their latest album "Heligoland". An album produced in 2010, and for sure also one to be liked and loved.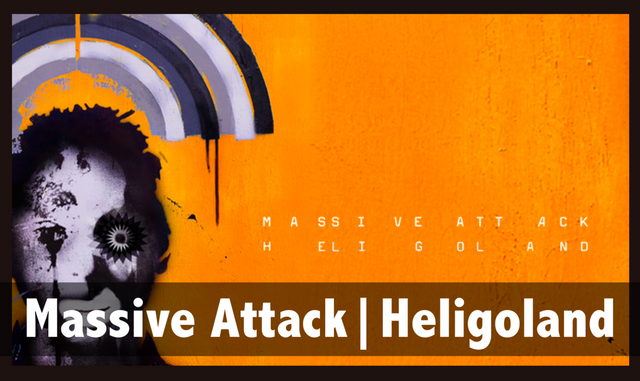 What do you think?
Is Massive Attack's "Robert Del Naja" Bansky?
Read why this maybe a true statement in the Independent (here).
Artist: Massive Attack
Album: Heligoland
Year: 2010
Country: UK
Put Your Headphones On & Bass Away
NJOY
Tracks
Pray For Rain
Babel
Splitting The Atom
Girl I Love You
Psyche
Flat Of The Blade
Paradise Circus
Rush Minute
Saturday Come Slow
Atlas Air
Music
Spotify
Beatport
Soundcloud
YouTube
Discography
Gigs
Artist

sources [1][2]
brought to you by @qsounds managed by @edje