5 minute drawing with pen! Turned digital! (4)
I did it again! A quicky with my pen!
It's my new morning ritual! I wake up, make coffee and sit down to create a little sumthing in 5 minutes!
It kinda gives me energy but I am not sure if thats the coffee or the drawing!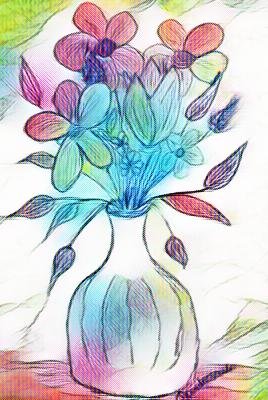 Doing these 5 minute drawings in the morning or at any point during the day is really giving me joy! This time I crossed the time limed with 2 extra minutes! Why? Because I wanted more dark lines. Because I use a picture of my drawing, (I don't scan them) I need the lines to be very clear to get details when I play with filters and other settings! my skets was too light, at least in my eyes.
The day has been good! There was a lot of sun in my evening so we went out for burgers at the burger King and coffee at Starbucks and of course we did some Geo Caching! When I came home my cheeks were burning red and thats what I love about the colder seasons! I also ordered a new Jacket and rain boots! They will come tomorrow! Yupp, Life is GOOD!


Here are the Progress pictures!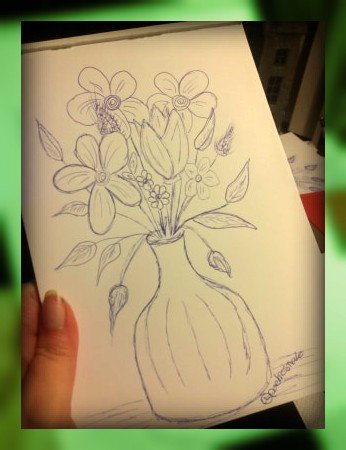 GIF Time!!!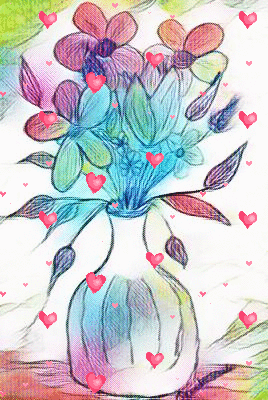 Thank you for reading my post!
I hope you will have a marvelous day or evening!
Much love
Snekky!


Join You Got Snekked on Discord!