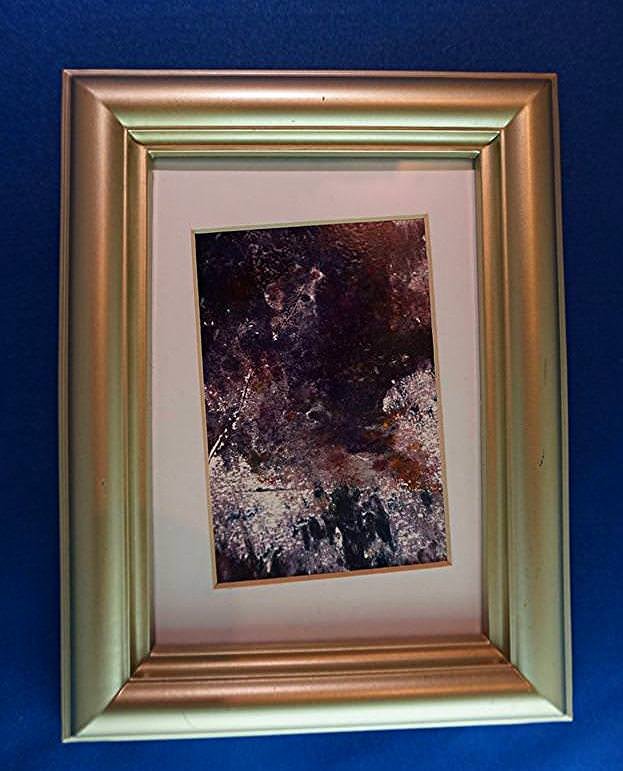 Upon making this print I decided that the paints I wanted to work with were silver and purple.  When the colors are chosen correctly the final product is far more likely to be exquisite.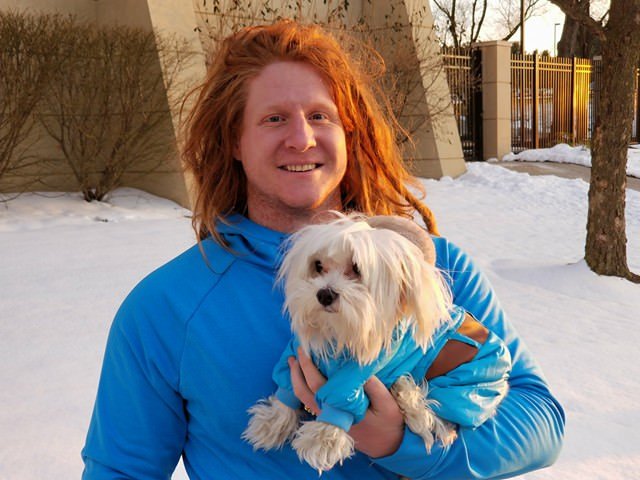 Hello:  I'm Philip Glover & this here with me is GinGer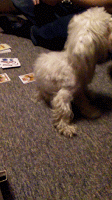 We are excited for you to enjoy our artwork! 
Visit our website to make purchases.  & YES WE DO  accept cryptocurrencies!