Mononoke Hime "San" Cosplay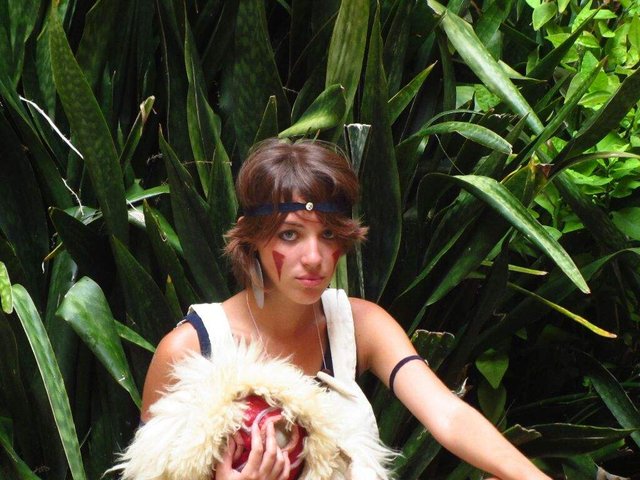 Hola amigos de Steemit!!
De nuevo con el universo de Ghibli, esta vez con la heroína #1: San!!! de la pelicula de Hayao Miyazaki "Mononoke Hime", filme de culto entre los otakus cubanos, pues fue uno de los primeros en ser televisados.
Back to Ghibli universe, this time with #1 heroine: San!!! from Hayao Miyazaki's movie "Mononoke Hime", a film of cult among the Cuban otakus, since it was one of the first to be televised.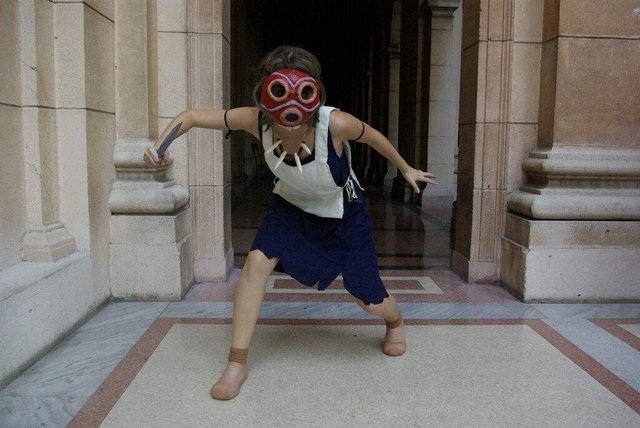 Este fue uno de mis primeros cosplays, y uno de mis favoritos y mas usados desde que lo hice en 2012. La mascara y accesorios de papier mache, la ropa con alguna que otra tela vieja que tenia en casa.
This was one of my first cosplays, and one of my favorites and most wored since I did it in 2012. The mask and accessories are made of papier mache, did the clothes with some old fabric I had at home.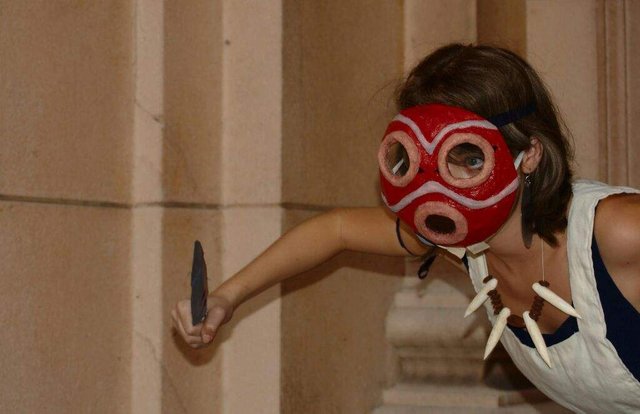 Lamentablemente lo preste en un evento y se lo robaron a la persona, no lo pude recuperar nunca, es algo que siempre me entristece ya que ese traje significo mucho para mi.
Unfortunately I lent it at an event and it was stolen from the person, I could never recover it, it is something that always makes me sad since that suit meant a lot to me.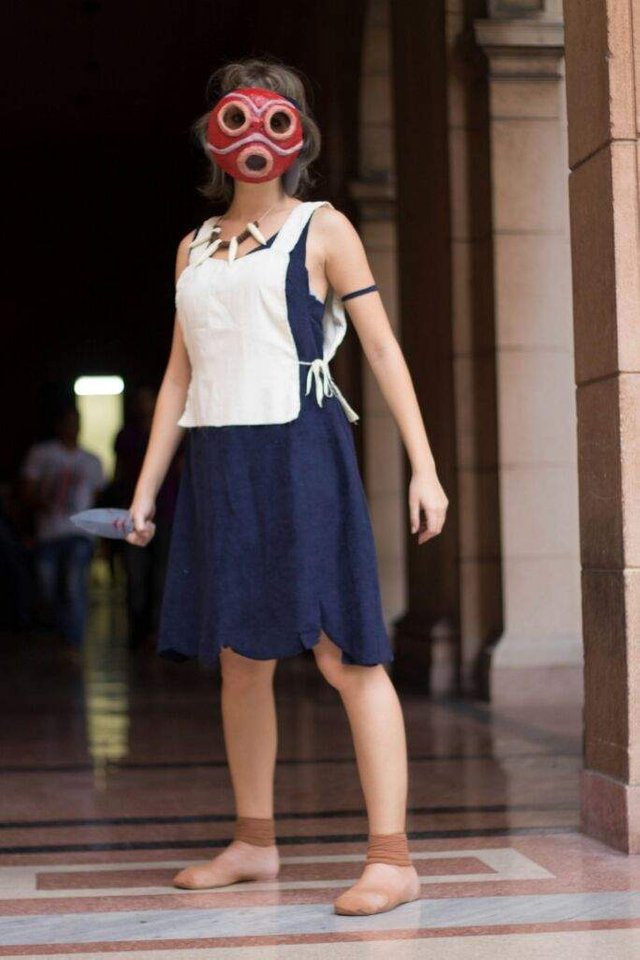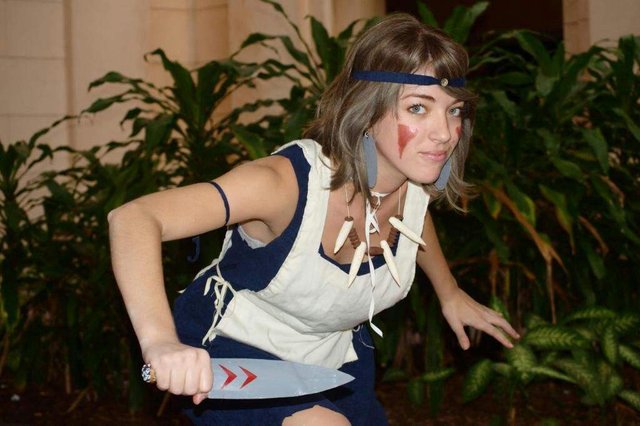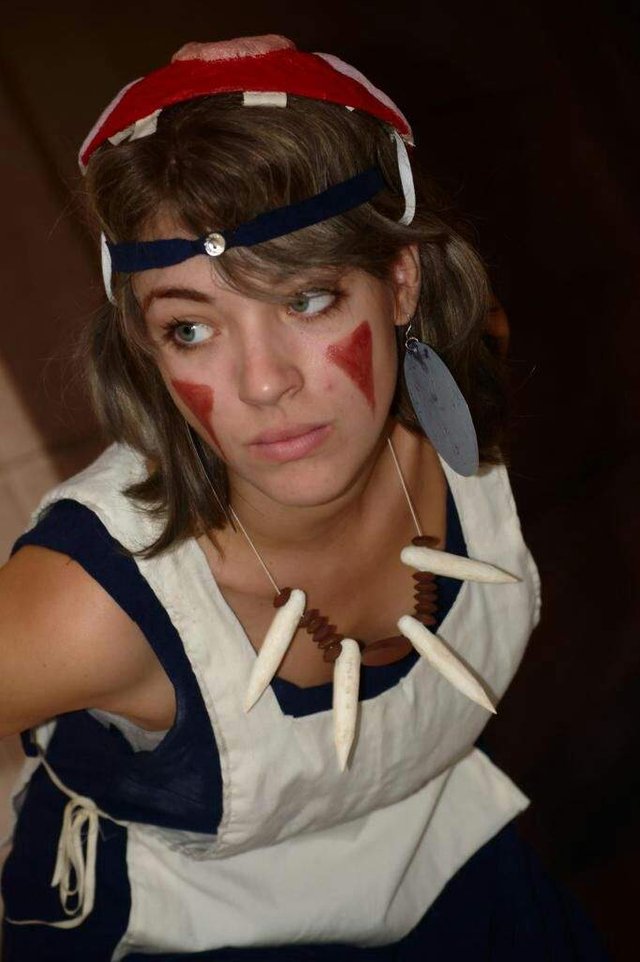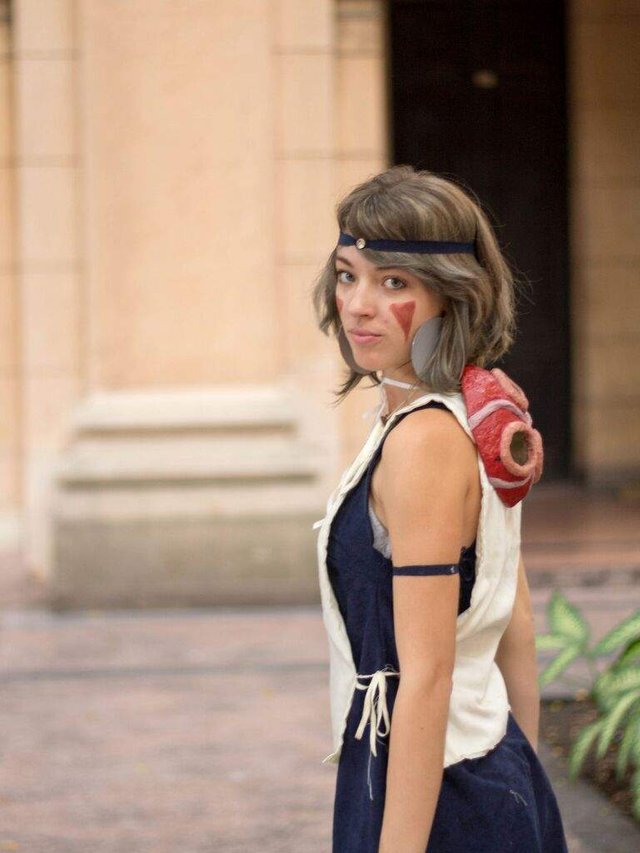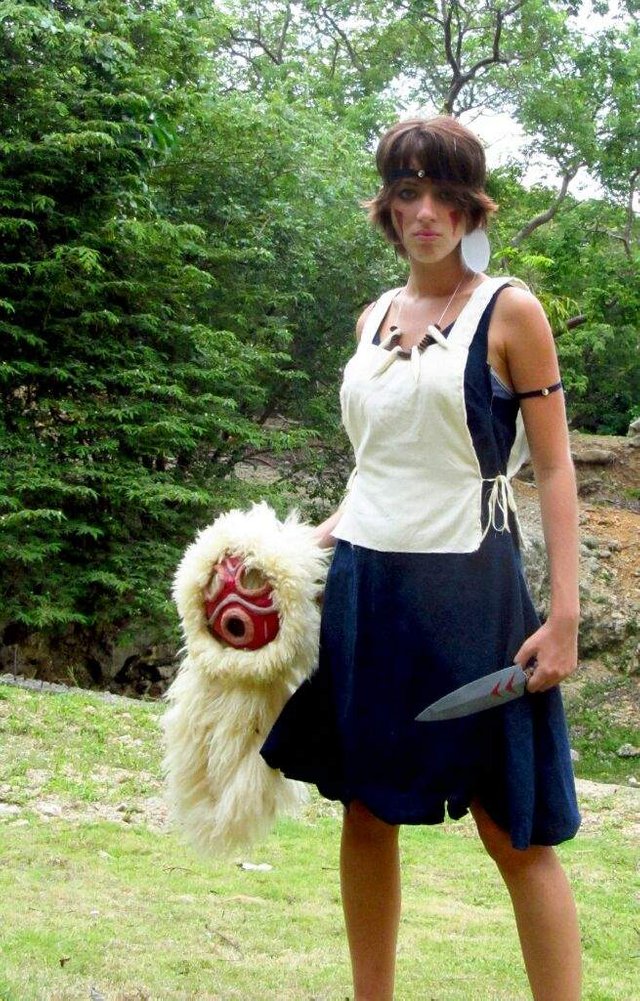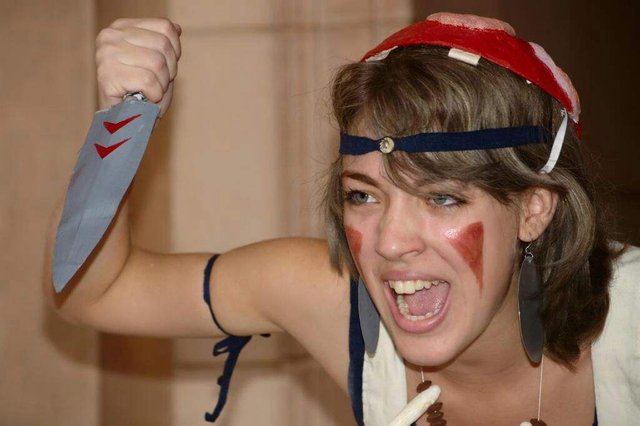 Espero que aprecien estas fotos. Gracias por dedicarme su tiempo, votos o comentarios.
I hope you appreciate these photos. Thanks for your time, votes or comments.