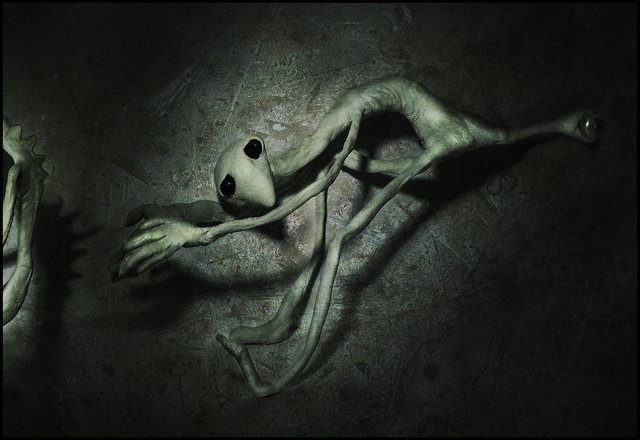 ♦
And again, here´s an old picture from 2007 with a topic so familiar for me. What do you think it´s about? What feelings do you have looking at it?
Und hier bin ich mal wieder, mit einem Bild von 2007 und einem mir so vertrauten Thema. Was denkt ihr, wovon es handelt? Welche Gefühle löst es bei euch aus?
♦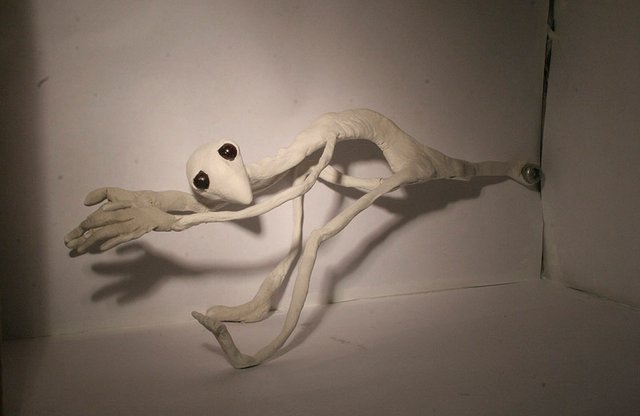 ♦
I made this little sculpture from modelling clay, with a wire skeleton. Screwed it to the wall and let it suffer while taking pictures... Another old friend has a guest appearence with his spine. The rest is done in Photoshop.
Ich habe diese kleine Skulptur aus Knete geformt, mit einem Skelett aus Draht. An die Wand geschraubt musste er leiden, bis ich meine Fotos gemacht hatte. Ein anderer alter Freund hat hier einen Gastauftritt mit seinem Rücken.
♦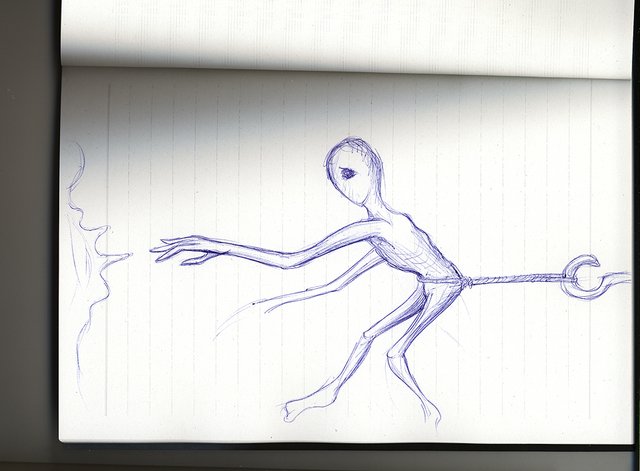 ♦
Thanks for your compassion! | Danke für euer Mitleid!
---
Picture by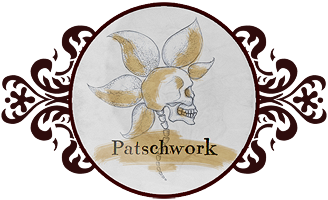 Thank you for reading! | Danke für´s Lesen!
---