This three letter word can catalyze a vast spectrum of emotion, but what are words specifically? But what are we doing what creating the word God? We are SPELLING.. and the Spell of Illucifierum is spiritual magic.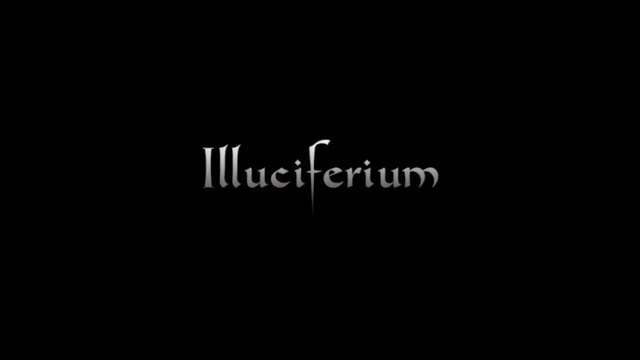 ---
These creative storytelling symbols make language and it seems to be that the universal language is mathematics.
What if I told you that this word God is a mathematically precise formulaic word and an wisely chosen word at that. The intelligence behind the formula's design is ironically itself. God, the organic nature of spirit.
This mathematical formula's validity is undeniable. No, I didn't create the word God, obviously.. but have rediscovered its true meaning, and send this information out to be debunked. (The same applies for the YHVH formula).
The title says it - God is π7 - Here is an animation I created to better visualize my work which is inspired by the transcendental.
https://steemit.com/nature/@illucifer/rt4mxbl5
Please remain aware that I am an entirely irreligious spiritual anarchist. The word God might have been programed into your understanding in a damaging way. If you think God and the first thing that comes to mind is Jesus, church, religion, supernal politicians, other religions.. You may want to consider my work as a fresh breath of psychedelic creativity.
Creator inspired by psychology, metaphysics, mathematics, philosophy and psychedelics.
Permadose & Digest Yourself
---
It's not the black nor the white. It's the interface.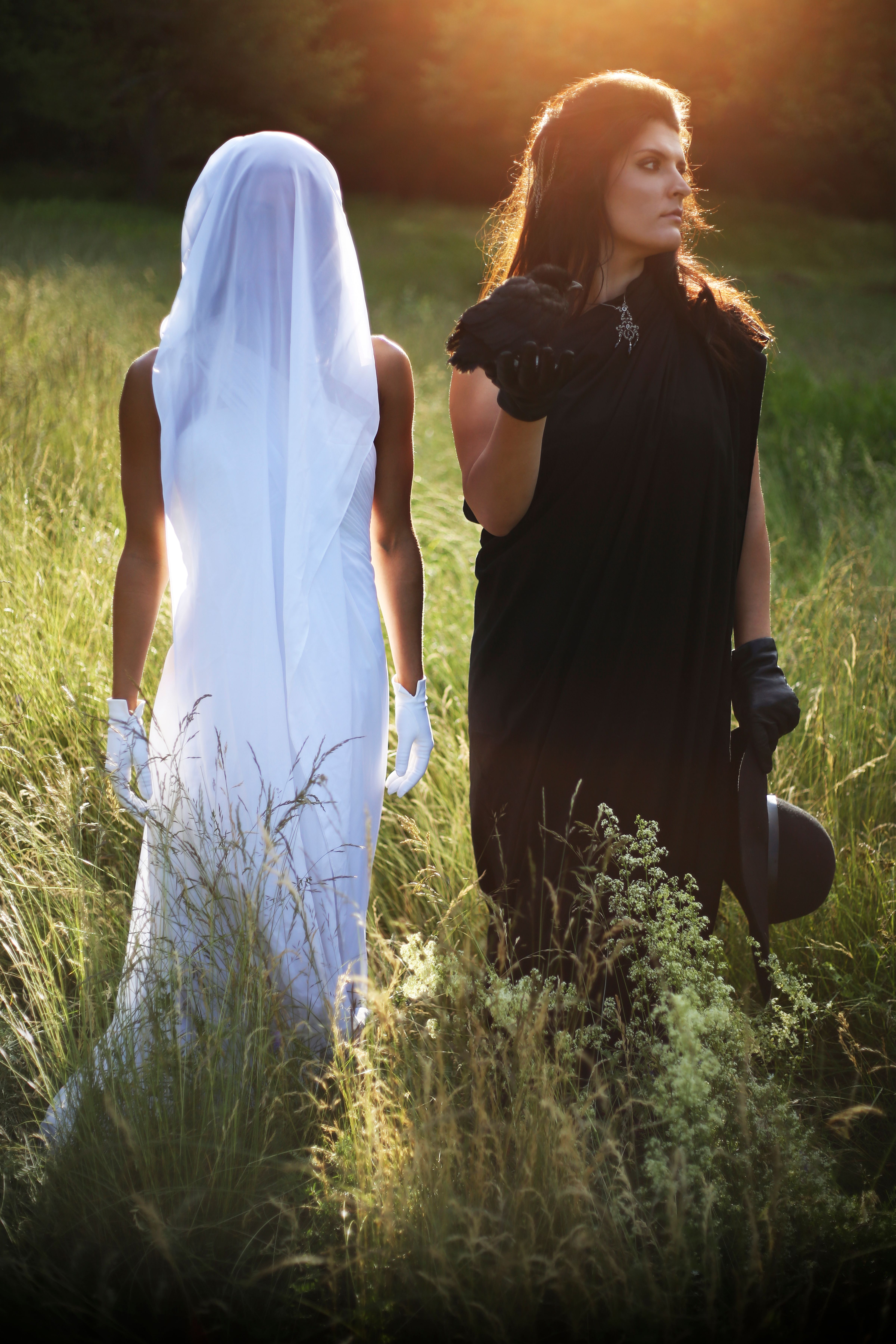 The Field of Singularity
Shot with Canon 5d Mark iii - 28-70 mm - f/2.8 L USM