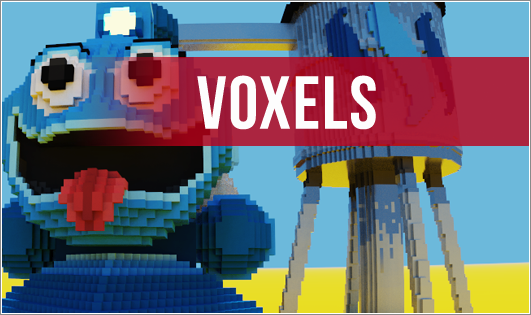 It's VOXEL time again - Steem-themed!
Hello my people, in hopes of making cool stuff for posting, I spent a bunch of time on this. This was CRAZY FUN! :D

This is the original inspiration: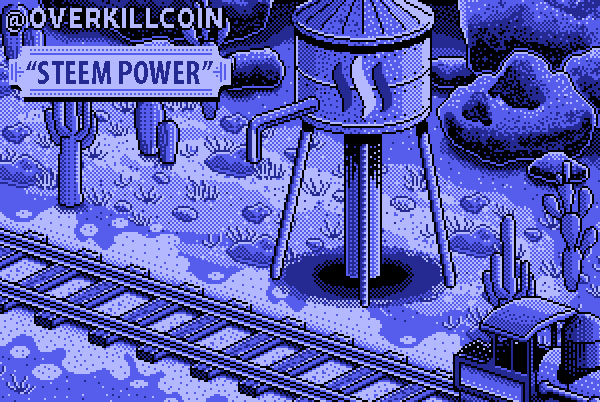 Tower: Made in Blender
mVox isn't the best for complex modeling. I made the tower in Blender to save time!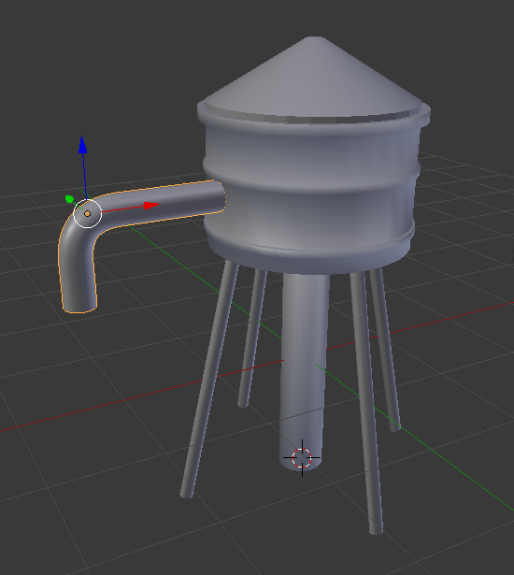 Editing environment preview
Wanted to show proof that I made this :)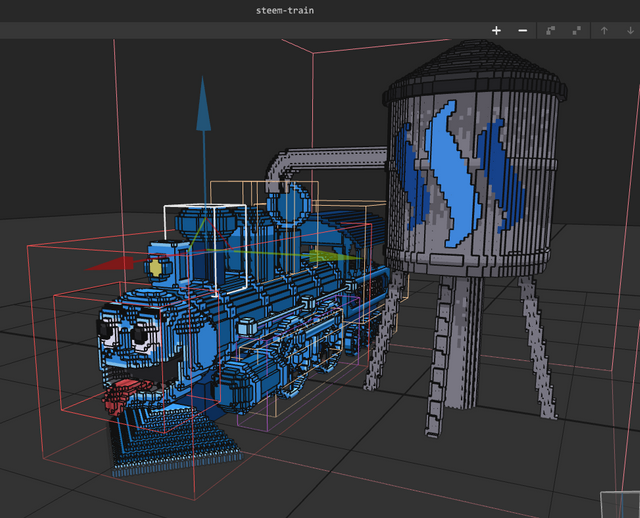 Thirsty for STEEM!
This is based on an animated gif I made WAY back in July 2017!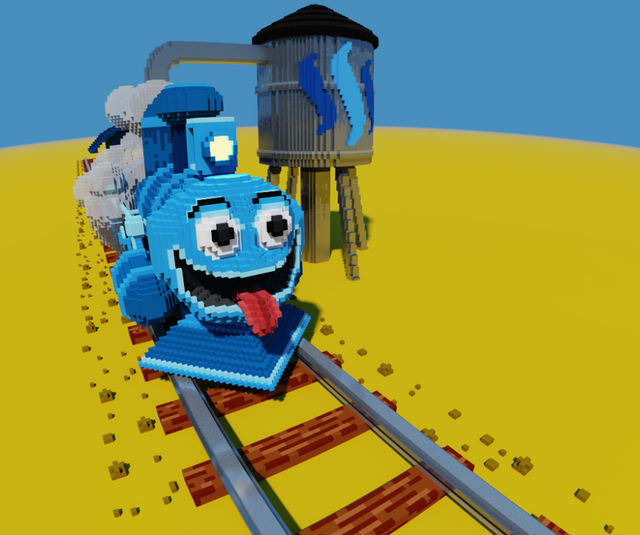 Left view
This needs to be a VIDEO GAME!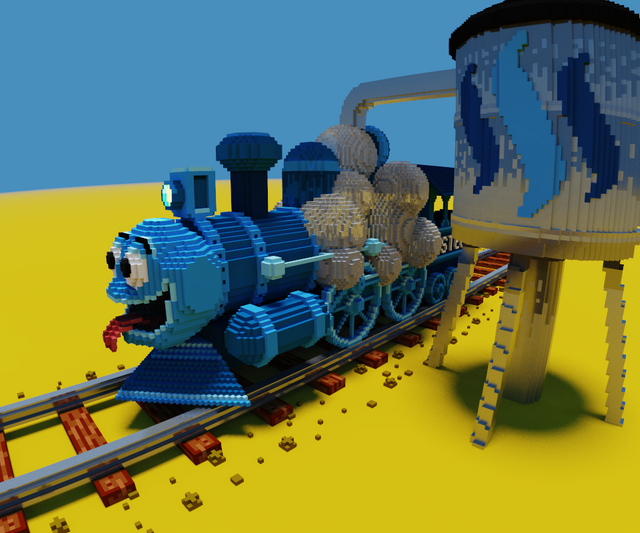 The right side!
Billows and billows of STEEM POWERS!!!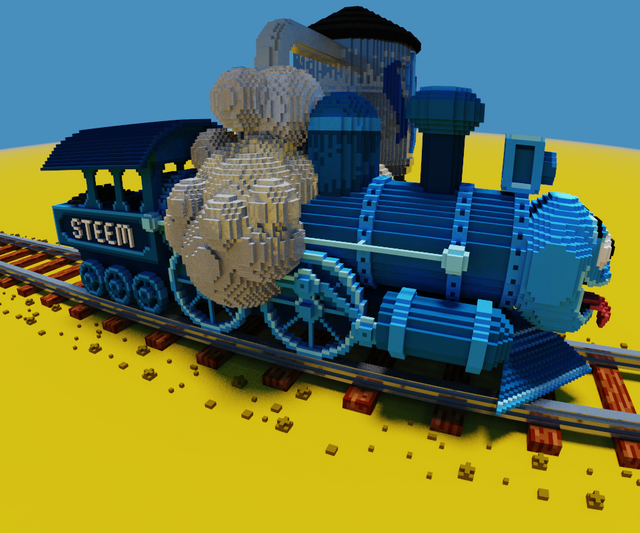 The cabin
I was going to detail the interior of the cabin, but what the fudge, this was a tonne of work and I ran out of time...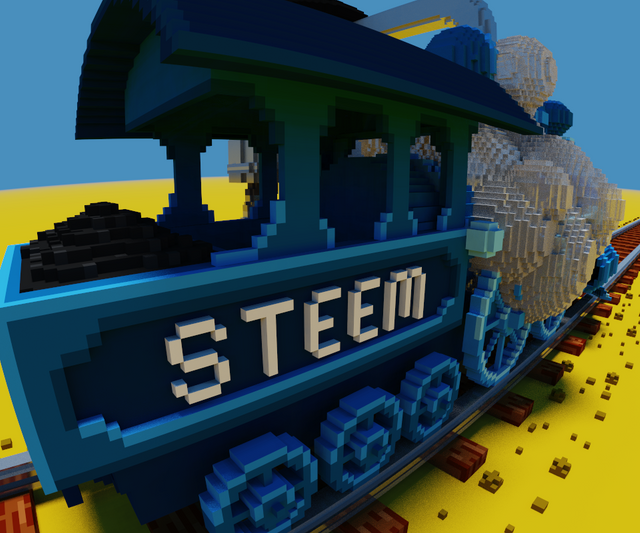 My favourite shot!
Look at the relief on his face — he was running low on resource credits and is loading up on tasty, refreshing Steem Powers! Yum!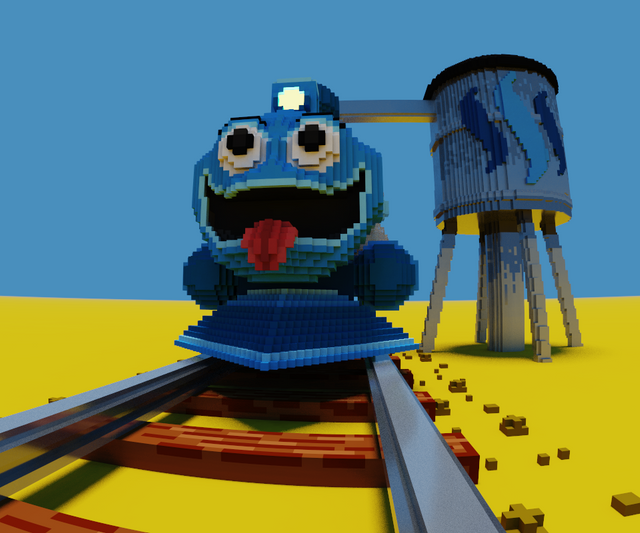 Rear/Left View...
It's a very useful blockchain!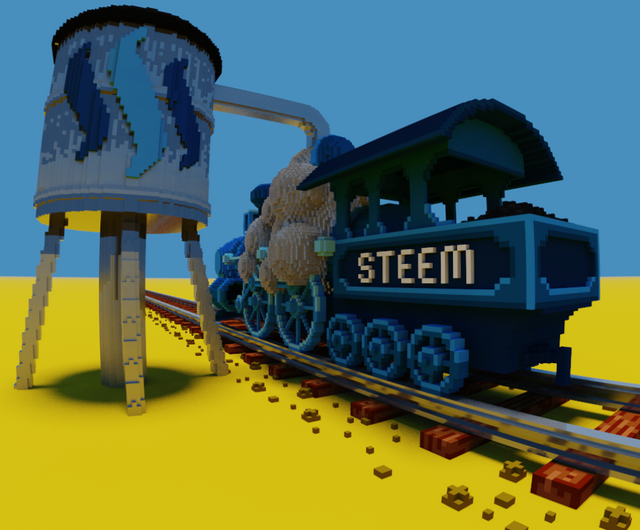 Is this getting a bit repetitive?
YES! But repetitive pixels are still cool!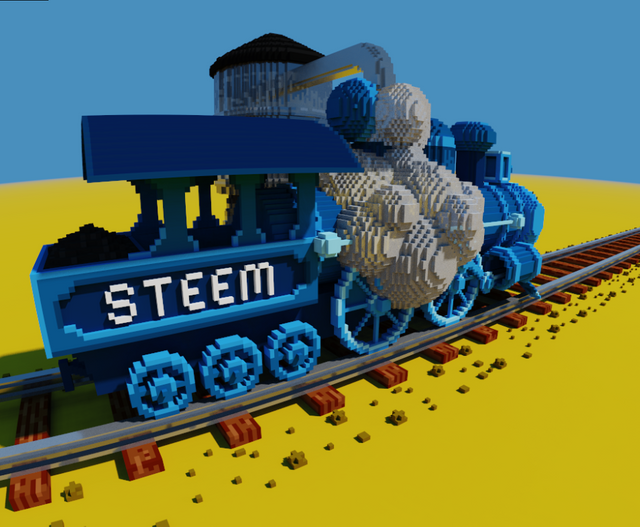 Seeya later, Steem Train!
Yes.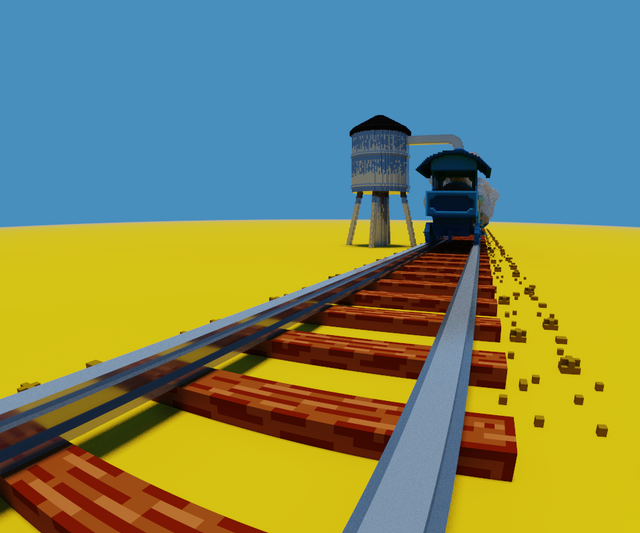 I'm out!
I'm up super late as I'm writing this, time for some rest!!! Thanks so much for your support!