The giveway is OVER!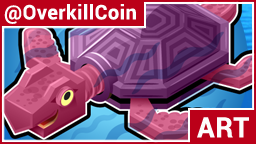 I got rekt this weekend schedule-wise. Saturday was finishing up my explainer animation. Sunday was creating storyboards. Today was more storyboards and a site design.

I will do my best to post this week and I hope no one's angry with me ☺

I'm expanding my give-aways
I want to have more prize winners because I want to make sure there are less fans waiting on art — and that my art doesn't go to waste. So, this is one way to do it. I take past art that isn't really appreciated and I throw it out there for FREE to not one - but seven takers. Hope this works out!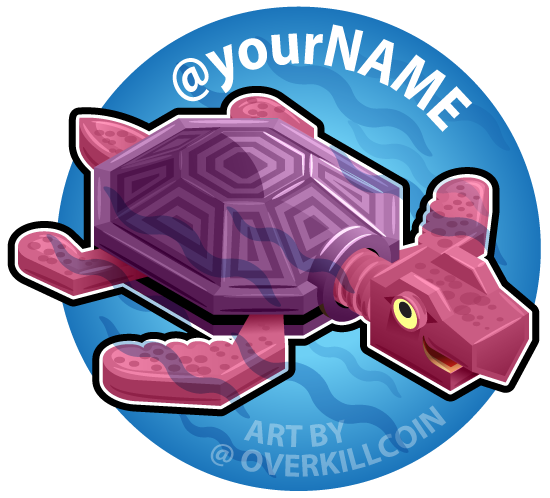 Da Rules (Did I mention the giveaway is over?)
Be among the first 7 to claim this turtle
Pick a colour for the shell and the turtle
(failure to do so will put you at the end of the line)
I will customize them as I have time, hopefully before the weekend
Sorry, no cash prizes
No resteems, upvotes or follows required
Open to all except spammers

Almost didn't post today
This is a toadal Steem crisis for me. Please bear with me. I like turtles. Look both ways before crossing the ocean.