Sunday doodle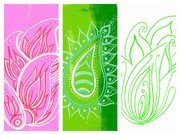 Colourful doodling to chill out to on a relaxing Sunday morning.
The weather outside my window was foggy and grey this morning, so I needed to inject some colour into my day. I got out my paints and set to work on these colourful designs. I hope you like them, and maybe they will put some colour into your day too!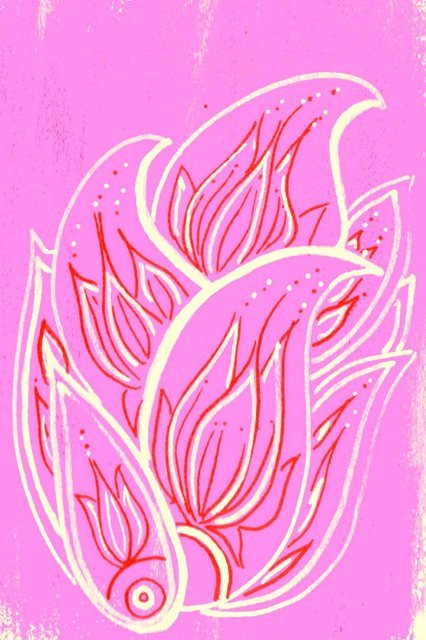 Inspired by paisley motifs, lotus flowers and asian design.

Using vibrant colours to draw with, and acrylic paint for the green and pink backgrounds.

Have a beautiful, colourful and vibrant day!