Game over?
I'm sharing with you today the process of how I created the digital drawing 'Ready?' on DADA. The drawing was inspired by the 1980's game Pac-Man. I still play the game every now and then, but I'm not as quick as I used to be and the game is over way too soon!
I enjoy drawing on the platform DADA, it is a great place to connect with other artists from around the world through drawing.
Draw on our sketchpad and someone from around the world can reply to you with a drawing of their own. Start a story, send someone a message, have a conversation, meet and draw with other artists. Fun!
Source: http://blog.dada.nyc/about/

This isn't the first piece of work I have created inspired by the game Pac-man, the pieces below are part of a jigsaw I painted.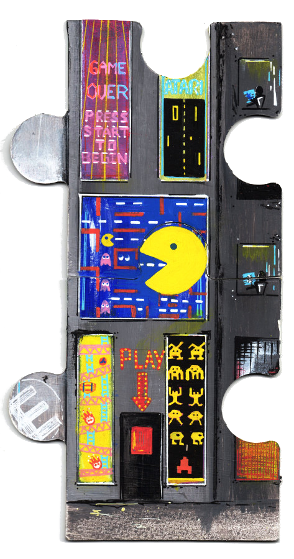 The completed jigsaw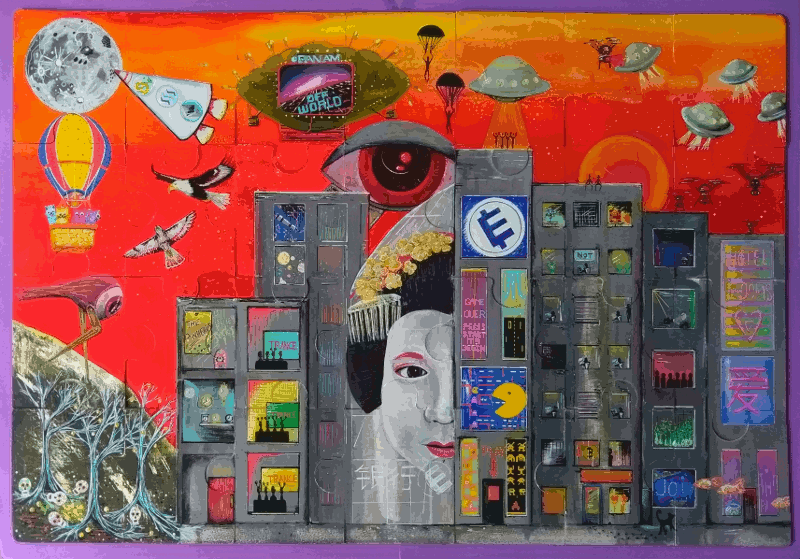 Drawing on DADA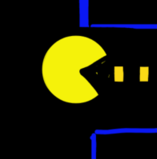 The digital drawing 'Ready?' was created using my drawing tablet and pen, and the Smartpad drawing tools on the DADA platform. The tools on DADA include a paintbrush, eraser and pencil option, and the option to alter the opacity of the colour.
You can see below some of the different stages of how I made 'Ready?' my digital drawing on DADA.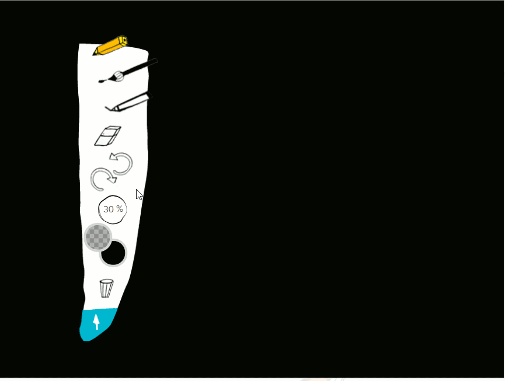 The hardest part of creating this drawing was achieving the straight lines. On DADA you draw using their Smartpad drawing tools, so you create straight lines using the pen or paintbrush tool. I find it much easier to draw curved lines or soft edges with these tools, so a bit more practise is needed with drawing those straight lines!

Smartpad drawing tools on DADA.NYC

'Ready?'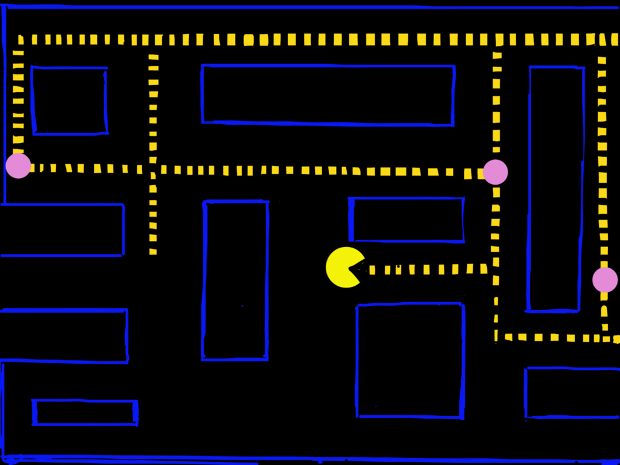 This image is part of a visual conversation on DADA called 'Ready?'. You can see more of the visual conversation on DADA here:
https://dada.nyc/sh/dfL-JFIo
DADA is a social network where people speak to each other through drawings, if you love drawing take a look at DADA for yourself -https://dada.nyc and follow @dadanyc on Steemit.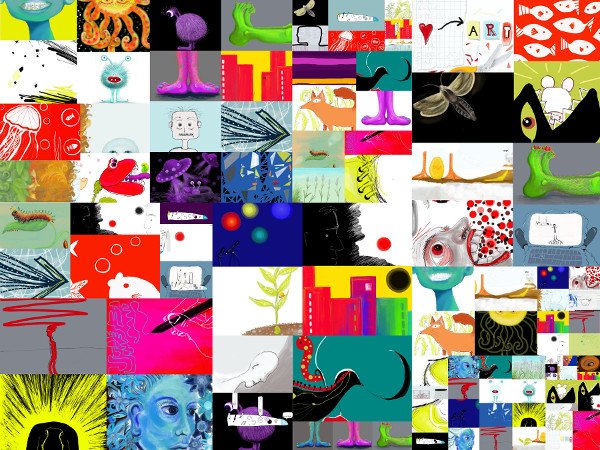 Some of my DADA images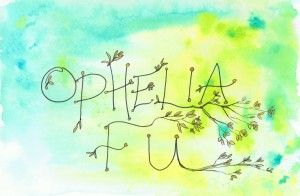 Have a great day and Steem on!