City Lines at Dusk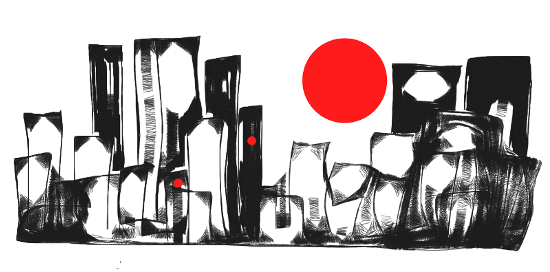 Digital drawing
I read about a digital drawing app called Sketchpad in @shortcut's post New Digital Artwork: FOMO [Get yours!], he creates some amazing artwork using its tools. I decided to go give the app a try, it has some really fun tools and brush styles.
Creating a cityscape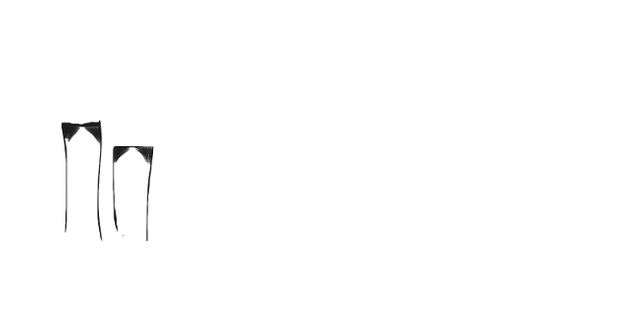 I tried out the sketchy drawing brush, creating as series of lines to form a city skyline.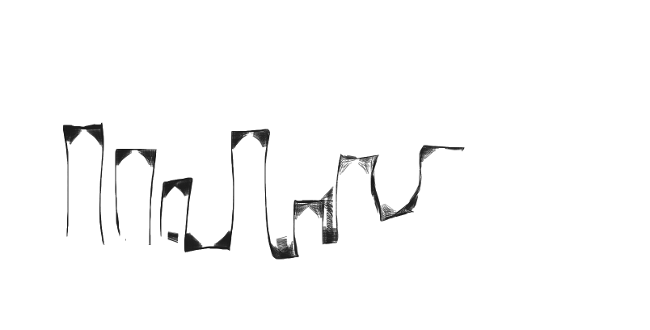 Very quickly I had built up a series of buildings using the drawing tool, and the mark making the sketchy tool made gave the impression of shadows.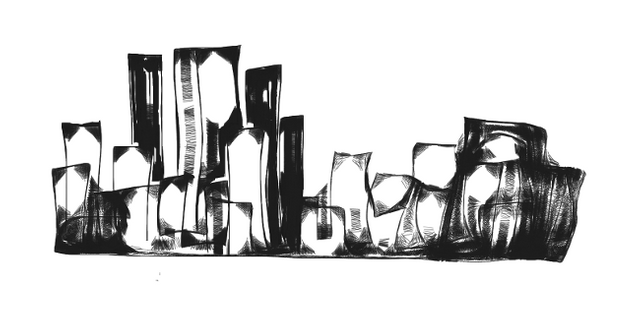 Process
'City Lines at Dusk'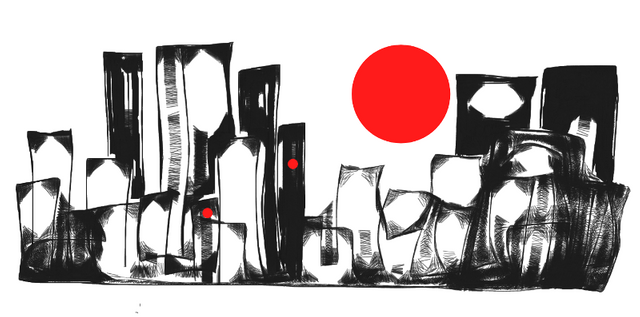 Digital image created using Sketchpad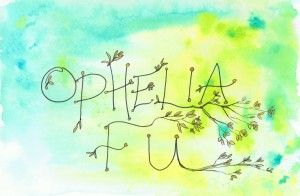 Have a great day and Steem on!