Lines and circles
I created this drawing of a figure on the platform DADA, a social network where people speak to each other through drawings, this piece of work is part of a visual conversation titled 'lines and circles'.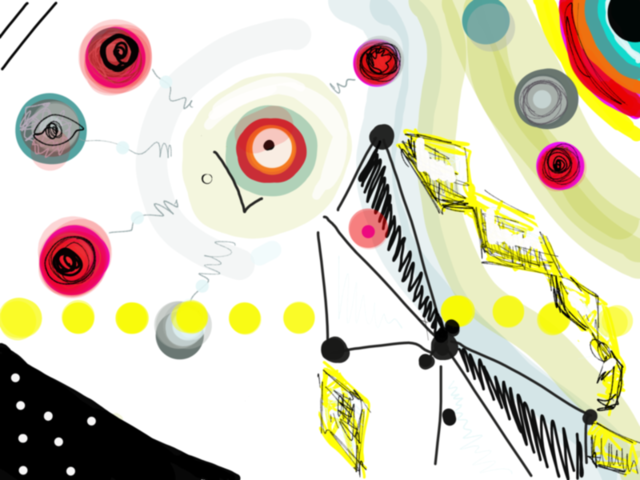 My drawing created on DADA
This image is part of a larger visual conversation, on DADA someone will start an image using DADA's drawing sketchpad, and then another artist will answer that drawing with their own drawing.
You can start by browsing hundreds of amazing drawings and visual conversations or by making a drawing of your own. The more you draw and participate in the community, the more points you accrue and the more conversations you can participate in.
Source: http://blog.dada.nyc/about/
You can see the full visual conversation between artists here: https://dada.nyc/sh/KsRS2Ond_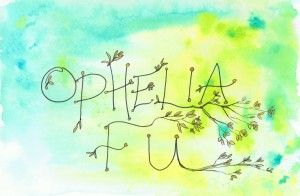 Have a great day, Steem on and doodle on!