We draw the letter N contest
Hi all, here's my entry for the We draw the letter N contest by @ran.koree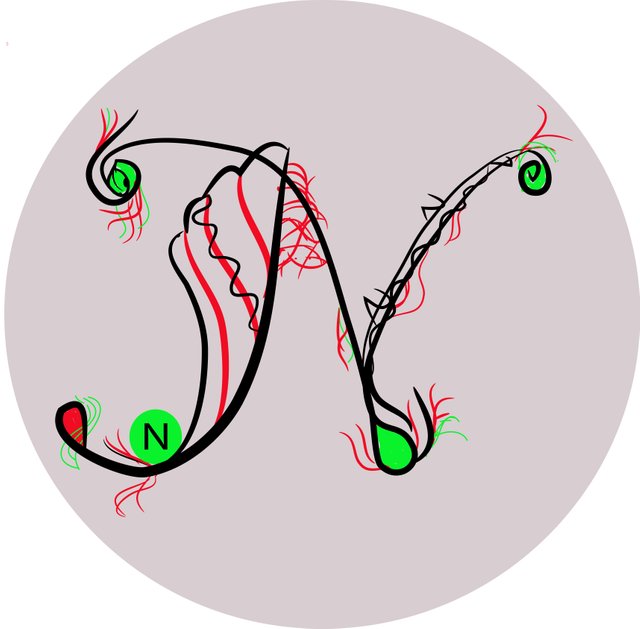 I started of by using my art brush tool to do a stylish sketch of the letter N, I then added some curves and something different by the left hand side.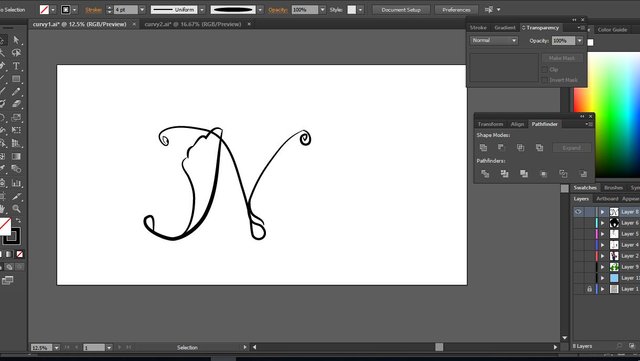 I went ahead to choose the color red and green, I made different lines, both straight and curved ones as you can see below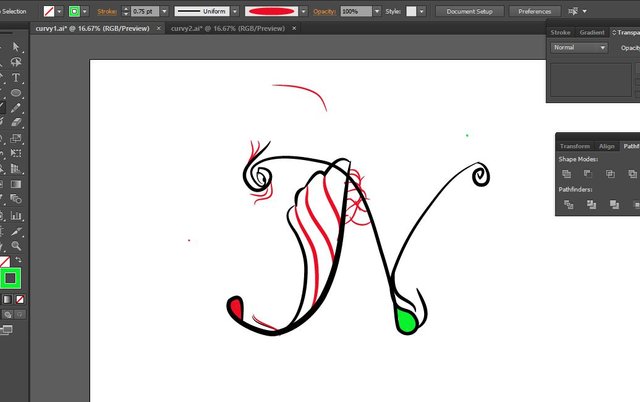 The Lines and marks I made were mainly random, I just hoped it would come out looking good and I think it did,I didn't really want to use more of the green,I only used it to fill up circles.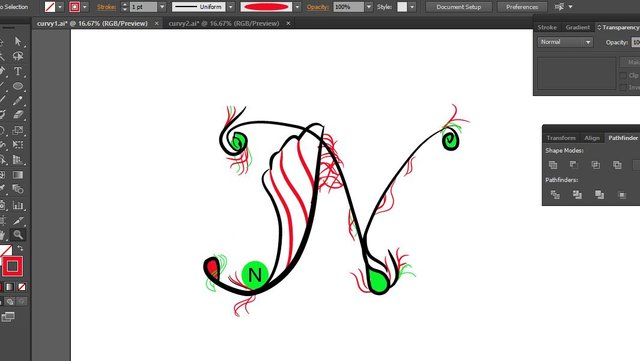 For the final image, I just drew a circle and filled with a random color to serve as a background for the N design.
I hope you like it
Good day....