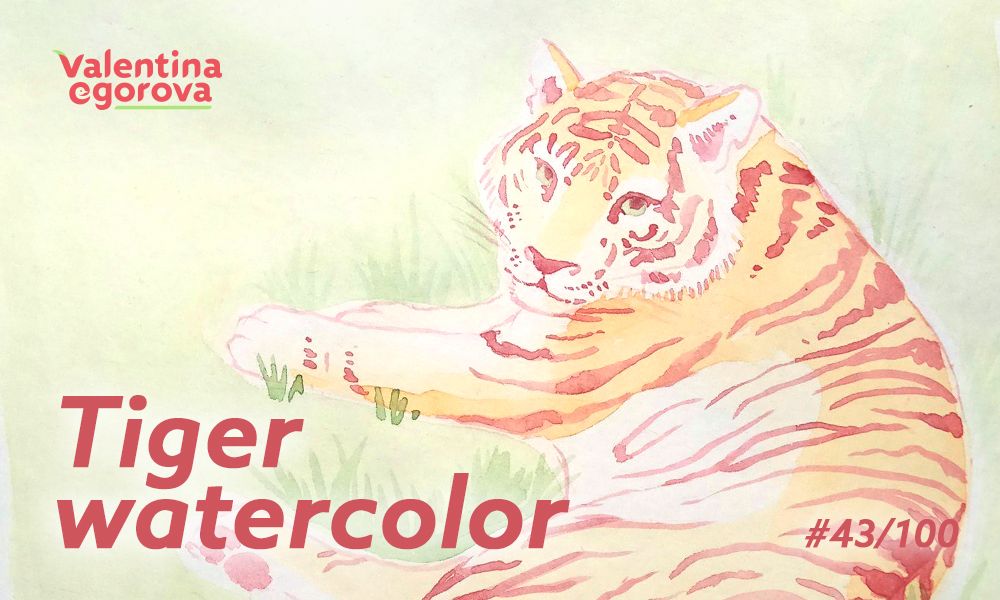 Hello gals, boys, and everyone.
New animal — another one tiger!
---
Process
As always I started with my erasable color pencil, I show one before here. Also, I still use unsplash for references.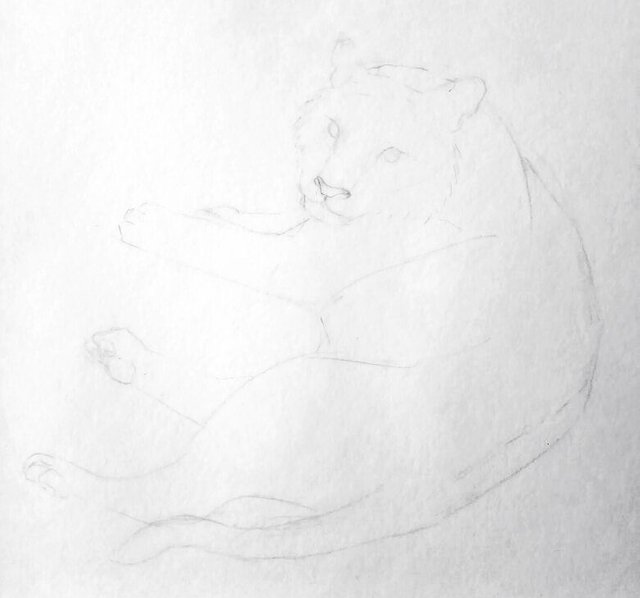 I don't think that I have much to say about this piece, it quite simple (but still cute!). So let's just look at the process? :)
Indian gold for base color.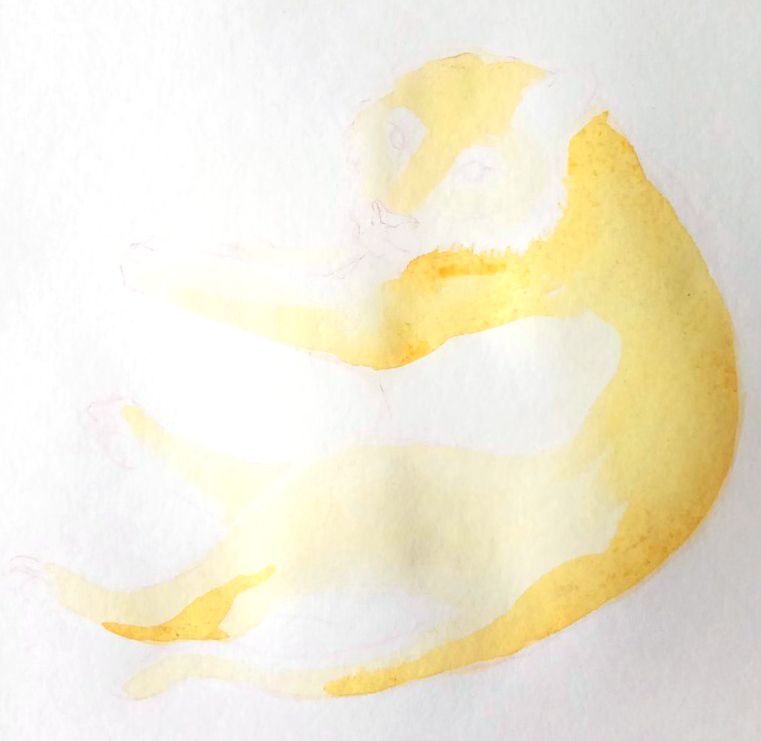 Adding stripes with ruby (look at this baby!).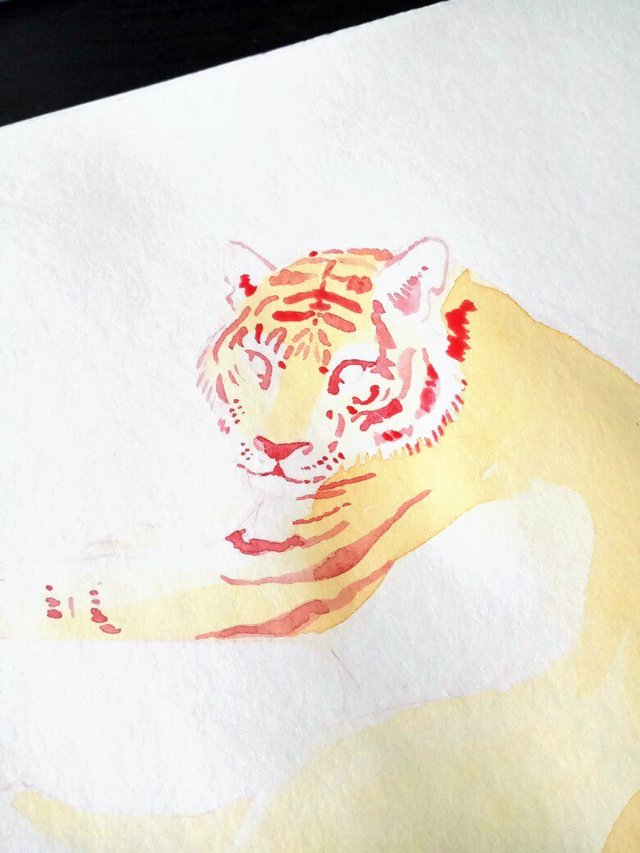 More stripes!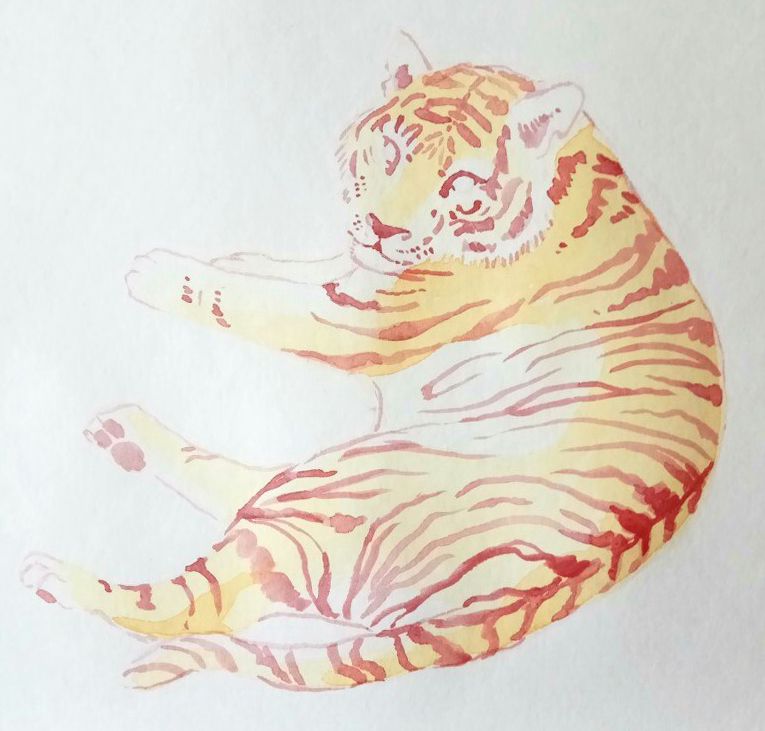 Almost done. Adding eyes and also background with Indian gold + turquoise blue.
Done!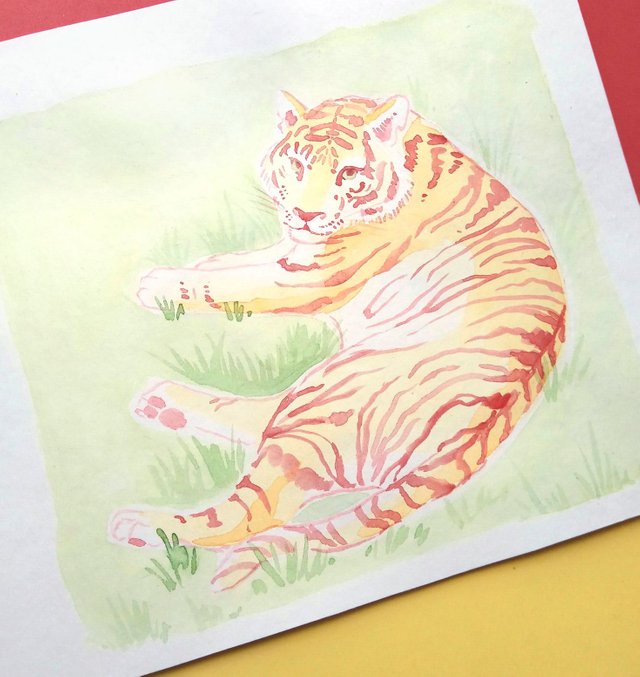 ---
Color I used
Primary
Secondary
---
I hope you enjoy it! Leave your questions and suggestions, and don't forget to follow!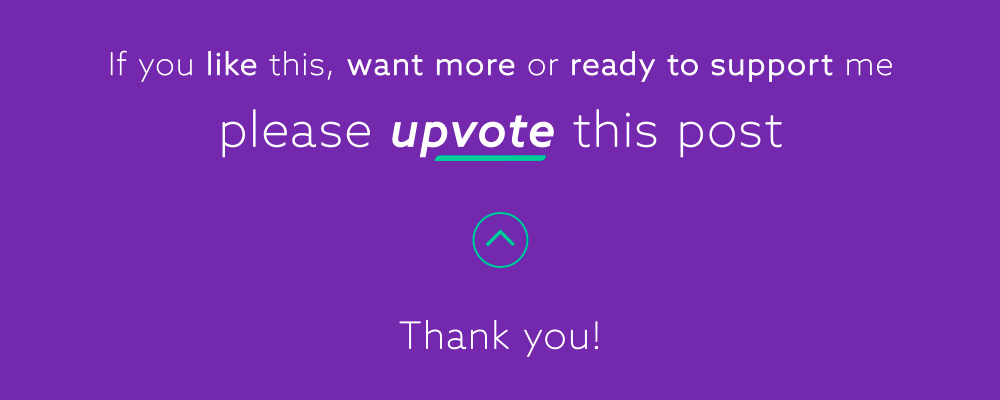 Valentina Egorova aka Octopaper