We draw the letters K contest
...here is my tutorial and entry to the letters contest created by https://steemit.com/@ran.koree
GOOD LUCK everybody, enjoy my tutorial!
I did a fast digital sketch this time, because i dont have that much time at the moment.
---
This is my "K" for the contest: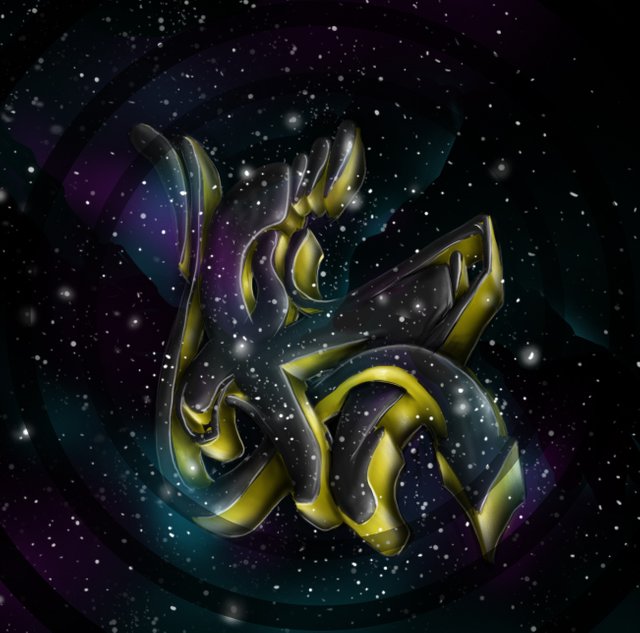 "K" - Tutorial
Start with the firstlines .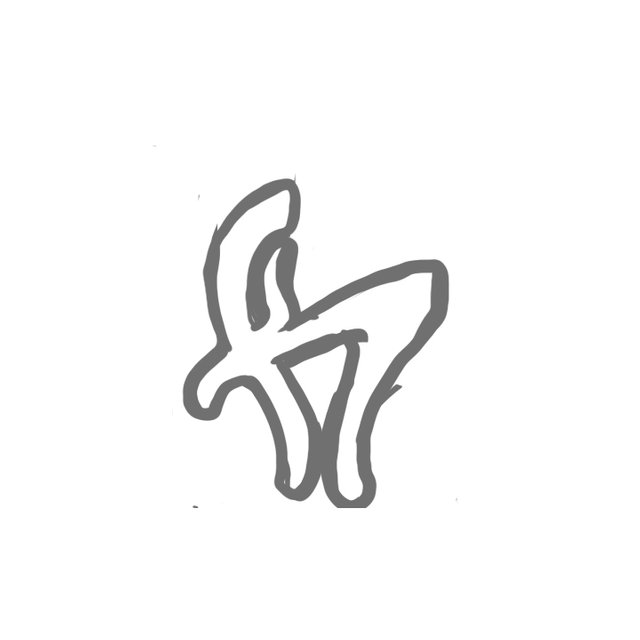 ---
Add some stuff to make it more interesting and bring this "graffiti" touch on it.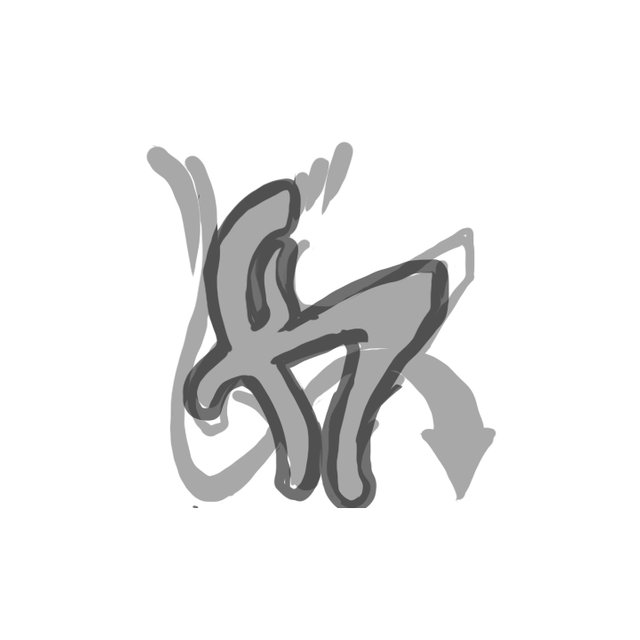 ---
Cleaning and fillin.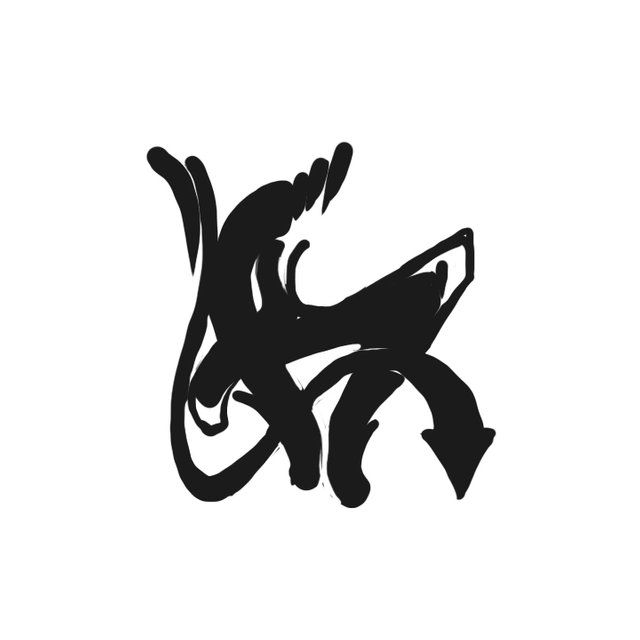 ---
Some colors in the fillin.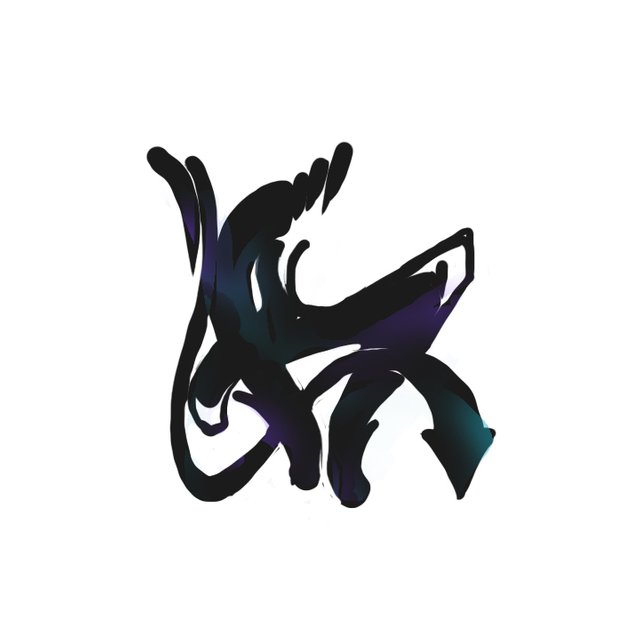 ---
Stars on the top.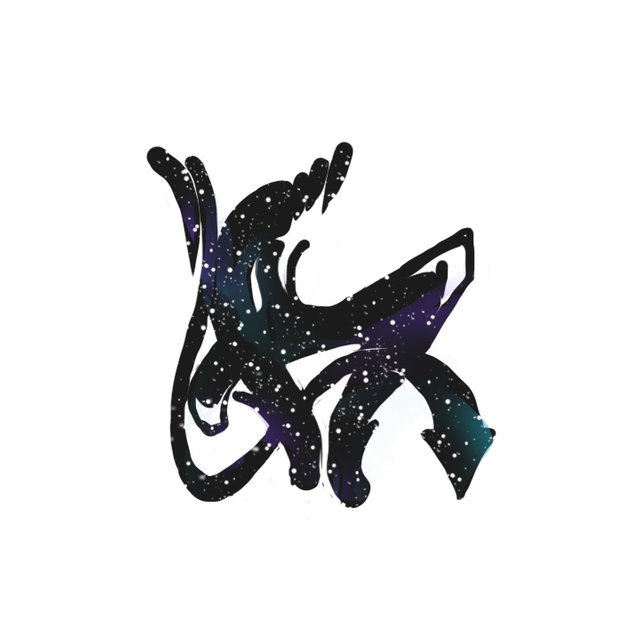 ---
I put some 3D blocks on the letter.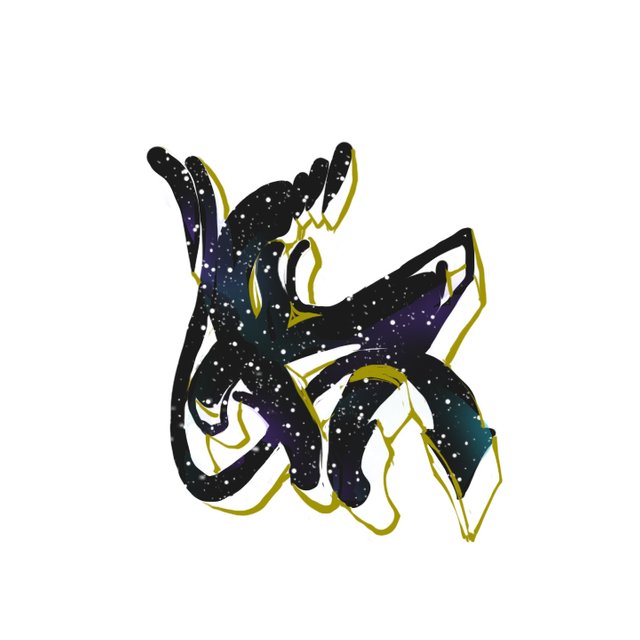 ---
Color the blocks and put some shades.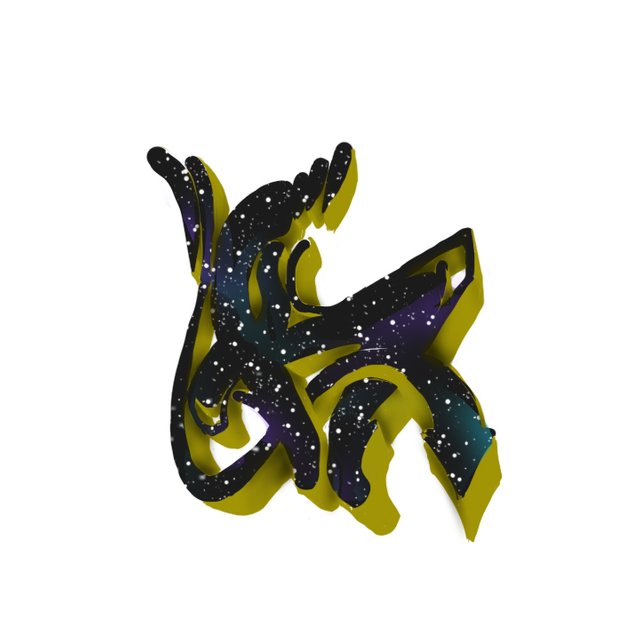 ---
Light.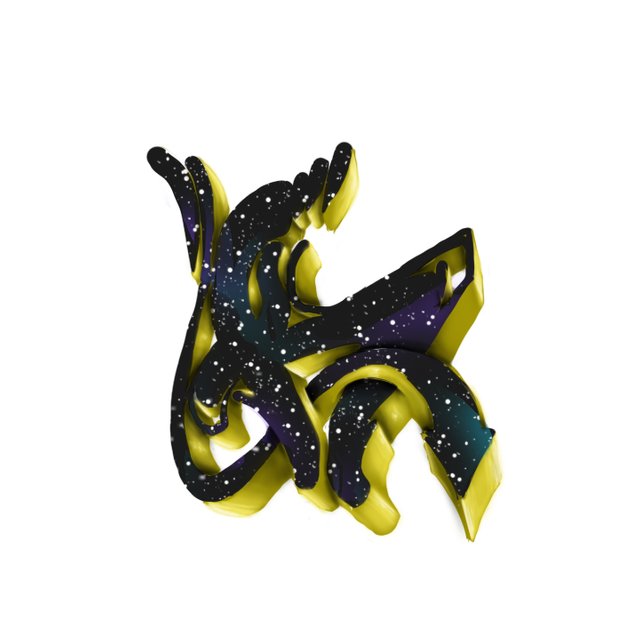 ---
Some light effects on the letters.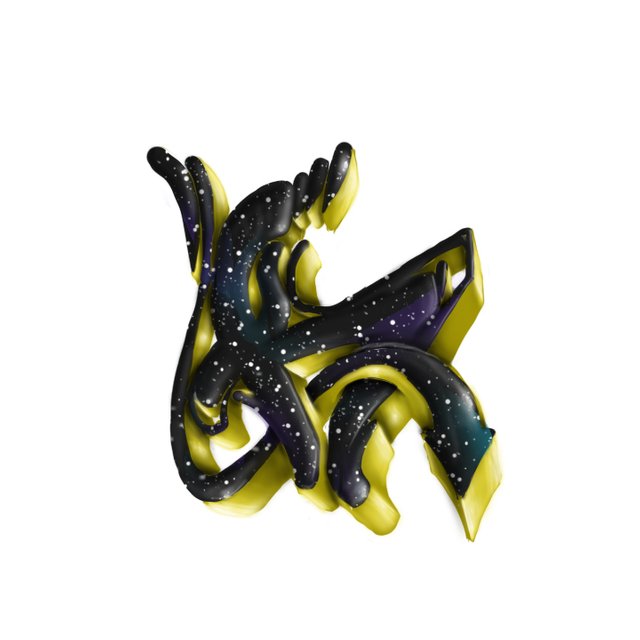 ---
Greate a nice background.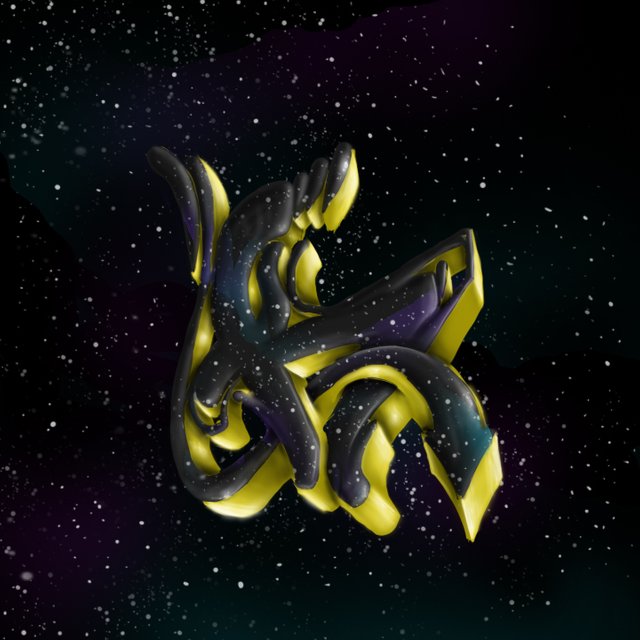 ---
Some colors to make the background and the letter dancing together.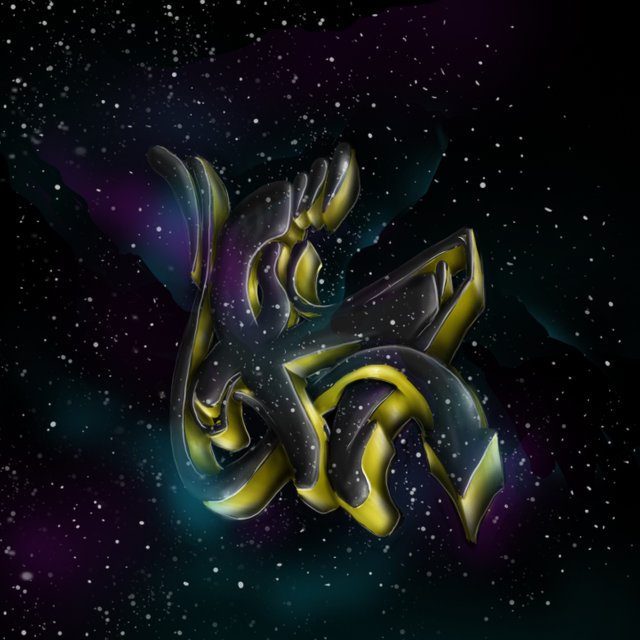 ---
Near of finish!
...last step i just played around with some more lights, stars, shades to pop it up. "Highlights".
And here is the result and my entry for the "K" contest: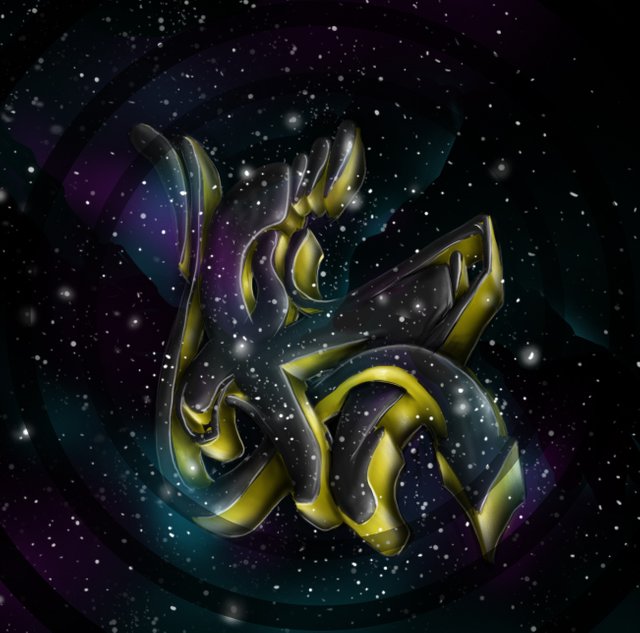 ---
I hope you guys like my result?! It is this time just a quick one! ...feel free to contact me all the time, i love to read your feedbacks and criticism!
Thank you for watching!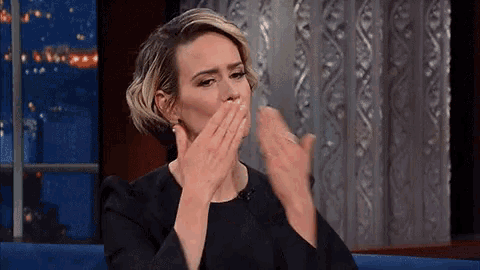 ---
Thanks for the contest @ran.koree ! Good job!
Find it here: https://steemit.com/contest/@ran.koree/we-draw-the-letters-k-contest
---
check also:
Shop Vida
PEACE and love,
-edga NOWARGraffitis