(With apologies to @nonameslefttouse, but I had fun in this subthread so I thought I'd once again open up my photo editor and see what came out.)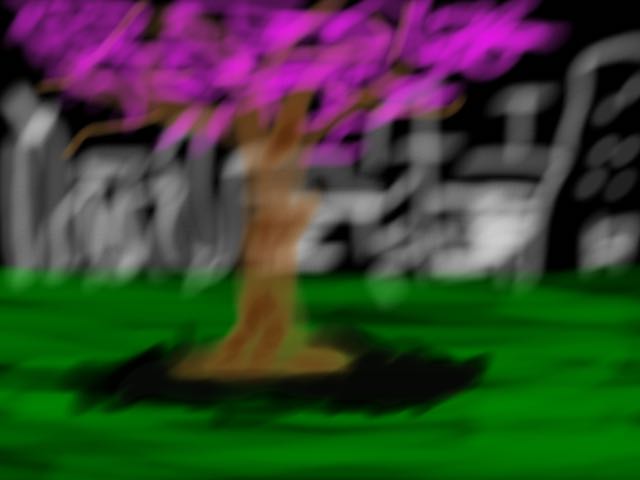 A night hanami (sakura blossom viewing) party? In the park in the city?
夜の花見? 都会中の公園で?
Sorry, but I've been so busy recently. But next year I'll go for sure.
ごめんけど、最近すっごく忙しいから。。。ぜひ、来年。
I wish I could go, but I've been so worn out recently…
じゃ、行きたいんけど、最近だるい。。。
I'd like to go, but I'm busy packing to go back home… Hopefully I'll be able to come back to Japan next spring, and then I'll go for sure.
行きたいんけど、帰国のために荷物を準備しています。。。でければ、来年の桜の季節に日本へ変えて、ぜひ行きます。
Well, maybe next year…
じゃ、来年。。。