Here's some of the places i have been recently.
Everything looks better cartoonized, so that must be true for holliday snap shots as well.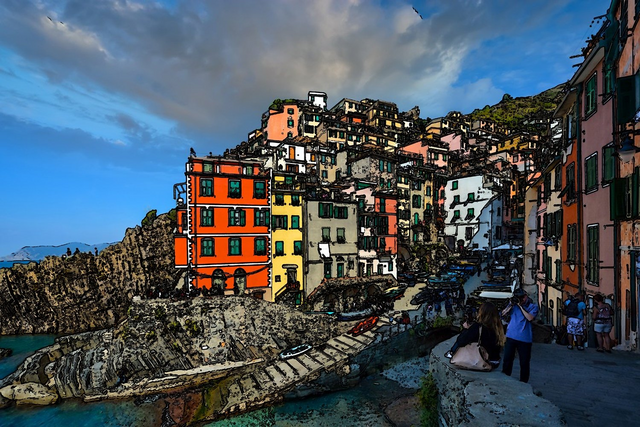 What i try to do is to create a cartoon feel from photo's by editing it with a combination of photo editors and playing with light/depth and colours..
I am interested in crypto related pics, industrial photographs, trains, planes & automobiles, nature & fine machinery.
Please let me know in the comments which picture you like best?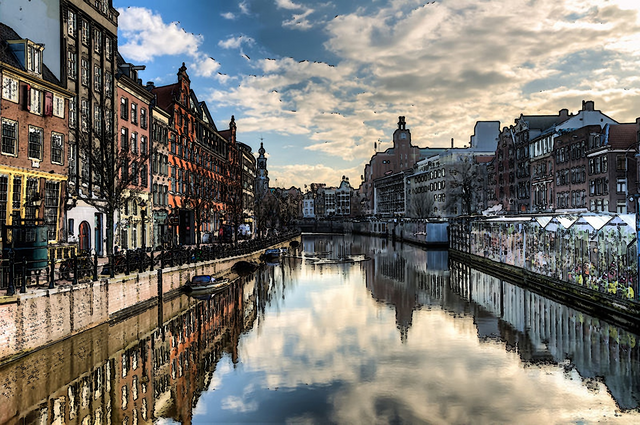 The history of Vernazza dates back to 1080, when it was first mentioned as a fortified city. Vernazza is a UNESCO World Heritage Site. On 25 October 2011, during heavy rains Vernazza was flooded and dozens of cars were torn through the city streets to the sea by massive mudslides.
Vernazza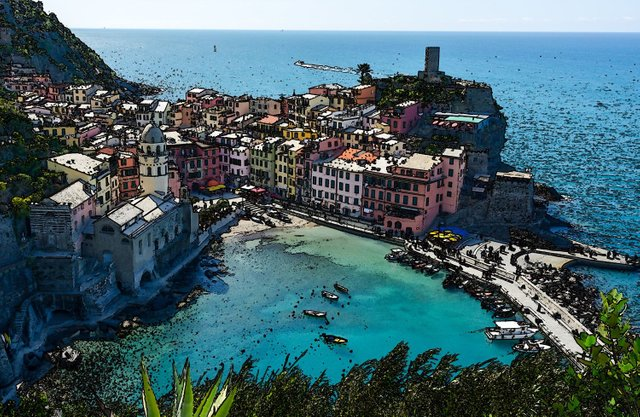 Let me know which ones you like most?
For more cartoon art check @news-today and @elohibaluk.