Am I slow or what!!!.... Well, it doesn't dry as fast during the monsoon season, and multiple works taking my attention away.
Also to get back to the painting ask me time to re-acquaint myself with the work in progress....
I look at my painting more than I paint in this moment.
In fact, I appreciate the slowness of it all.... what a luxury in our time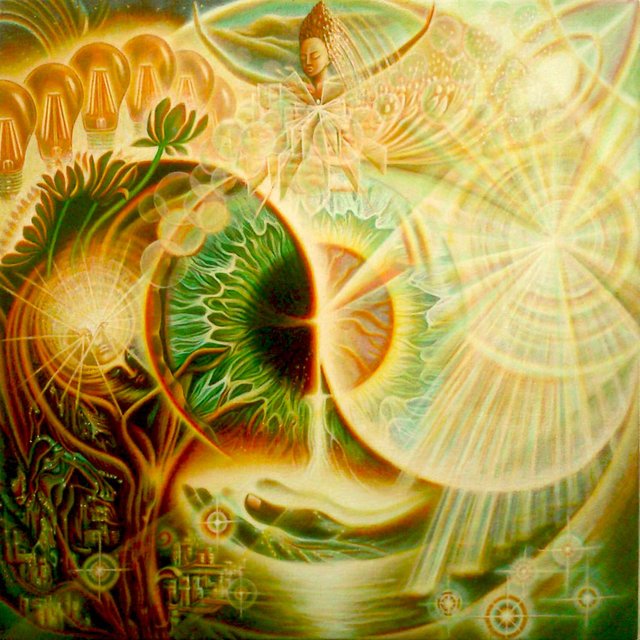 © NAD WOLINSKA
Slideshow of the 10 previous layers
https://steemit.com/art/@nadversion56/g5dio4n9
More about the full technic in 14th layers:
https://steemit.com/art/@nadversion56/phoenix-and-the-looking-glass
follow the next 3 layers. ENJOY THE PROCESS