Hi Steemit, 
Today, I wanted to share with you my process in creating these illustrations, that I have made for the 100heads challenge. 
I got most of the reference pictures from sktchy. This really cool app artist/muses, go check it out!
Here are the drawings: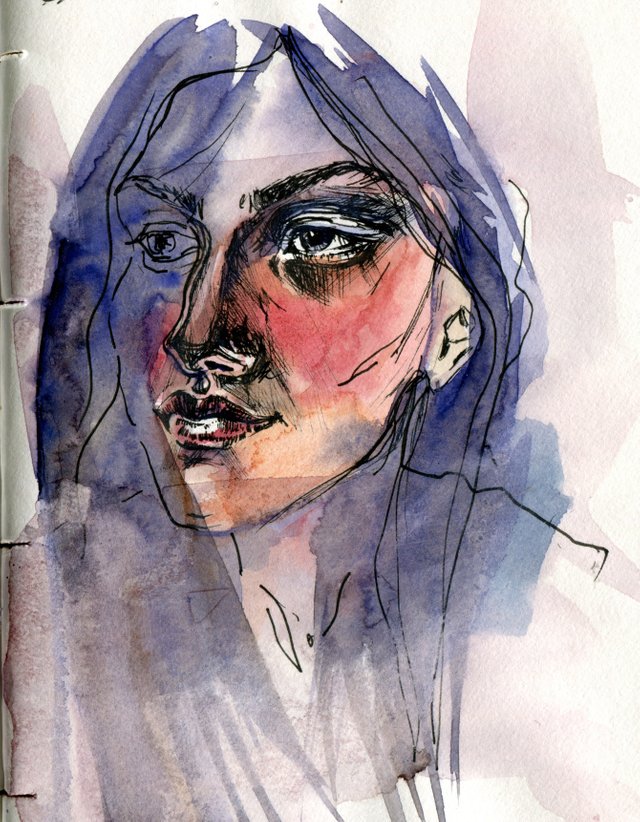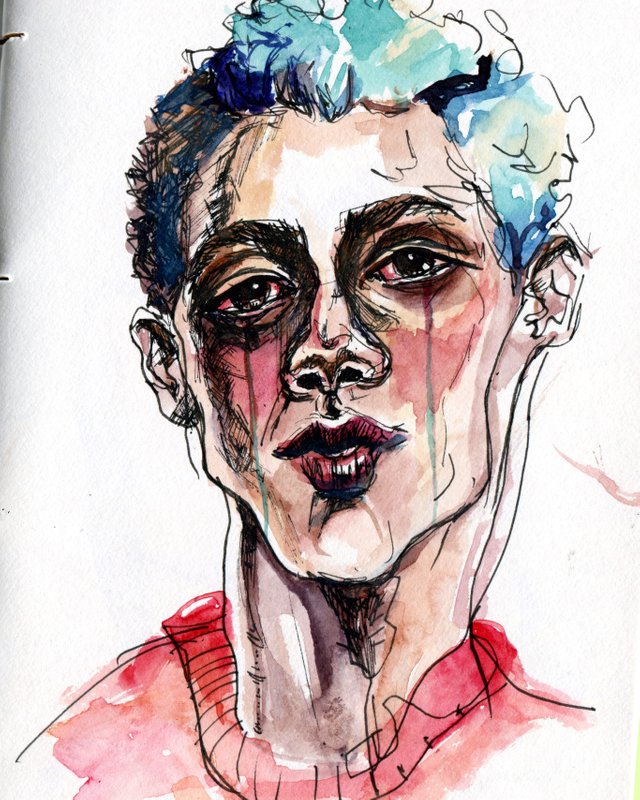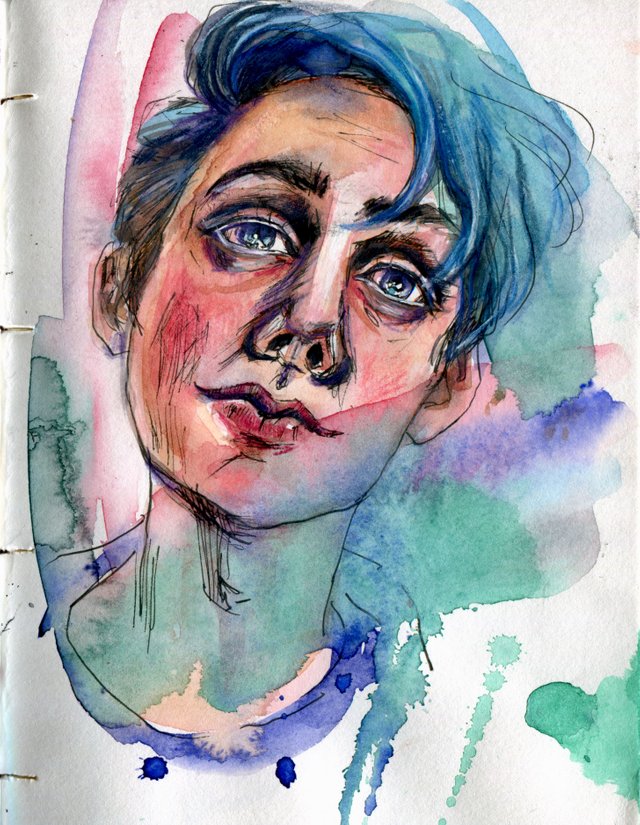 They all start with a loose fineliner sketch that for the first one, looked a bit like this: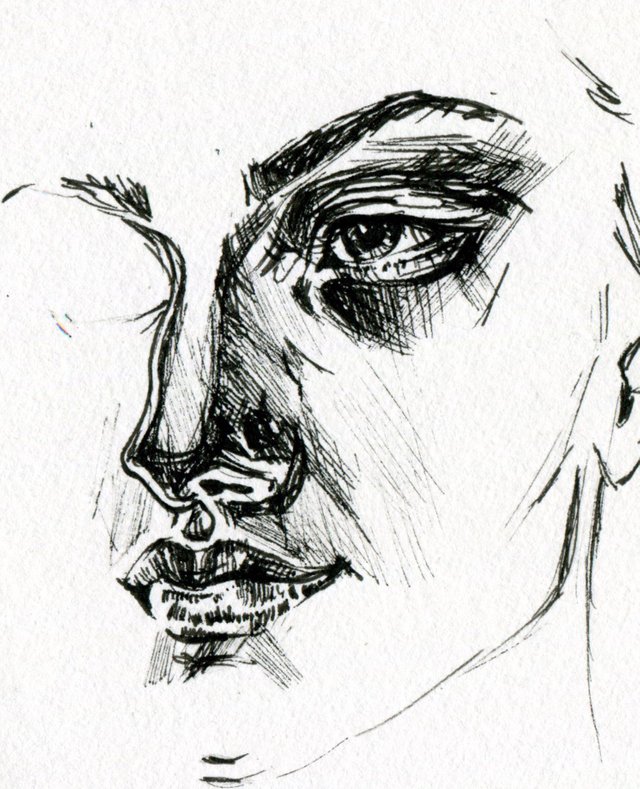 I then go ahead and grab my watercolour set and add some color and shading where I see fit. 
What's cool about already having the fineliner sketch is that it lets me be really loose in the watercolour part. 
I just got a tripod, so I'm planning on filming the painting process, would you be interested in seeing that?

Thanks for checking this post out!