Hello Steemit!
Today I drew V or Taehyung from BTS. On 6th May 2018, BTS released a music video called Singularity in which V performed solo. The video has many art references and has been produced wonderfully. I made an artwork inspired by the music video. The final product looks like this: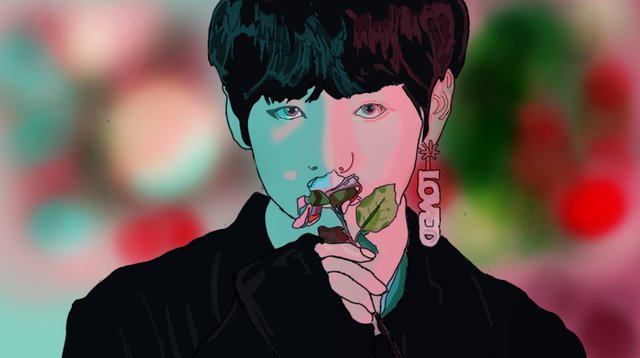 I usually forget to take screenshots of each and every step once I start working. But today, I recorded everything. Well, almost. First I applied a gradient.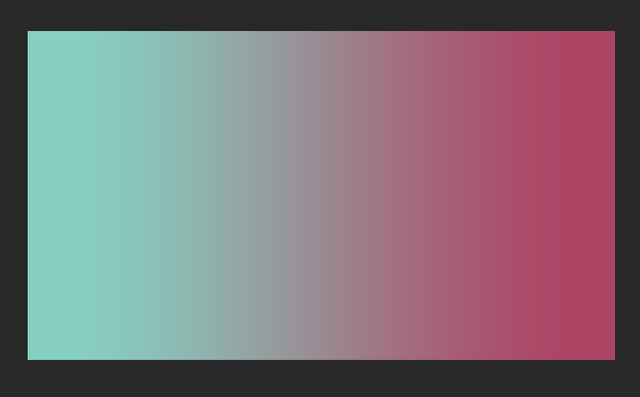 Then I drew the outline.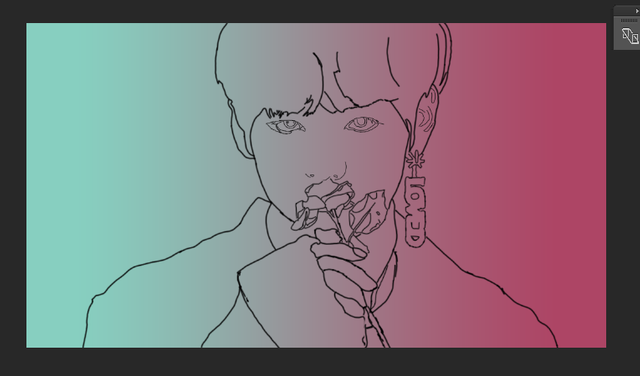 Outline with more details makes it easier to colour later. You'd know where the shadows and highlights are to be placed.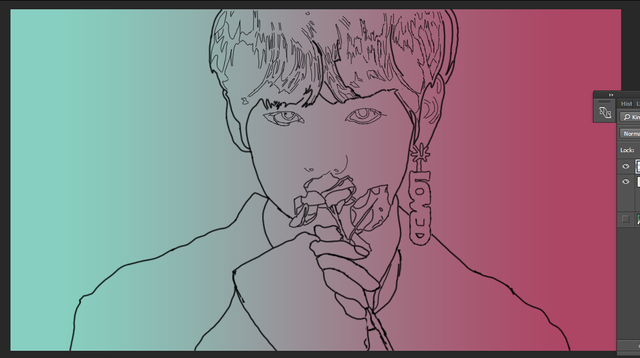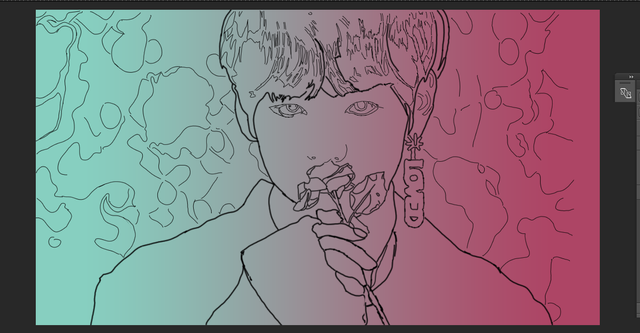 This pretty much is the sketch. Now we colour! I'm still discovering and learning, so my methods might not be "traditional". First I applied the base colour.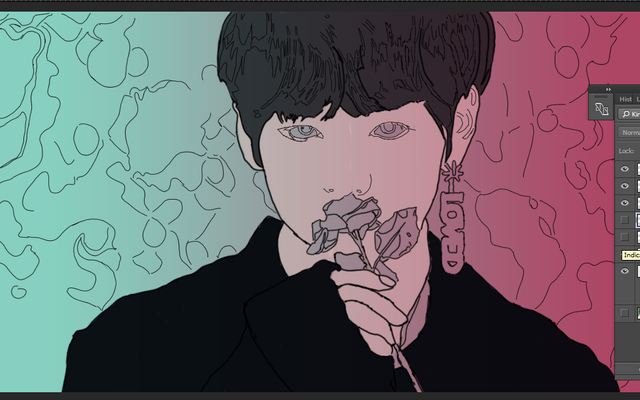 Next, Shadows and highlights.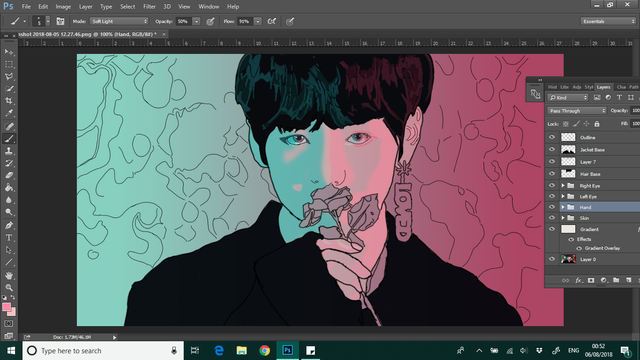 And we keep colouring and checking the details.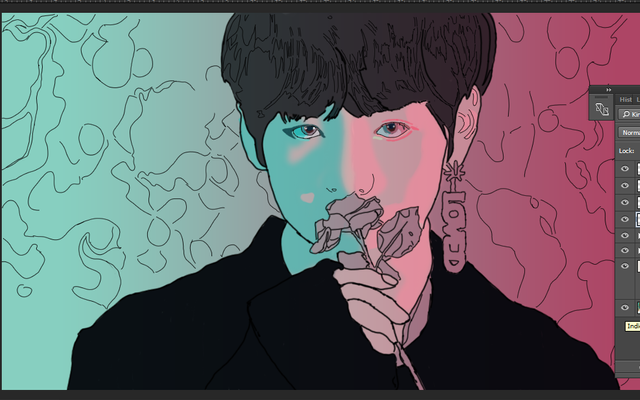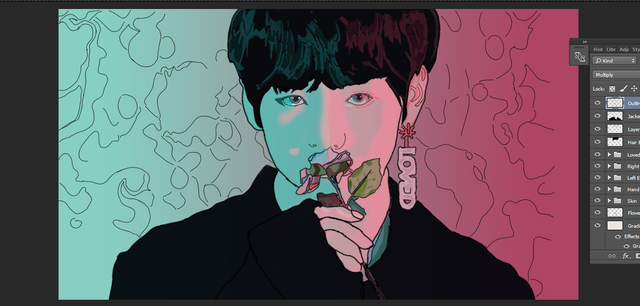 I pretty much coloured V. Now I have to colour the background. This is a screenshot of my laptop freezing. 5 hours of working and it froze before I could save my work.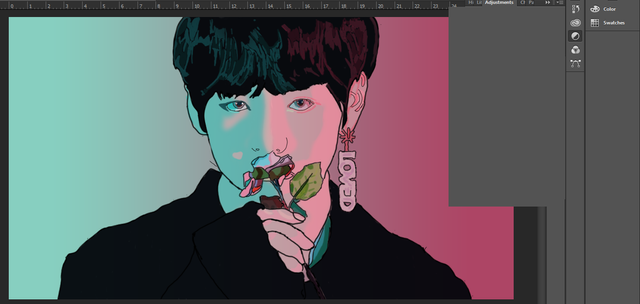 Thankfully nothing got erased permanently.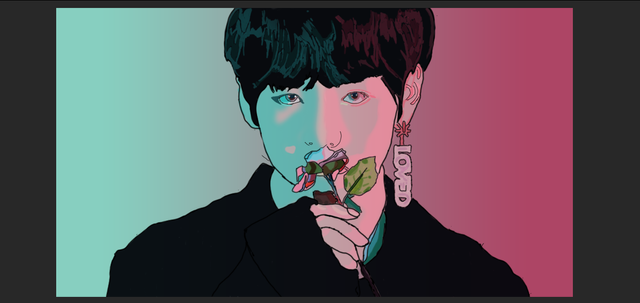 And this is the final image after adding all the details.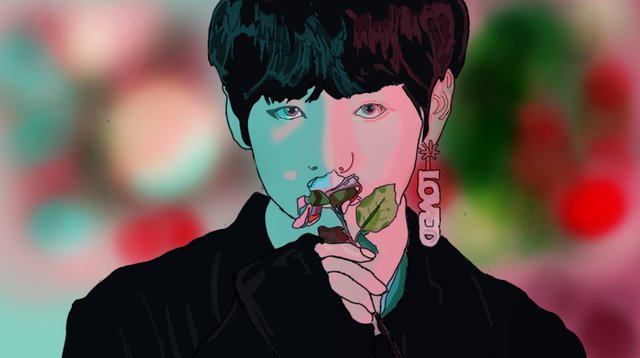 I hope you enjoyed viewing this. If you have any suggestions on how I should improve, please do comment. And if you like the artwork, please upvote, resteem and share. It would mean a great deal to me. Thank you and see you the next time with another artwork!