Character Drawing With Ink | MsEndyArt
It has been quite a while since my last post. I have been really busy recently, but that didn't mean that I wasn't working on myself and my art. In the meantime I was doing sketches developing my creativity and making some on my own character sketches.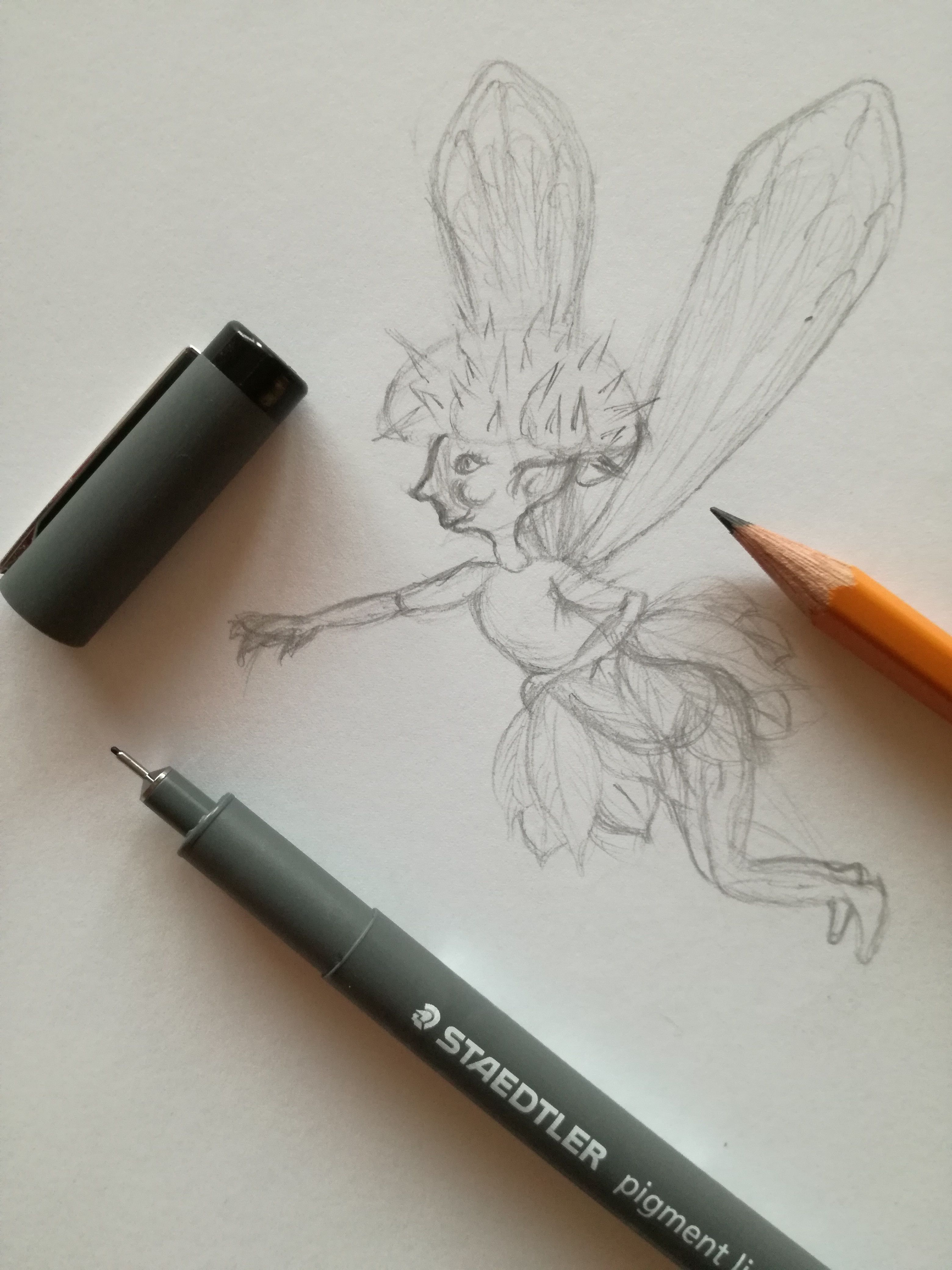 This drawing I created with the pens that I discovered before, these particular pens I was using before too but I tried a lot of other ones which made me realize that these ones are the best. (In the future I could make a post with more in depth details about these pens why I like them. If you would be interested in it you can let me know in the comments.)
This drawing I made particular for Inktober where I will be a part of it and I will be creating each day till the very end of October a new piece with using ink.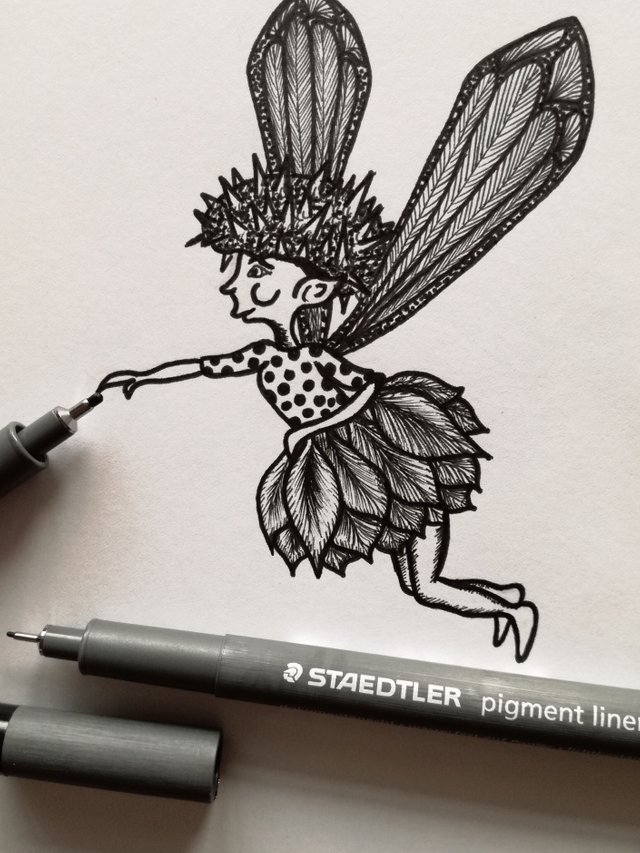 I think that Inktober is a phenomenal idea itself and this project is motivating you to keep creating every single day and to have original ideas even when you are feeling like you want to stop and do nothing.
Inktober will prove that I do can create a new piece each day, bigger or smaller and that i can invest the time needed to make it happen.
Finally I made decision to do it, to be a part of this big project. Inktober is a great way to create something with the particular medium and at the end of the month to have better skills at inking.
If you are interested more of what I am doing, what I like and what I do more out of school and art you can follow me on
instagram https://www.instagram.com/msendija/
and
twitter https://twitter.com/msendija