How to draw a Jedi Master. FULL PROCESS - 20 steps / Experiment No. 17471247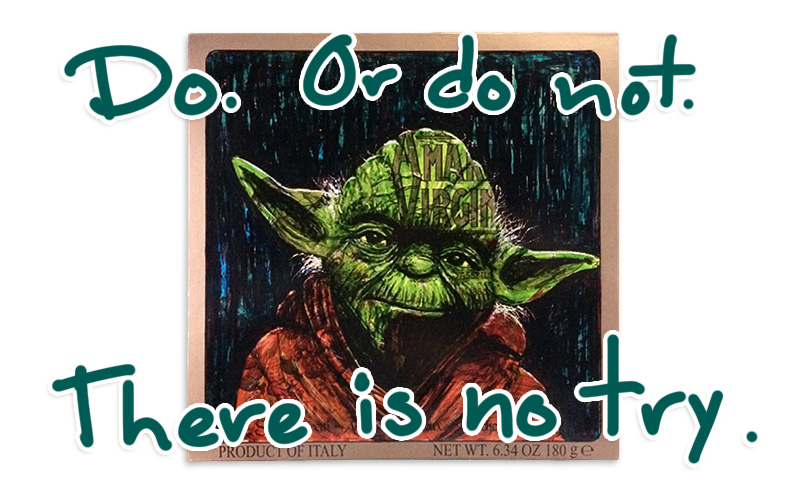 Drawing with Sharpies on a little box.

Hello again dear steemians.
This is my 3rd entry for the #trialbycomics contest by @kommienezuspadt.
Here the link https://steemit.com/trialbycomics/@kommienezuspadt/6ntwun-trial-by-comics-winner-for-lord-of-the-rings-week-and-next-theme-announced
You are on time. Send yours.
So far this week I have seen wonderful entries.
Needless to say, I am very excited to have been able to participate and be living this special week with other Padawans.
I want to share with you the complete process. Since the last cookie.
This time I took many photos, one each time I changed the tool.
Hope you enjoy it, even a half of how I enjoyed those christmas cookies that disappear before I could share with you.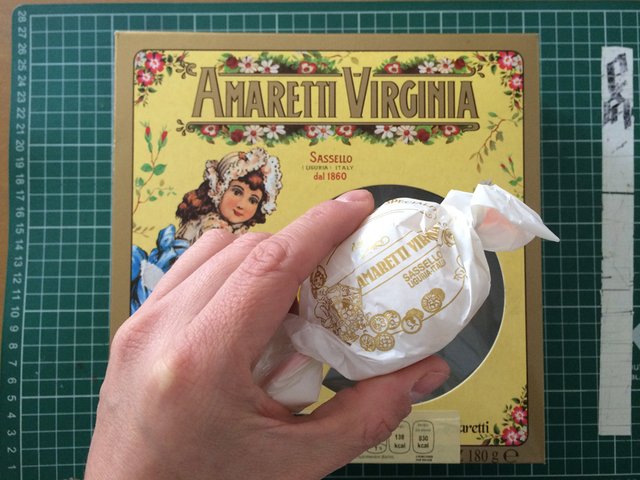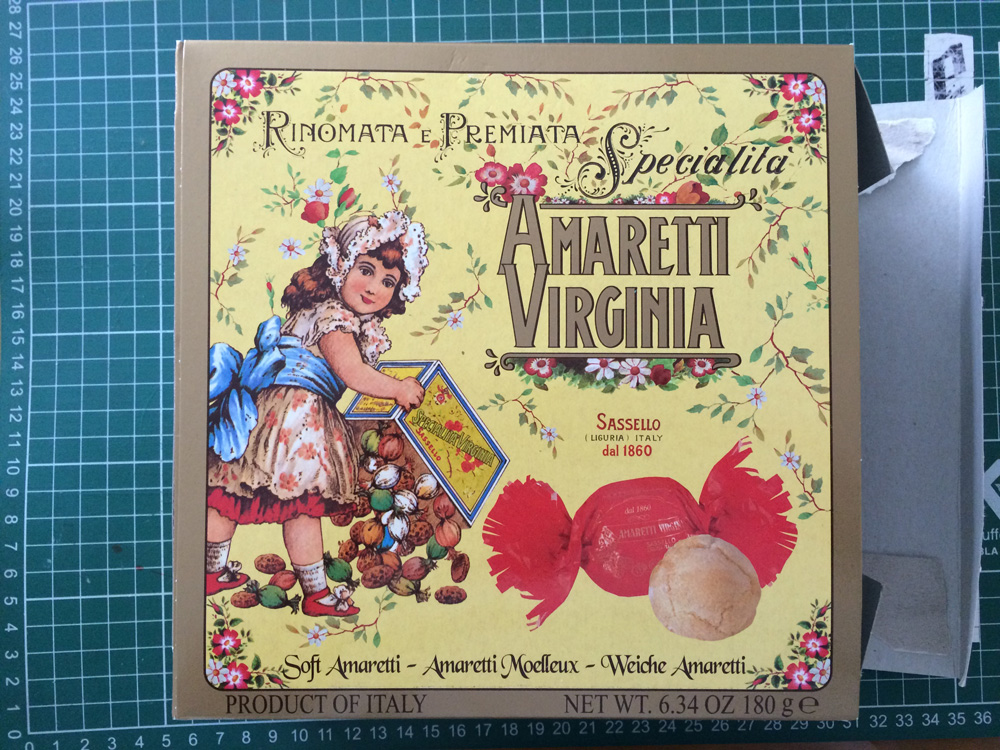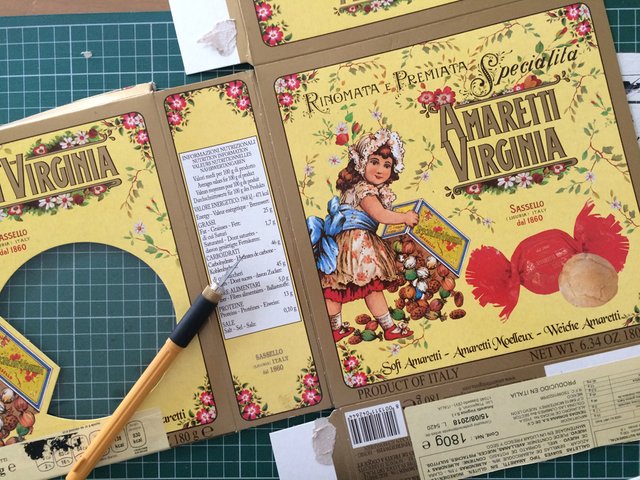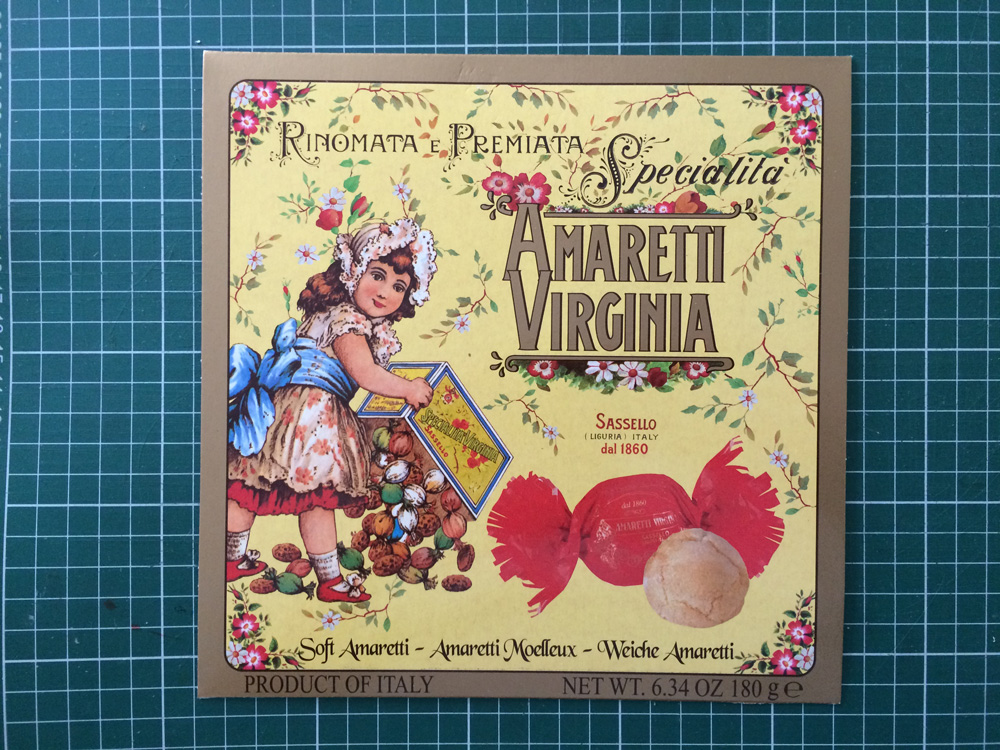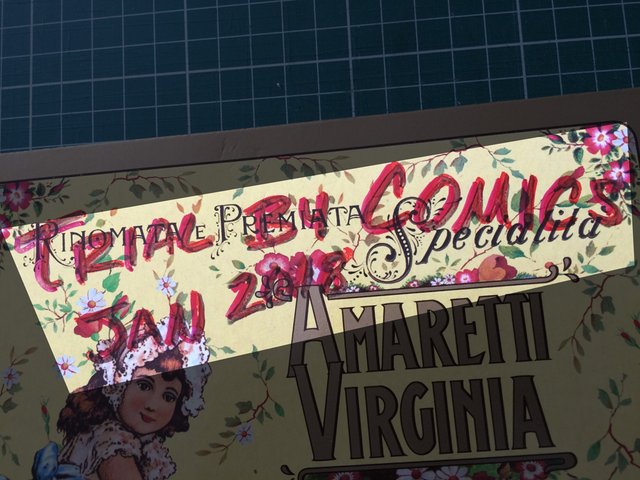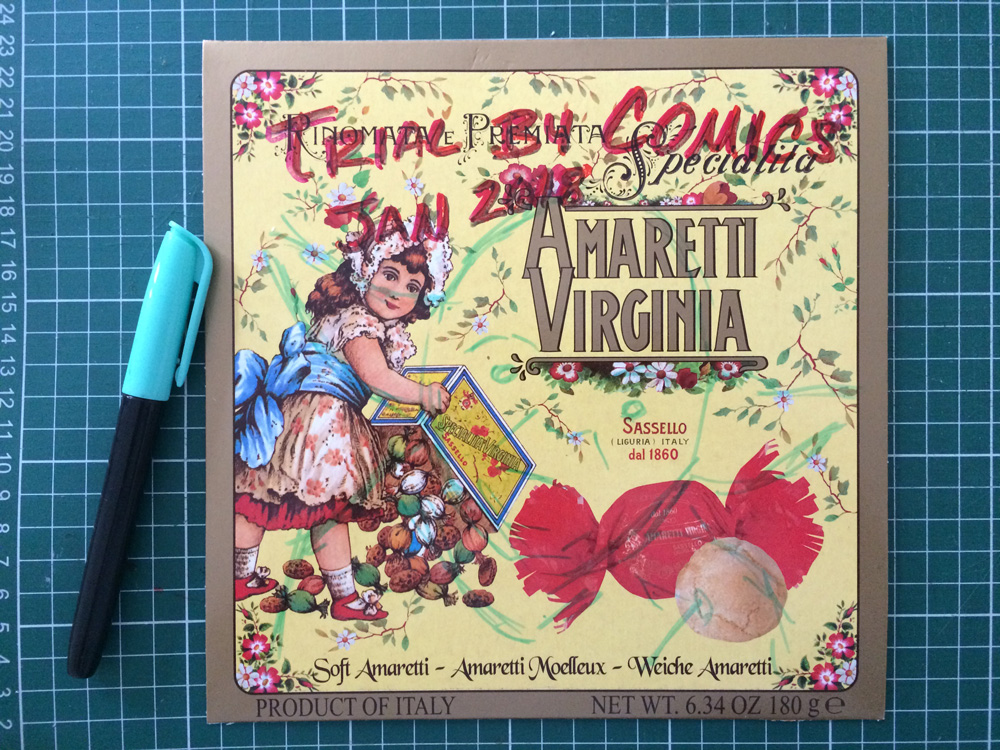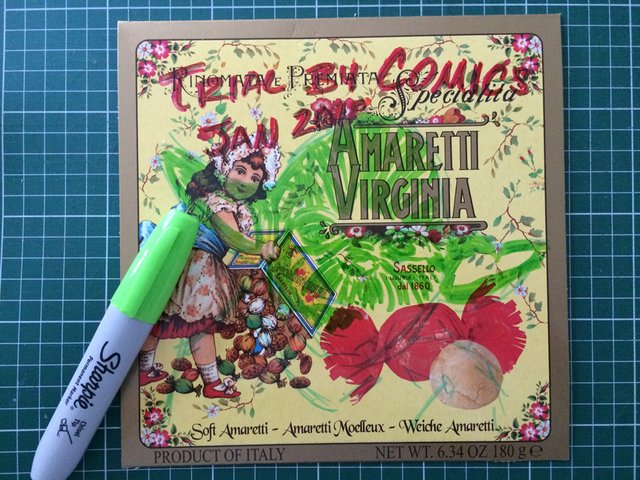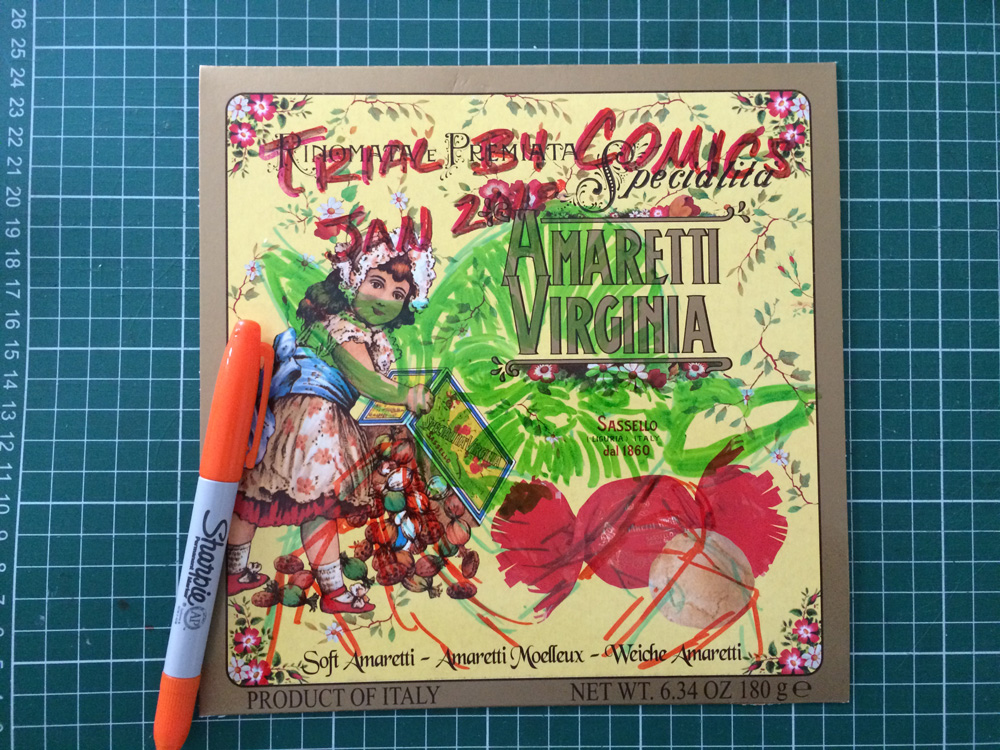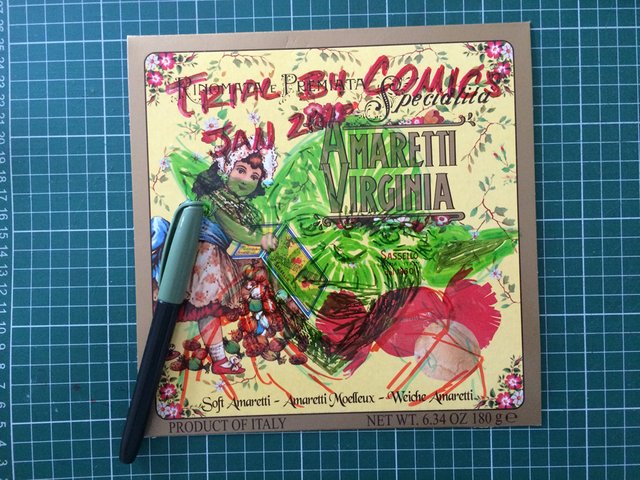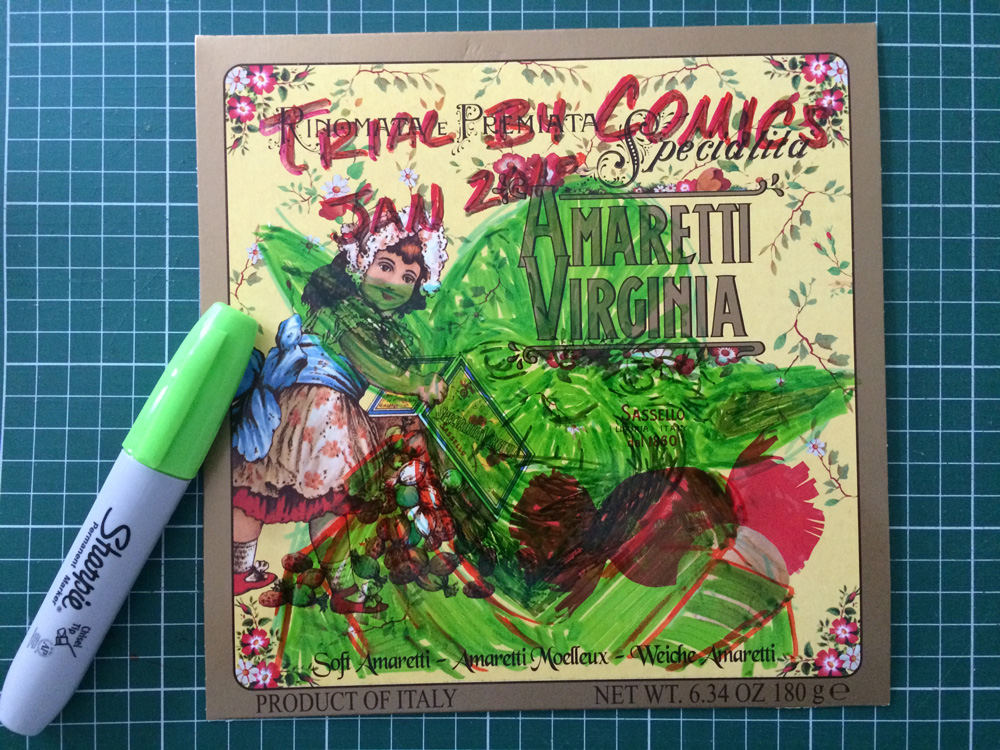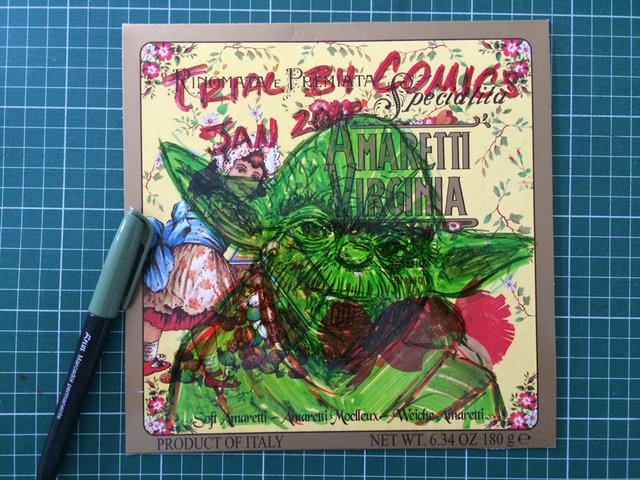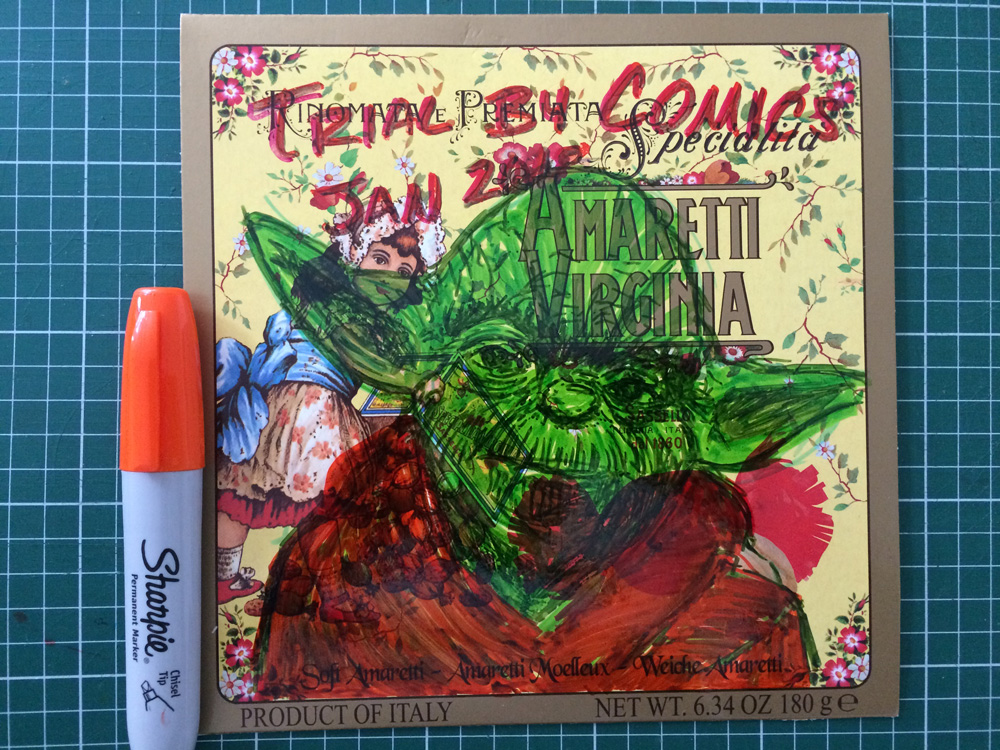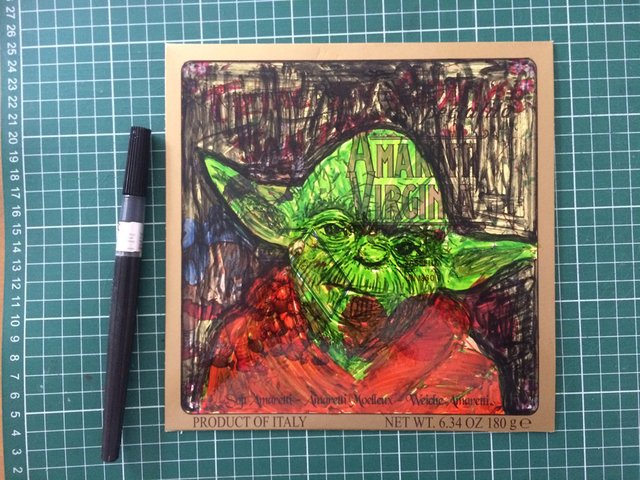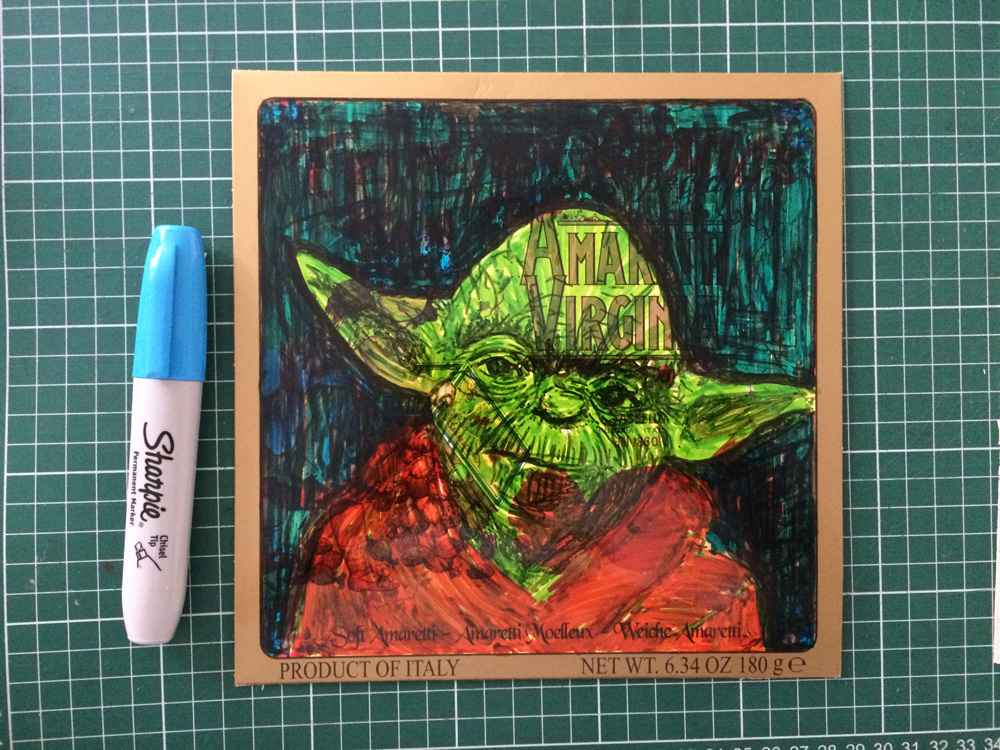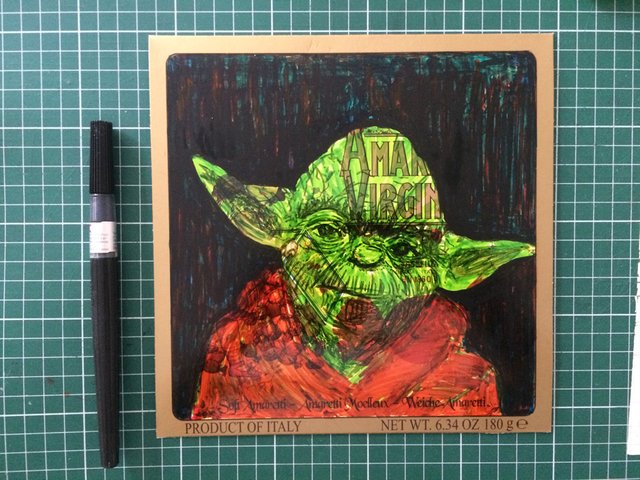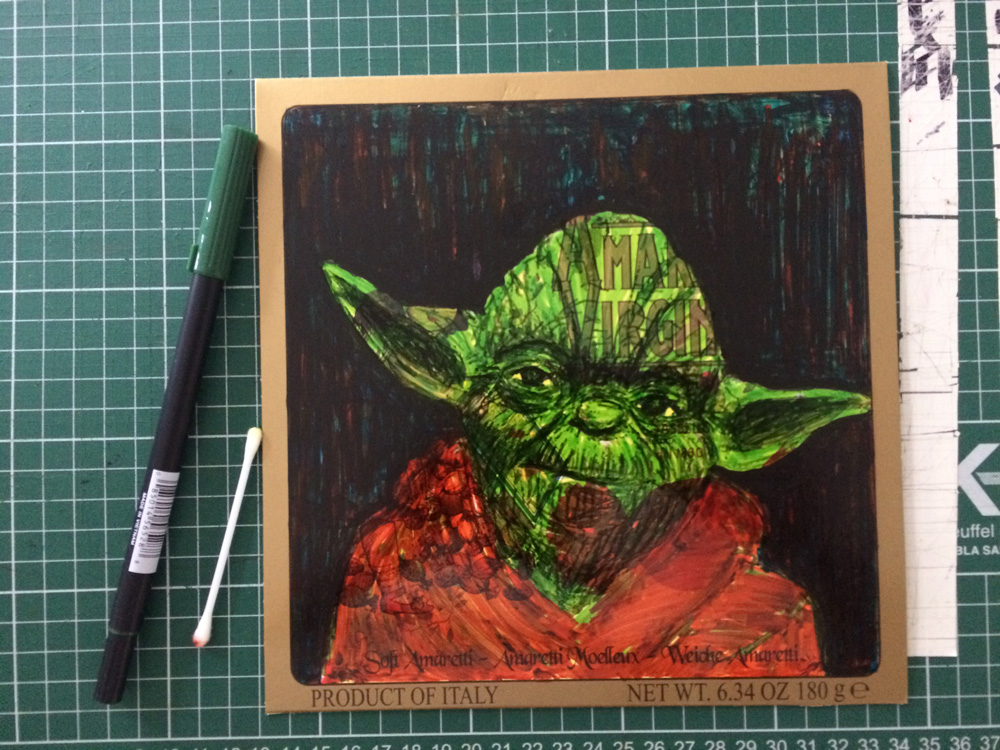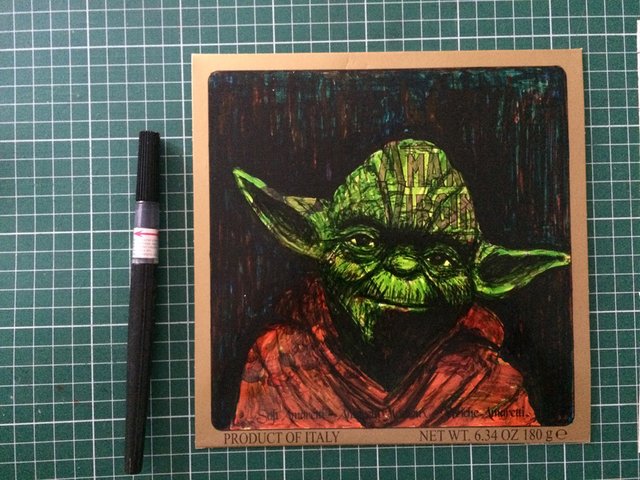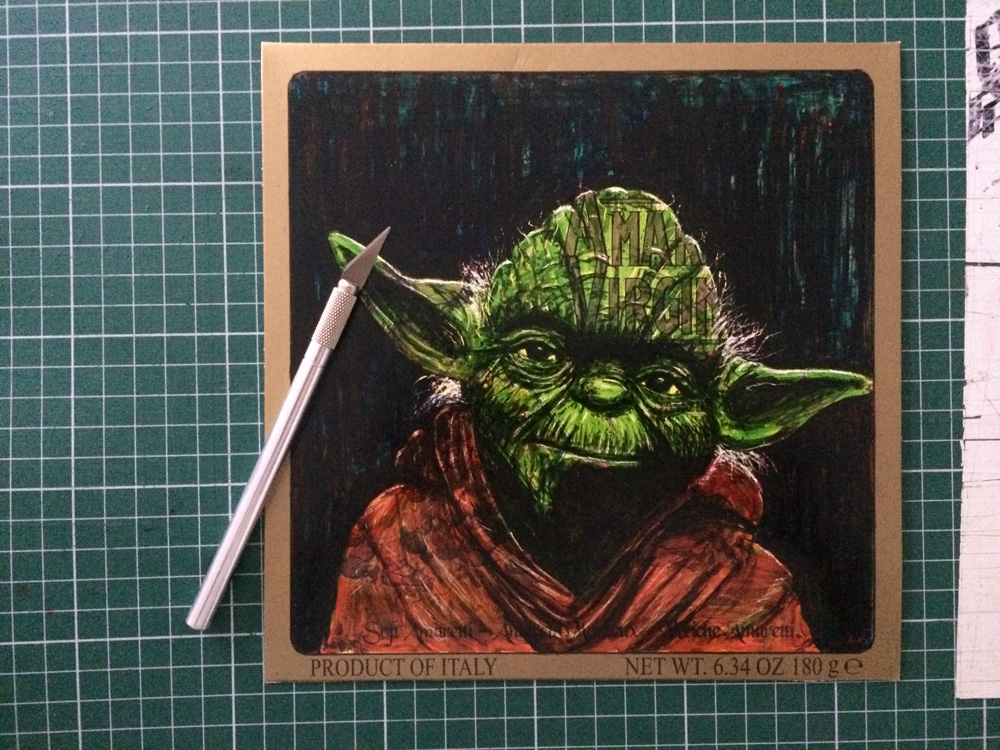 Do. Or do not. There is no try.

-Master Yoda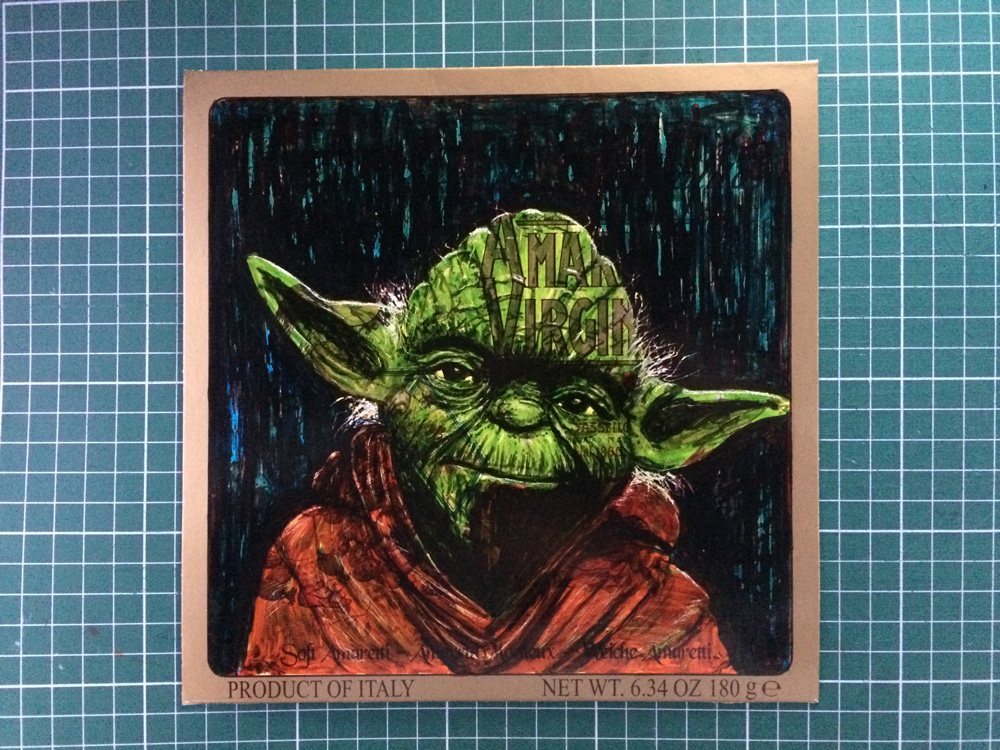 With cookie love
-Monk