Collaborative Art Journey..."EXPANSION" : - My work
---
After very long time (1 month), I am going to post something now. Because of some urgent requirement, i am not able to give time to steemit.
---
This post is made for @everlove collaborative art journey 25 , and i feel proud to be part of this initiative. Thanks @everlove.
---
This time the topic is EXPANSION. and i use the image provided by @everlove as a base to create this art.

-: Final Art :-
---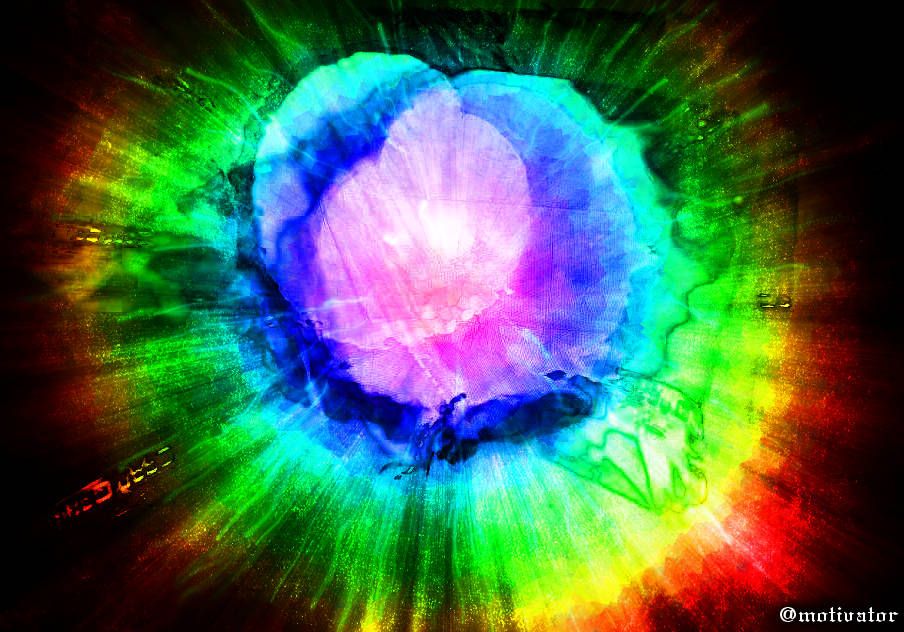 ---
-: Original Image:-
---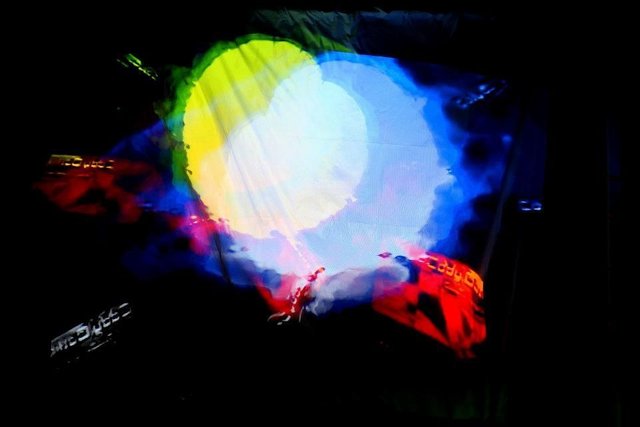 ---
... Have a Nice Day ...
---