Color and Colour ft. @ankapolo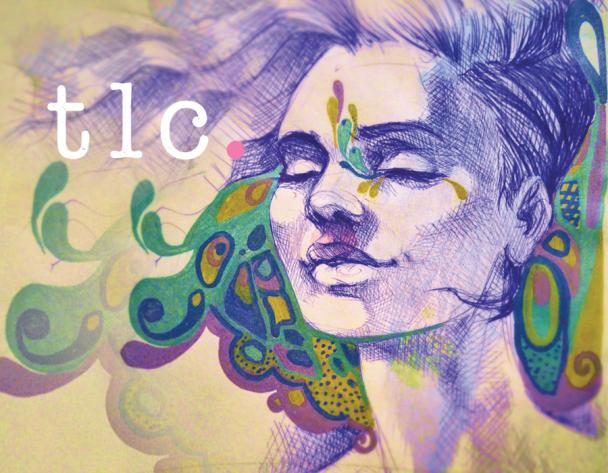 "Colors of the Wind" by @ankapolo
---
So @ankapolo, who is the best, an onboxiously talented artist, taught me how to drag and drop thumbnails/images my first day on Steem.it, and I decided to try a thing where I would write a brief thing based on a picture she sent me, and she woud draw something based on something I wrote. This is the first go at that.
---
---
color and colour
---
---
It was at that moment he remembered the colors. Not the hue or tone, but their existence. It produced an uncommon emotion or a rare mixture of them (he'd have to assume): a melancholy condescension, prompted by jealousy and admiration, served with a coy smile even he couldn't articulate the intended meaning, or even if there was a meaning to hide.
Which is just as well as the hue and tone are irrelevant, though not meaningless; soleley in this context. He could describe - he could describe a lot of things, but they're not important, though in the act of describing what something is not ("important") one tends to assume your intended communication is the other something, in the act of comparison, is the opposite of before denounced trait, which may or may not be true.
The colors can make it all very confusing.
What's - uh, of note or pertaining to the current topic - is that for that one second he saw the colors again. He had literally forgotten them. Or rather they had faded just as he had and just they had and just as is natural and just as it was always going to be and just as he had to be that way and just as it had to be that way and just as he had no fucking choice!
Red.
It's not what the colors convey or represent merely that their existence and their multitude in hue and tone convey the need for said multitude, proof of some depth nuance absent or invisible to his current state of sight. While her sight, forget her sight his sight of what gave her sight, those alone enough piqued existential curiosity, curiosity the only thing that truly existents to those who have seen too much, his smirk growing into a smile soon to be followed by flicker of tongue to meet tone, but as if they were connected by pully his smirk to smile seemed simultaneous to her smile to smirk, turning and closing her eyes in that you know what way.
The image stayed with him for a second.
The problem with seconds is they don't stop.
---
---




medium | twitter




---

---
---