Artwork and fun from the weekend #6
Hey Steemit!
Well, it's been a bit. To be honest, life has thrown some surprises at my husband and I. He landed a new job that he has been trying to get for an entire year and a half. Finally! It seems so surreal, and we're so happy. I need time to adjust to any type of change, y'know, Taurus chick right here. :P So, that's primarily the reason I haven't really been around. I will say though, taking a break from art for a few weeks has revitalized me, and I've seen improvements in my craft. I guess I should be more diligent about taking a break now and then.
Here is some recent artwork!
Black Canary & Green Arrow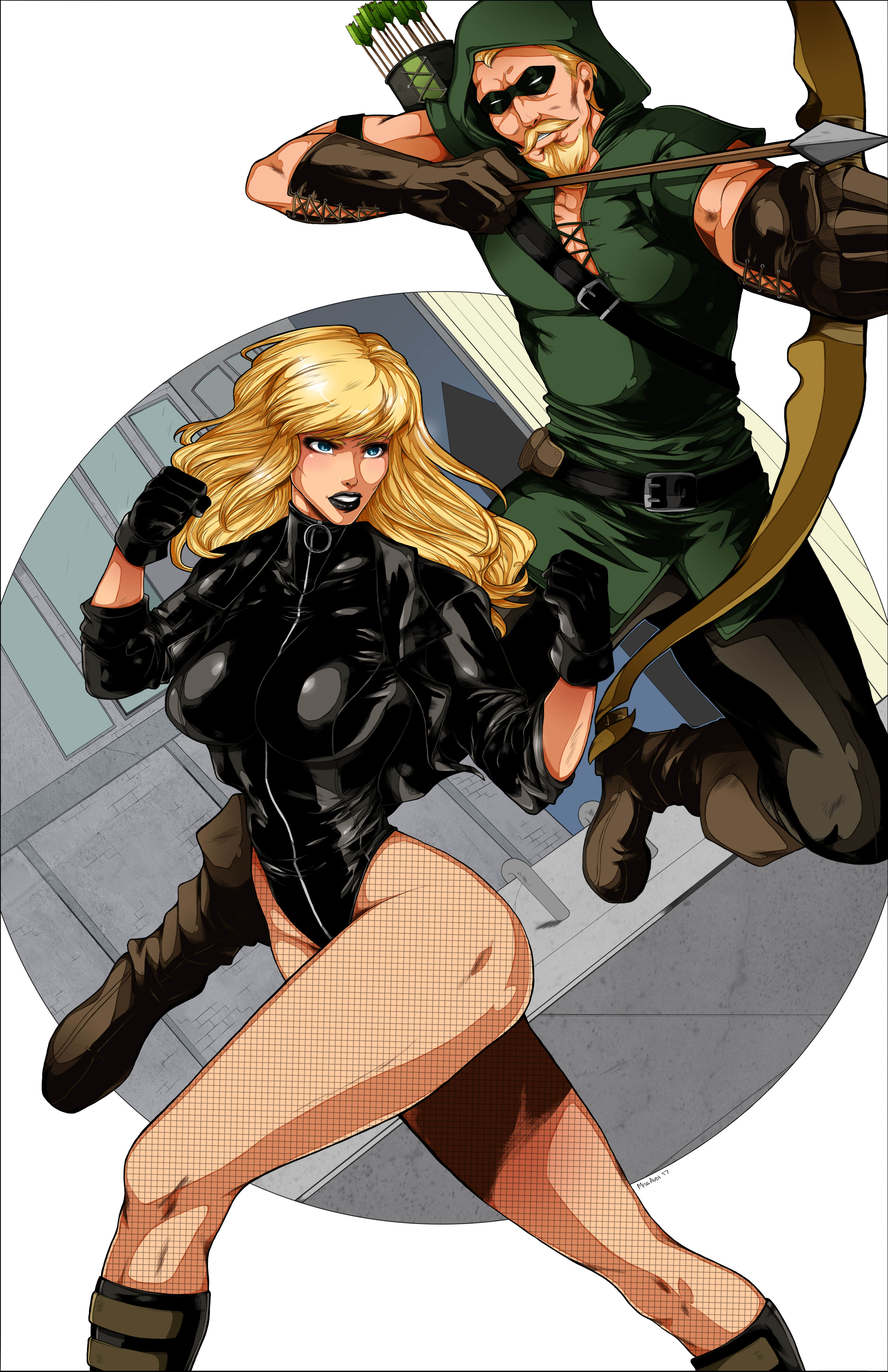 Chastity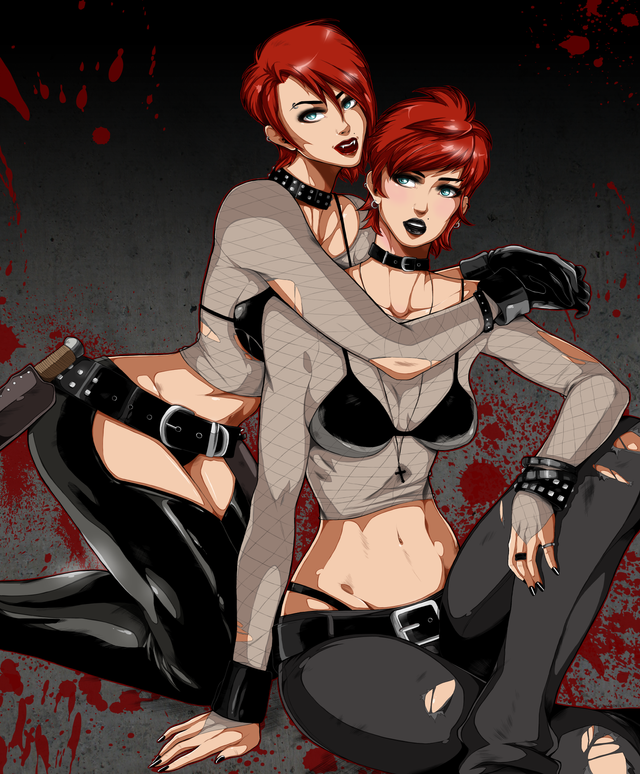 I did end up having a great Thanksgiving, and I hope you all did too! Here's a few of the desserts that I made..
Soft Pumpkin Cookies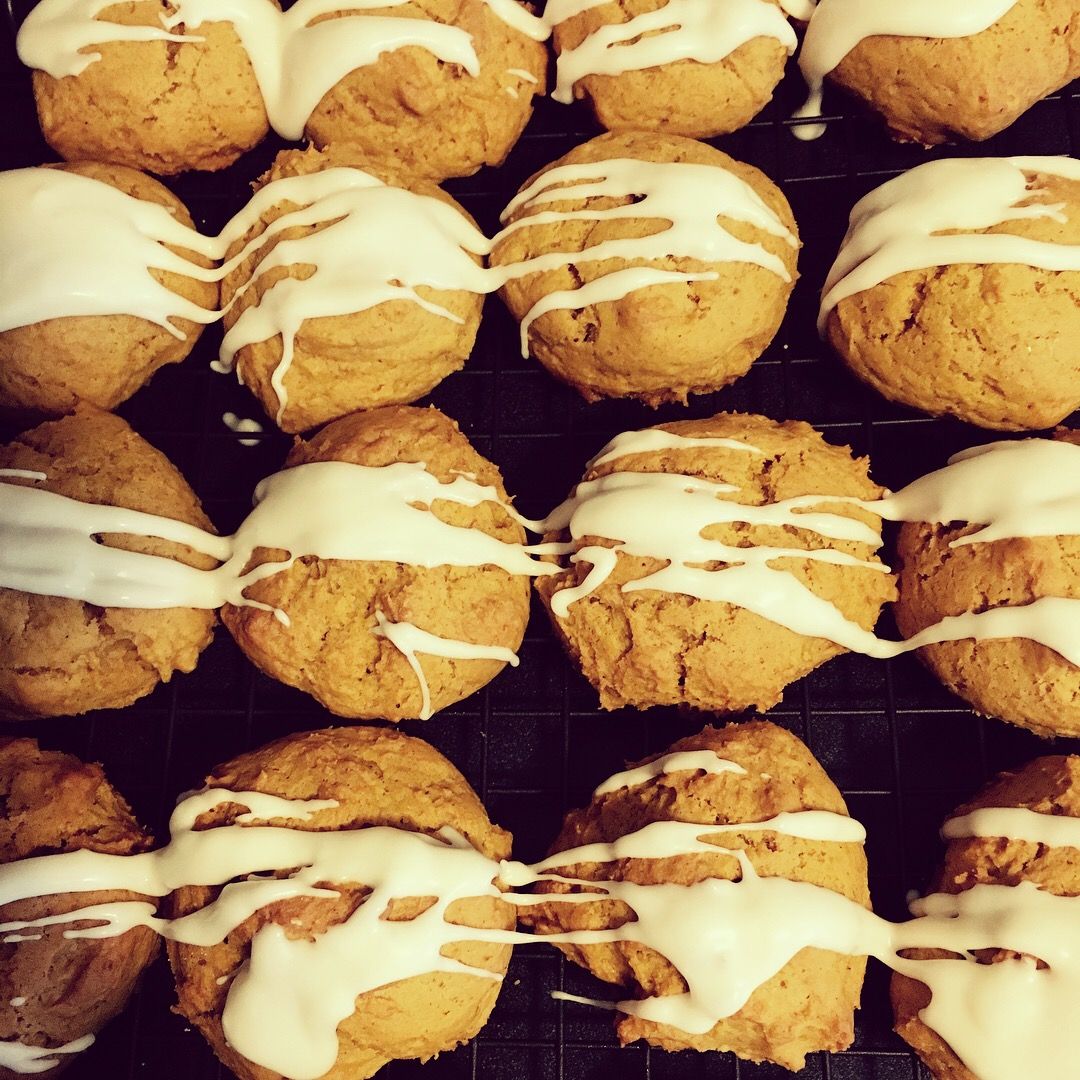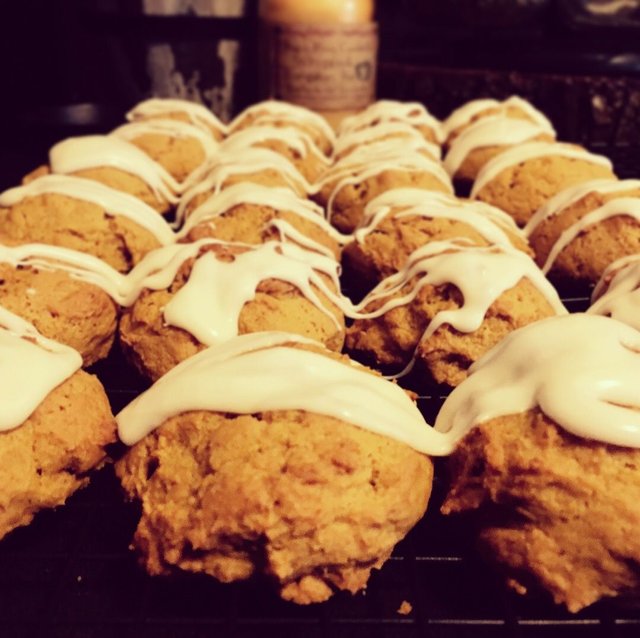 Dutch Apple pie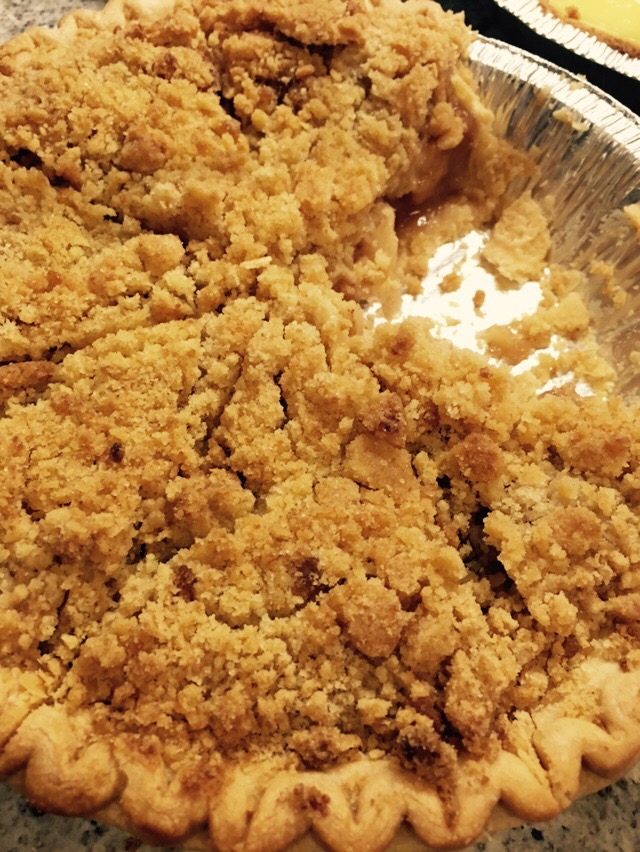 I also got a lot of my winter decor set up. I love rustic style decor!♥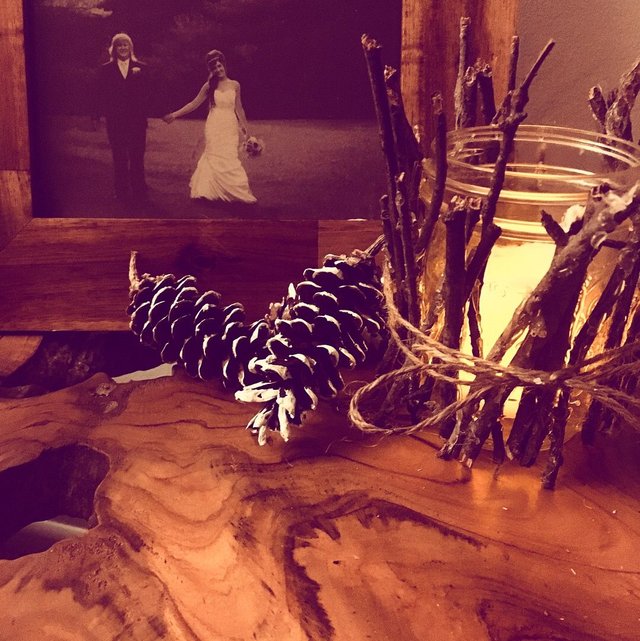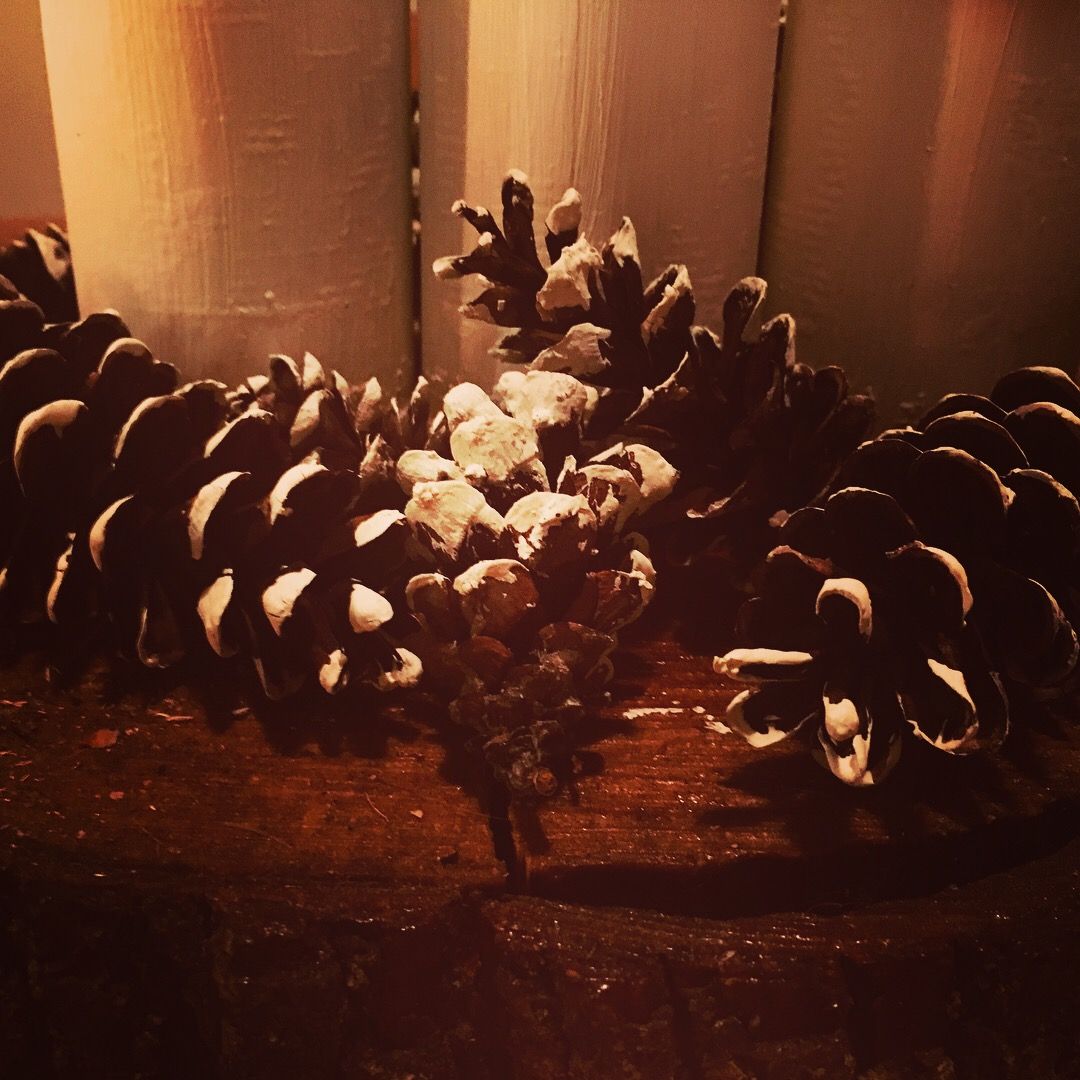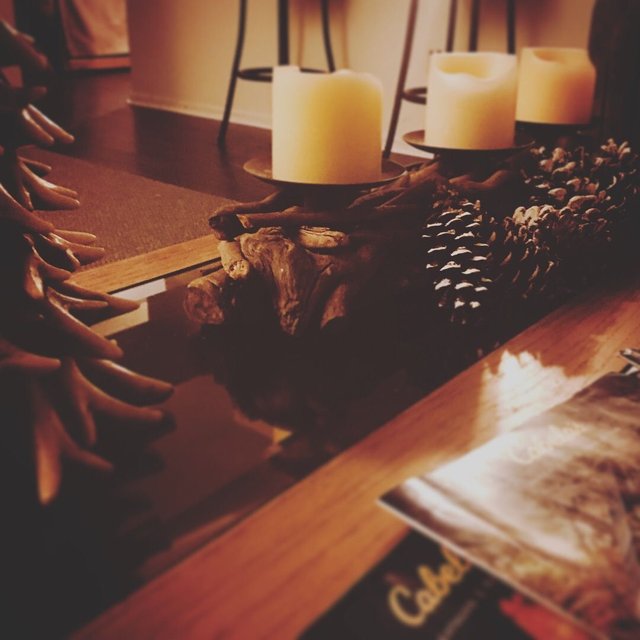 That's all! Thanks for viewing.♡
---
---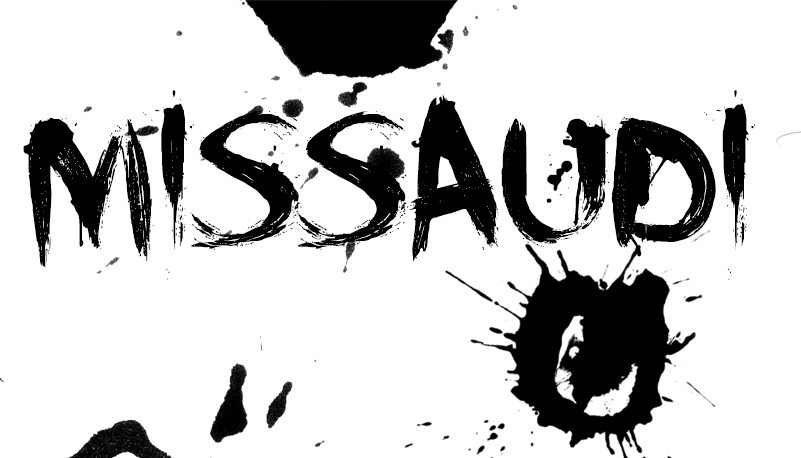 Follow me: Instagram ♥ YouTube ♥ Steemit ♥ Tumblr ♥ DeviantART