Sketchbook: Circa...back in the day
These days I'm pretty much 100% digital. I used to always have a sketchbook on me, to the point to where it was awkward when I hung out friends who weren't artists.
At some point after school when I started to hang out more with work friends vs school friends, it wasn't as fun to be the only one drawing with everyone else chatting like normal people, so I started taking my sketchbook with me less and less. Then working on a job, my employer gifted me a Microsoft Surface and that was pretty much it for sketchbooks, because I fell in love with my Surface.
Let us look back and remember the days of raw paper and pencil!(...and pen)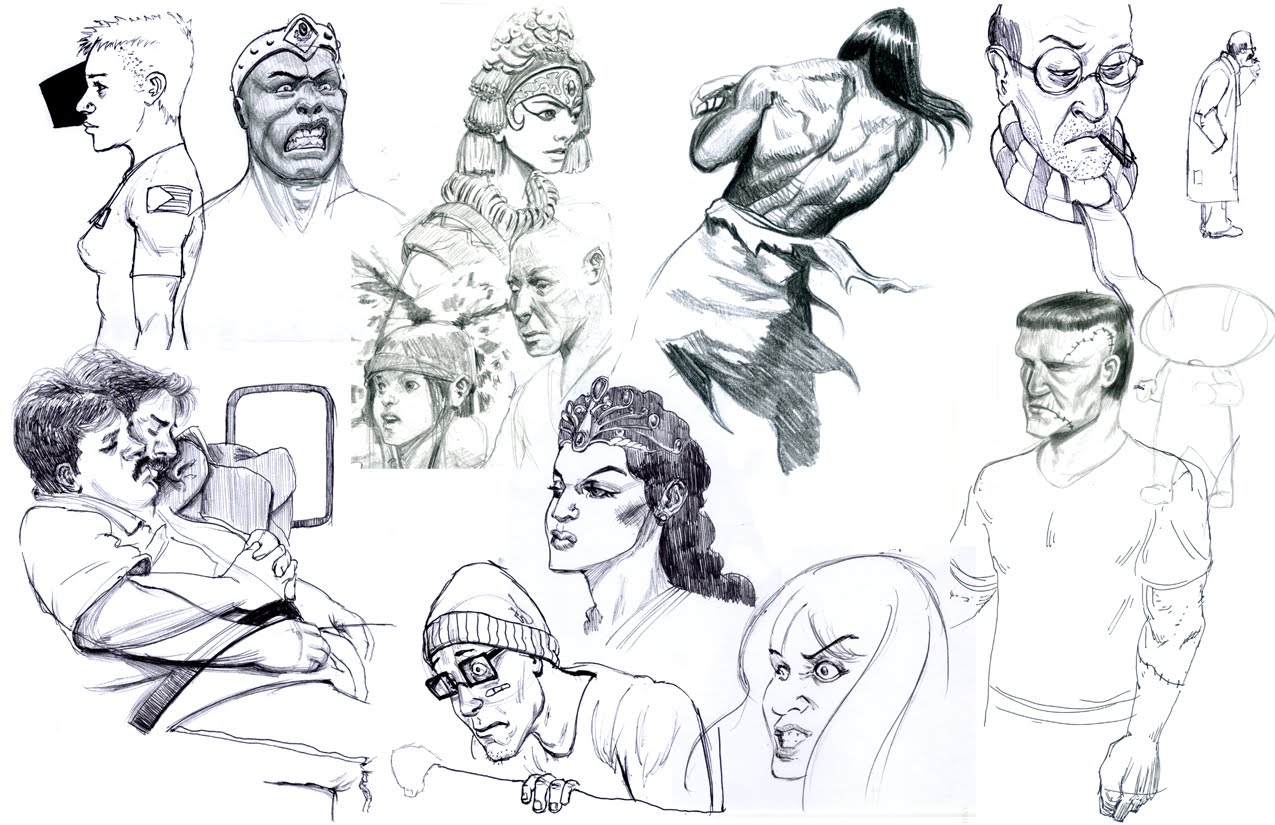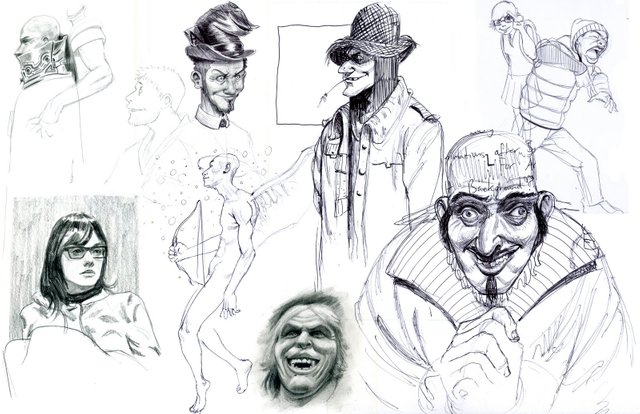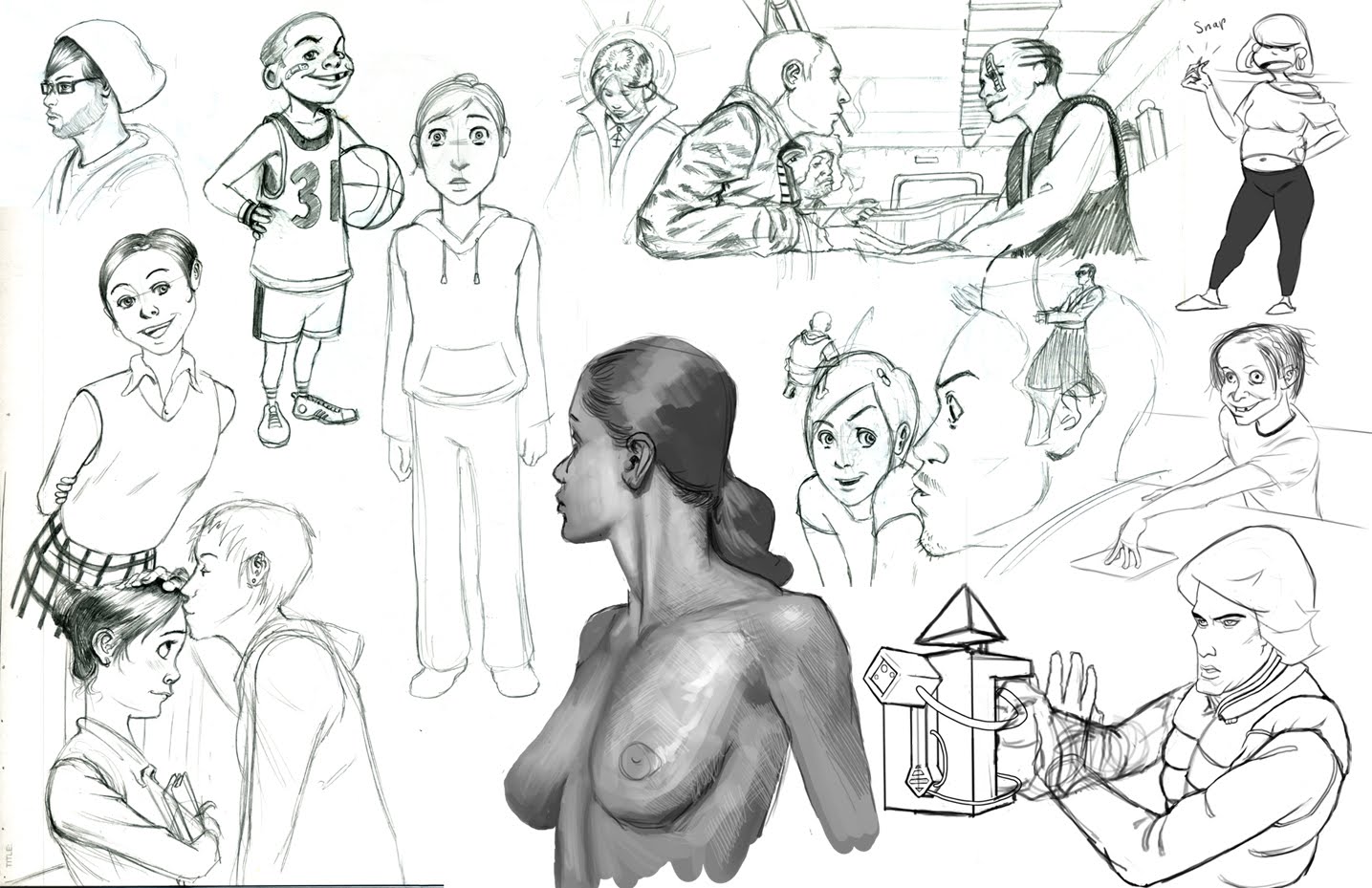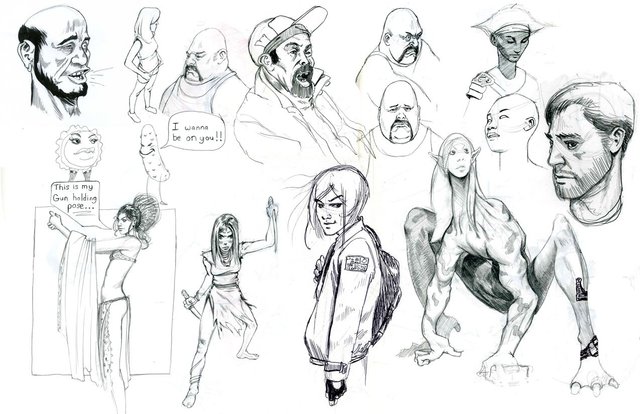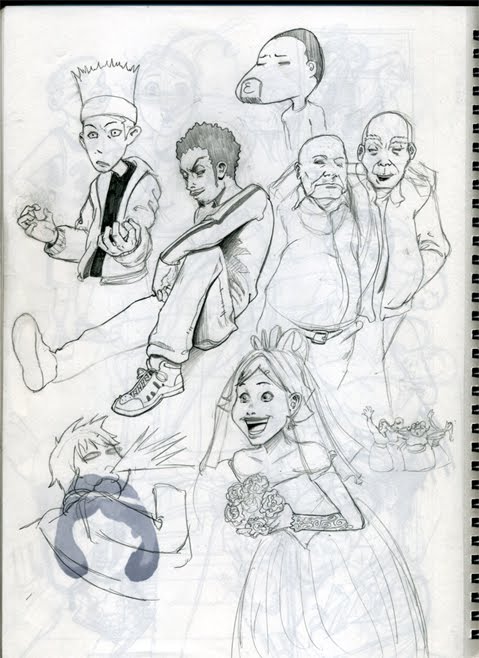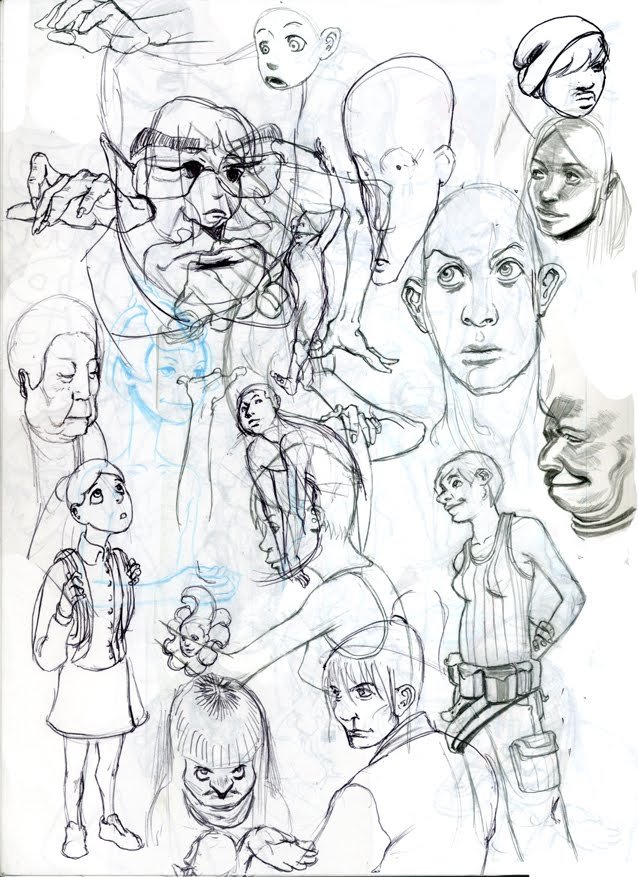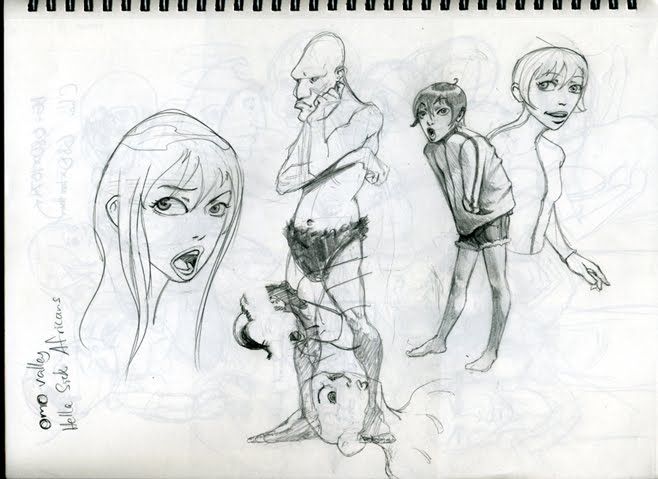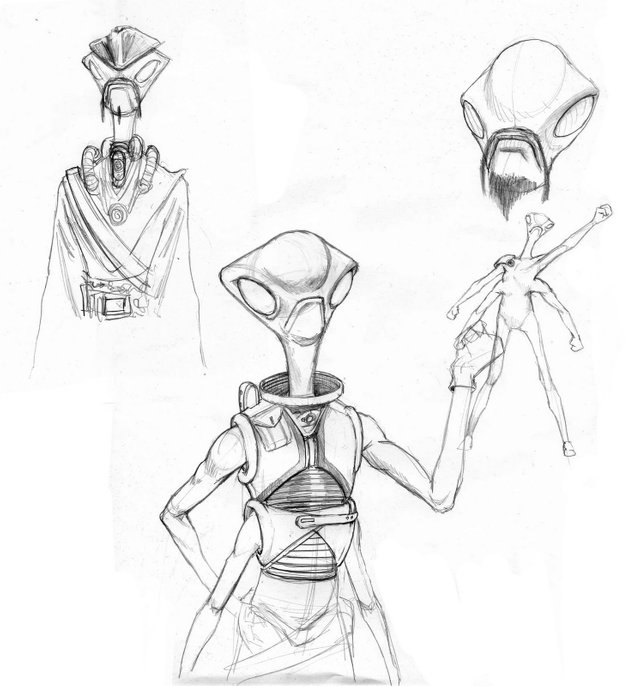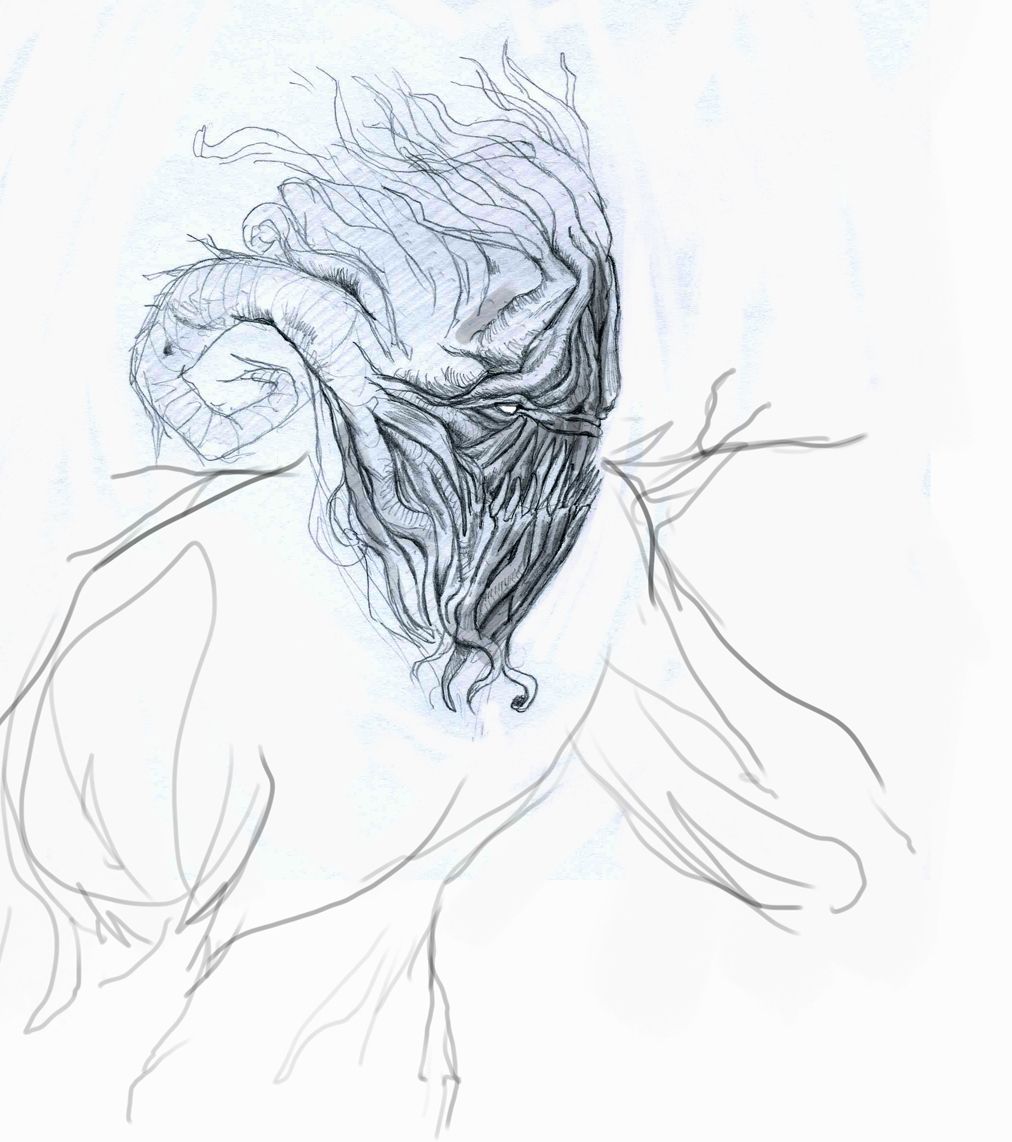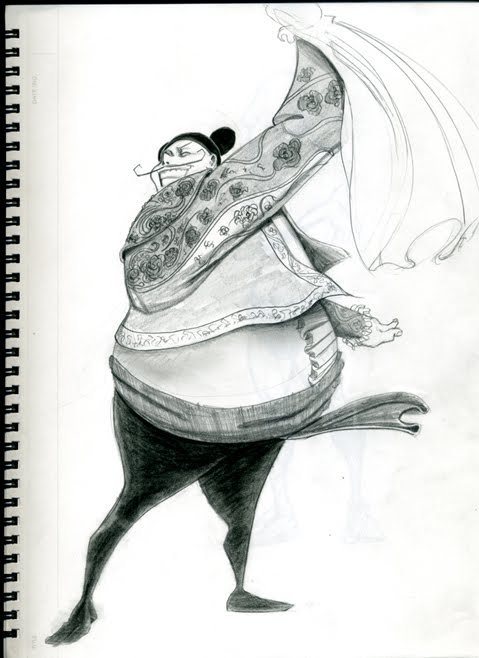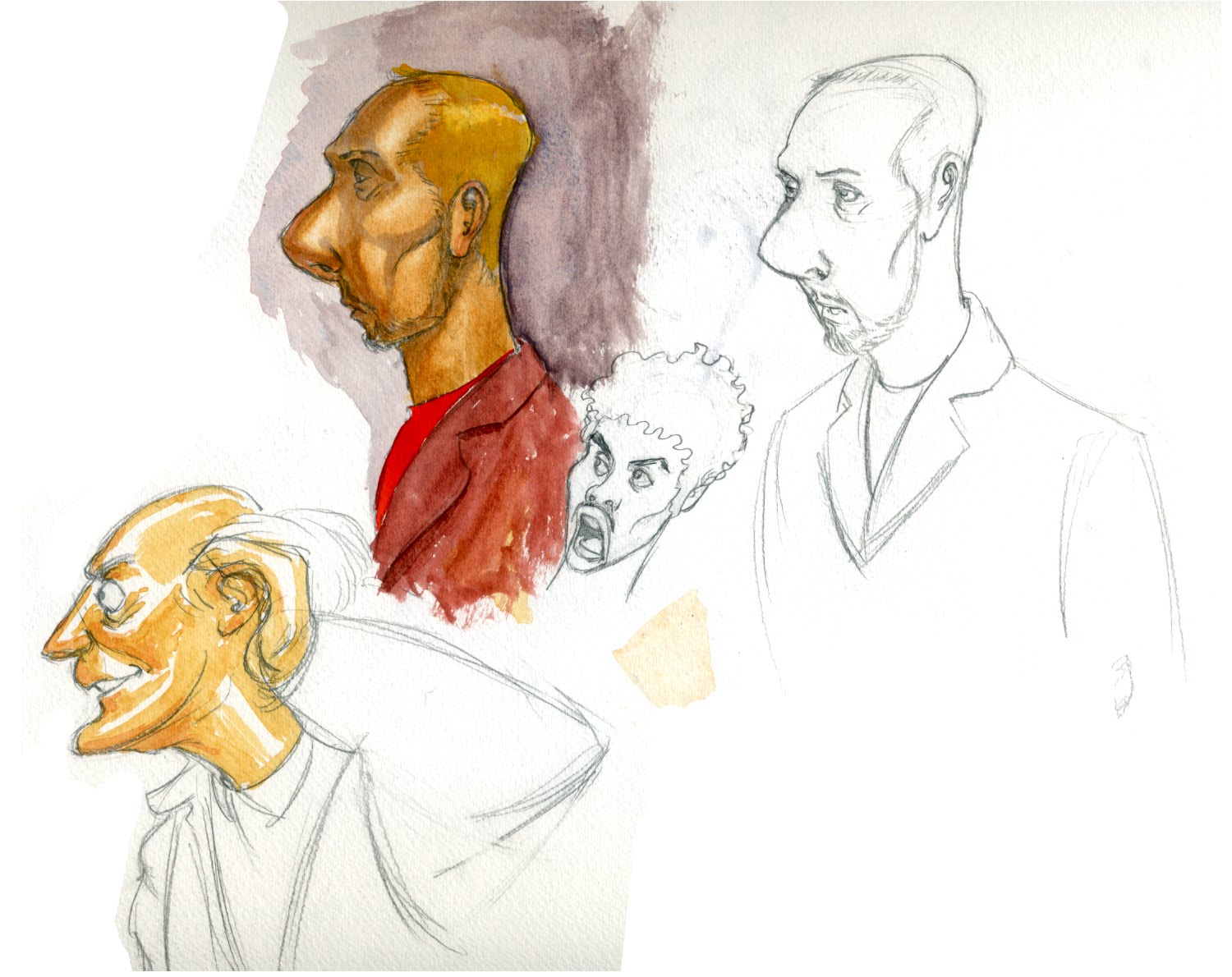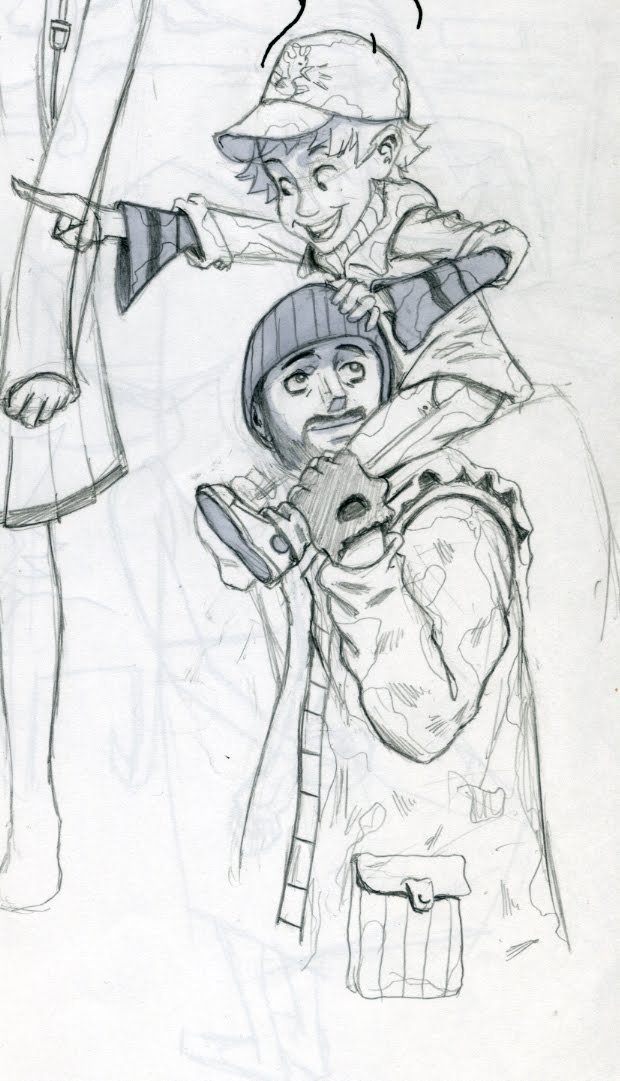 Let me know what you guys think in the comments! Don't forget to upvote, resteem, and all that jazz.
Do you guys keep a sketchbook? Bring em out! bring em out!
Also, some of my IRL friends have just joined up on Steemit! Check out @sisler003 and @klumsyk. I can guarantee awesome stuff coming from them in the future, go give em a follow will yas!
Thanks for looking guys!