Work in progress... watercolored carafes
Hello everyone, right now I am working on a painting full of warm colors and glass. I enjoy making all those shadows and reflections, but also the glass transparency and its shape creates nice effects. One of the biggest problems in painting and drawing for every beginner is to handle this transparent surface. The easiest thing to do is just forget it is a glass and persuade your mind that everything we see through the glass is just a painting on a surface and we have to paint exactly what we see.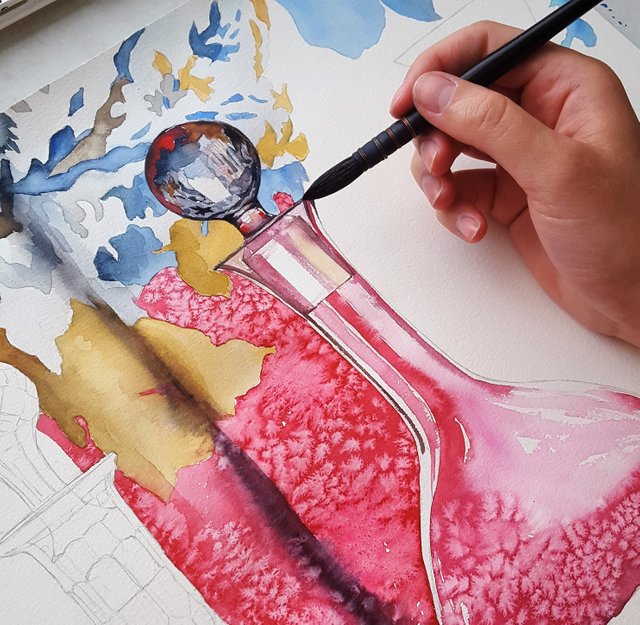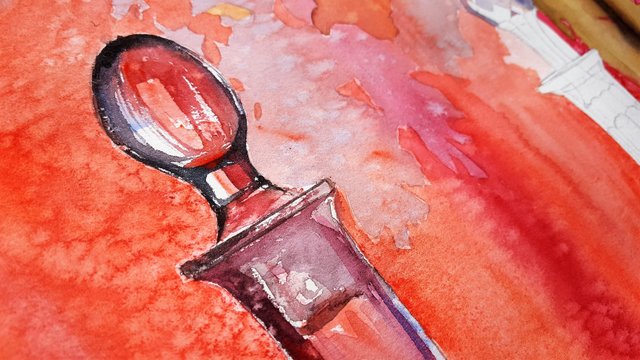 Thanks for watching!