🔹 MY ART - painting inspired by Karol Bak
Hi everyone, I love artworks by Karol Bak. If you enjoy magic realism, I am sure he will catch your attention. This time I was inspired by some of his works and made this piece. It is acrylic painting on canvas 50x80cm.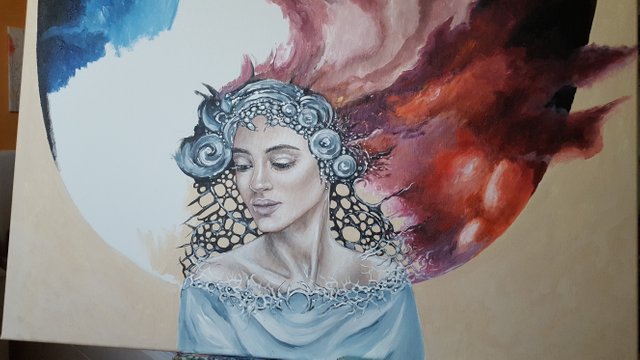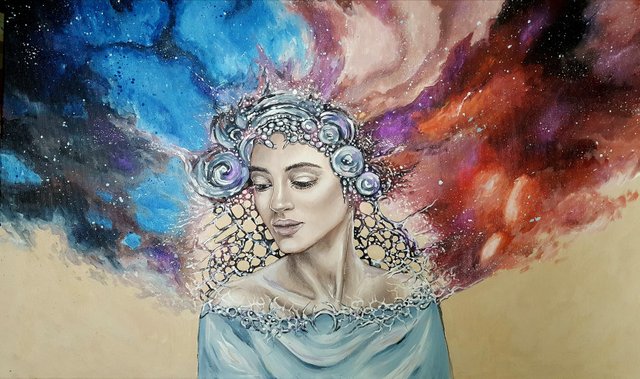 Thanks for watching!