Tumblr Girl Drawing :)
What is up Steemit?
I have been crazy bussy last couple of weeks, but I want to show you one on my illustrations :)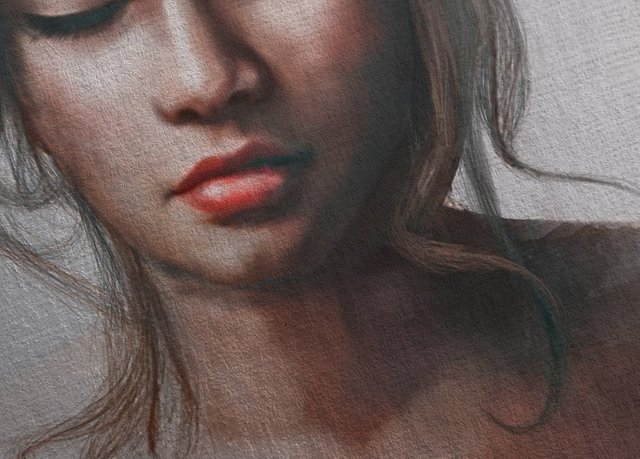 I was very inspired by a combination of factors. Im very into flowers lately, and Ive been a Tumblr fan since forever. Couple of months ago a stumble upon this beautiful picture: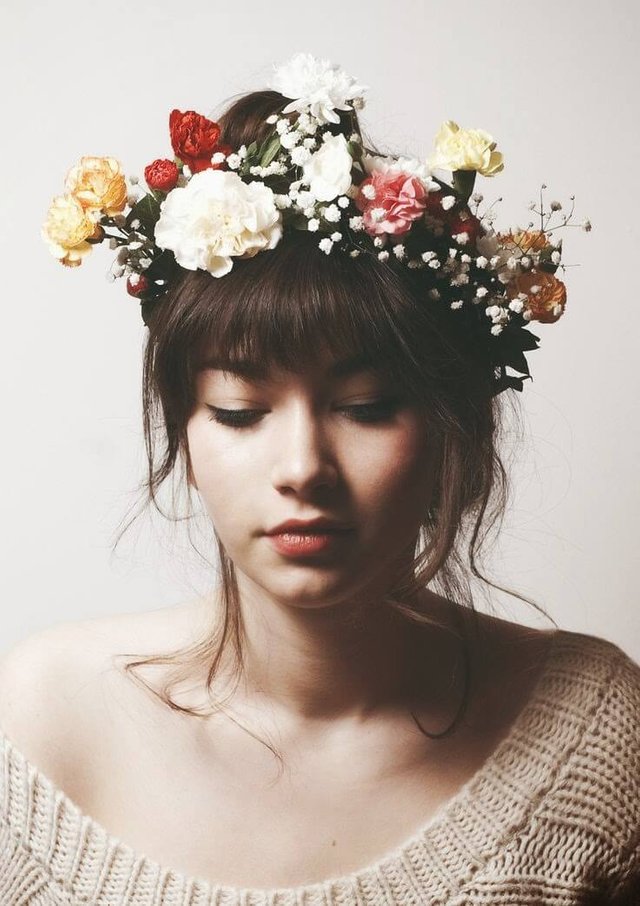 I felt in love with it, and the same day I listened G eazy song Tumblr Girls so I said to myself "Lets paint a Tumblr Girl!"
And this is the result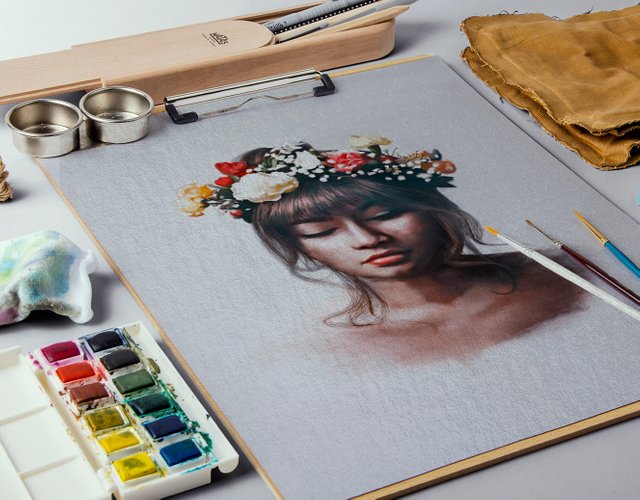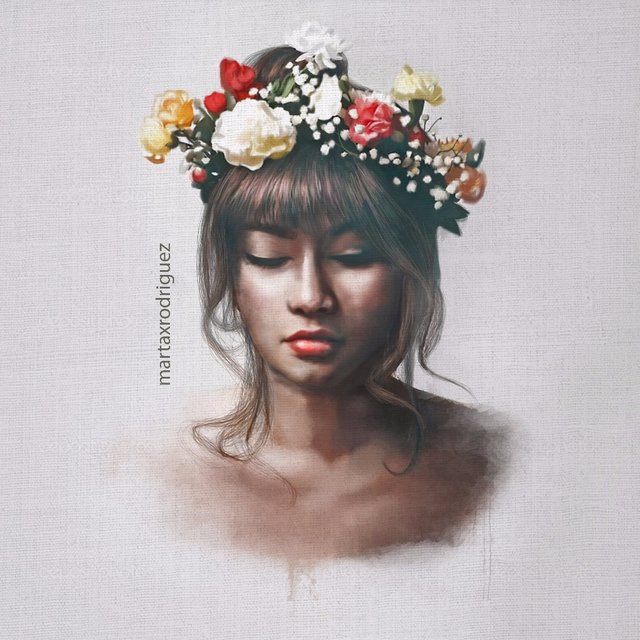 And this is the song that inspired me :)
Does this happen to you too? Do you get inspired by, apparently, different things and different styles?
Thanks guys!!