Greetings to all my dear friends of Steemit, I hope you are very well ...
Once again with you my friends, as it is always a pleasure for me to share my art with all of you.
As you may have noticed I love animals, domestic, wild, exotic, among others. On this occasion I bring you a very beautiful wild animal, with a certain tenderness and at the same time imposing, a deer made with the technique of pointillism, using only a black ballpoint pen to give life to the drawing. I really hope you like the process I do for you.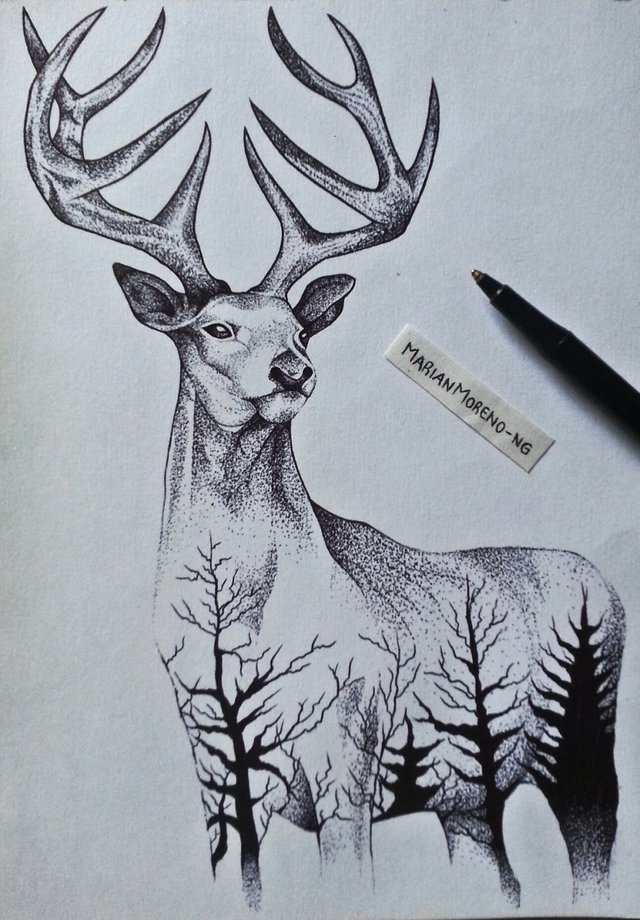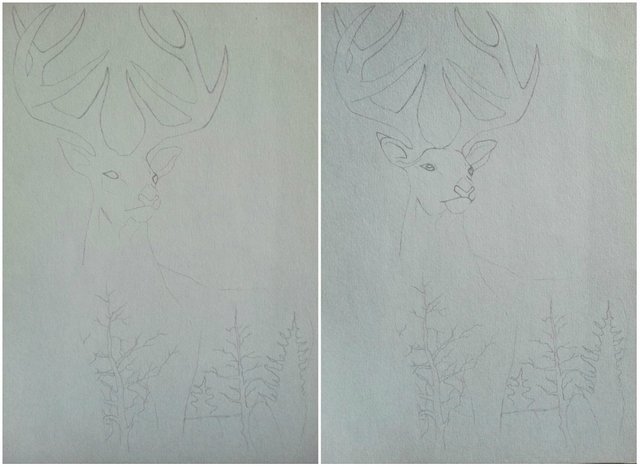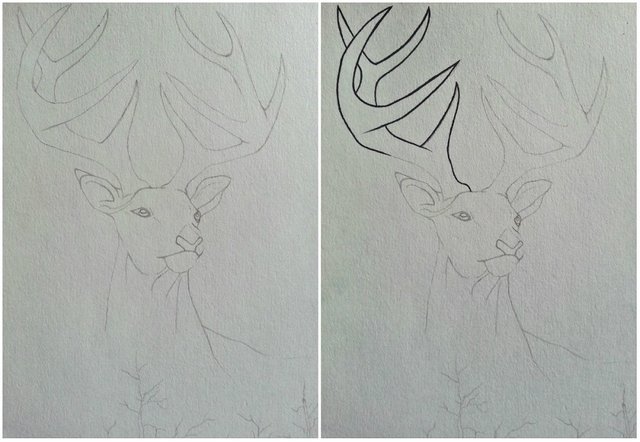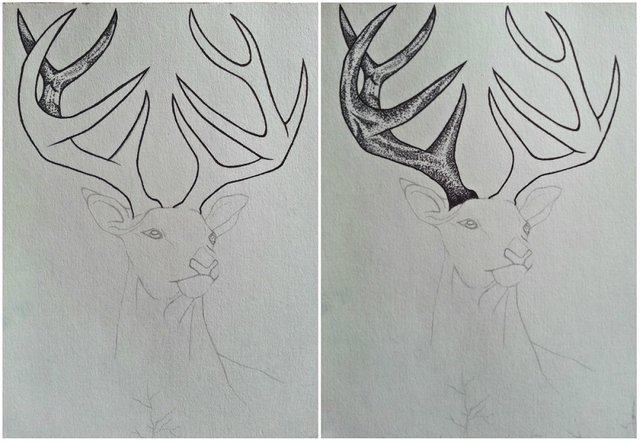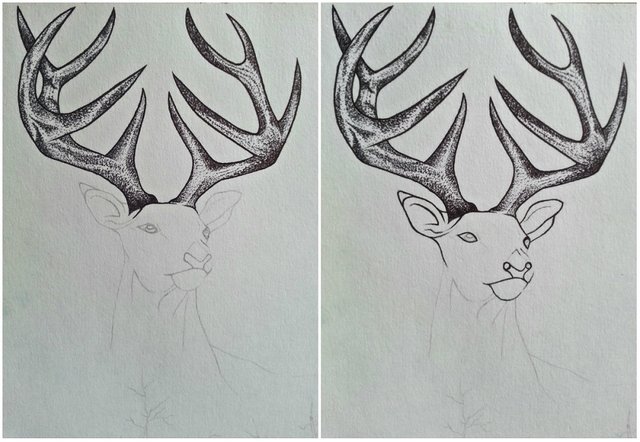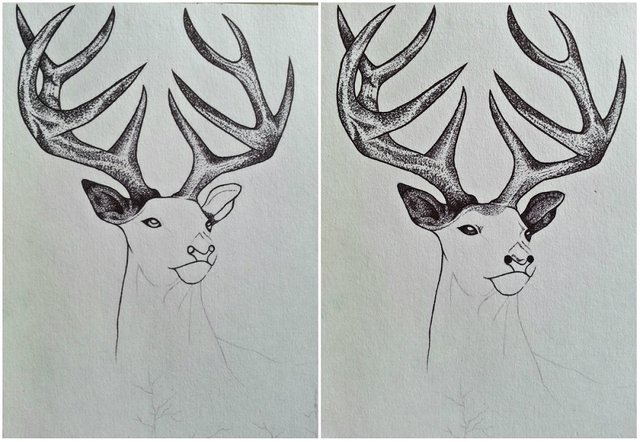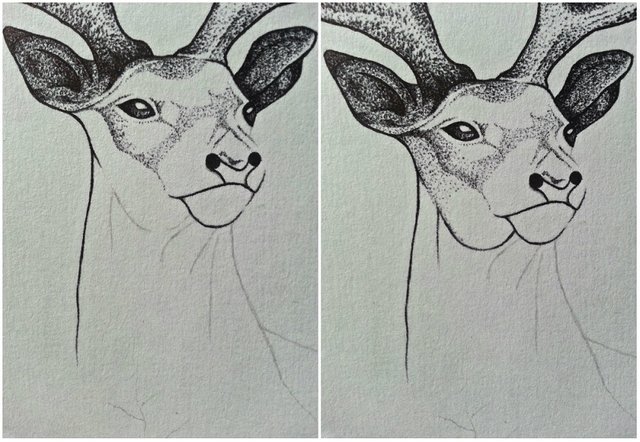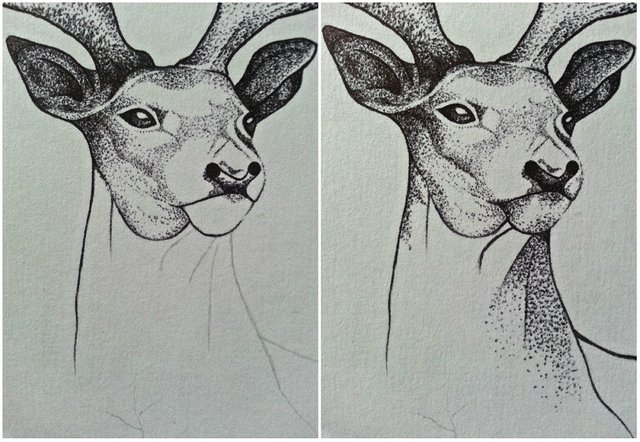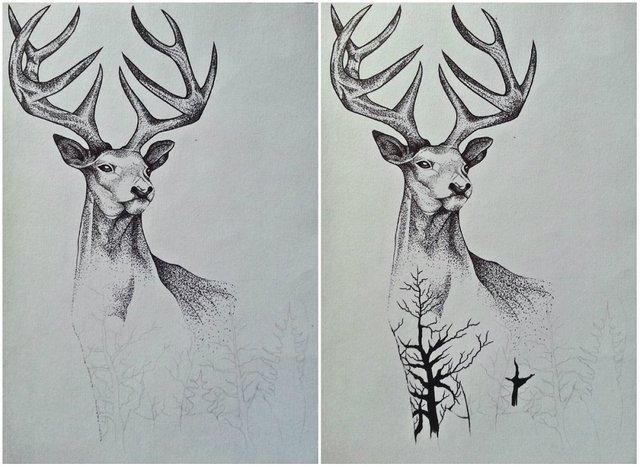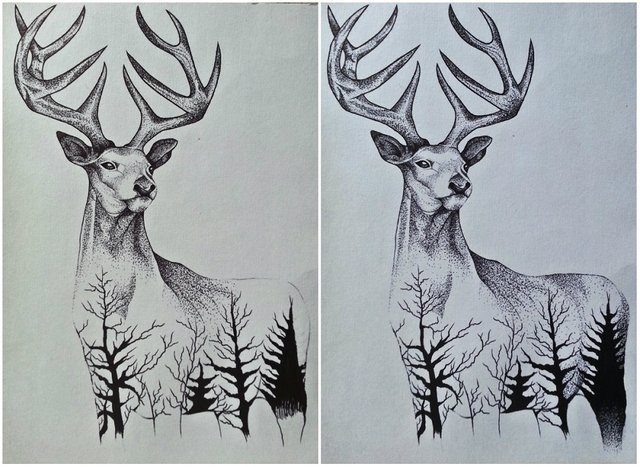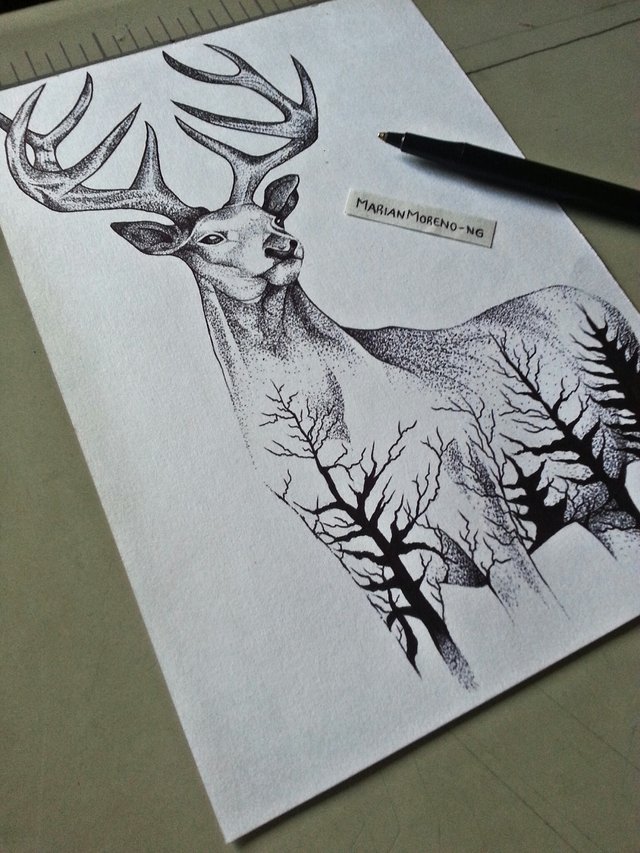 If you liked my drawing, let me know with your valuable vote and your comment. If you have any advice or constructive criticism for me, do it and I will gladly take it into account. I hope to see you soon!