I really do enjoy capturing all forms of streetart that I can find anywhere I am. Seing them makes me calm and excited at the same time and as I do not possess any drawing or painting skills whatsoever, it is even more attractive for me.
Here are my latest captures from around London, mostly from the eastern part of the city. Hope you guys will enjoy what you see here, as I think these are real masterpieces:
Camden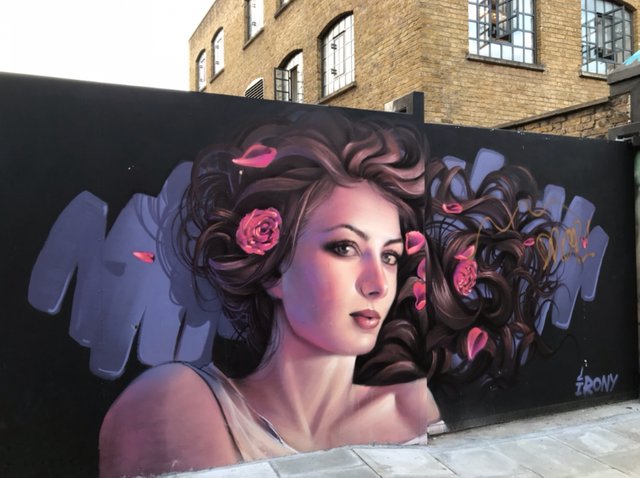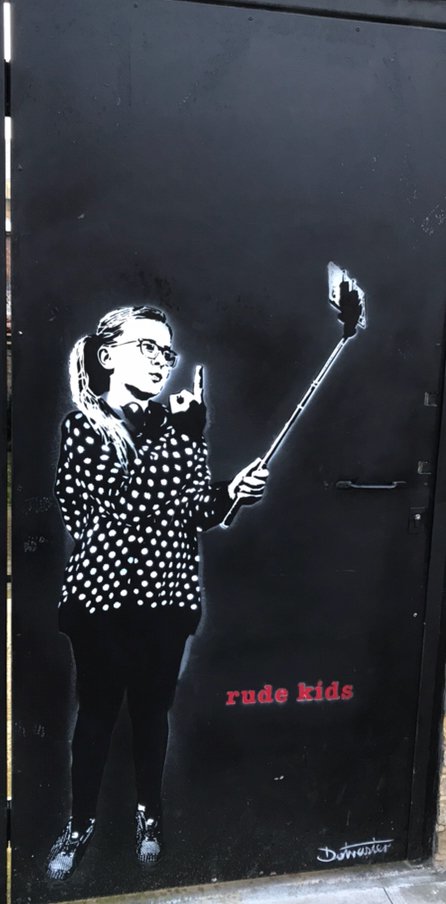 Tower Hamlets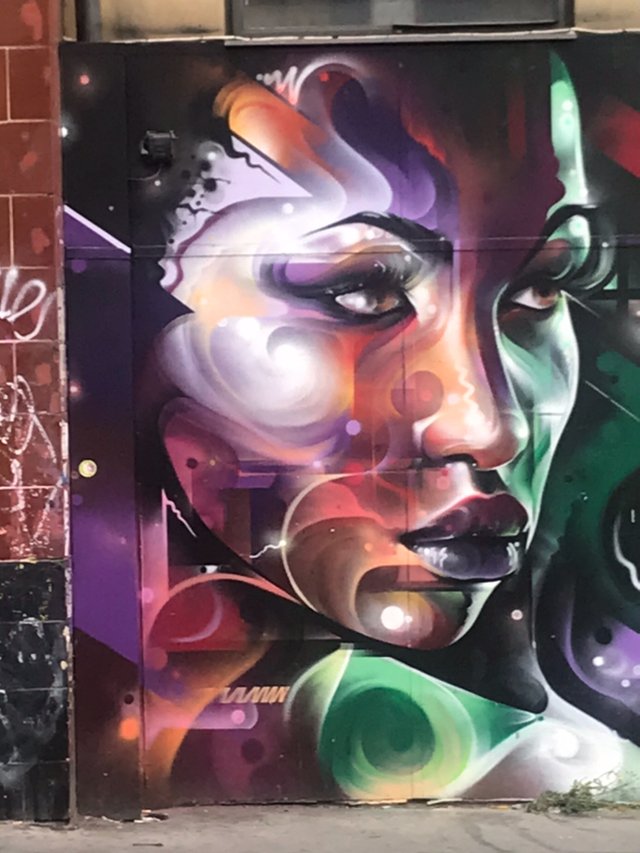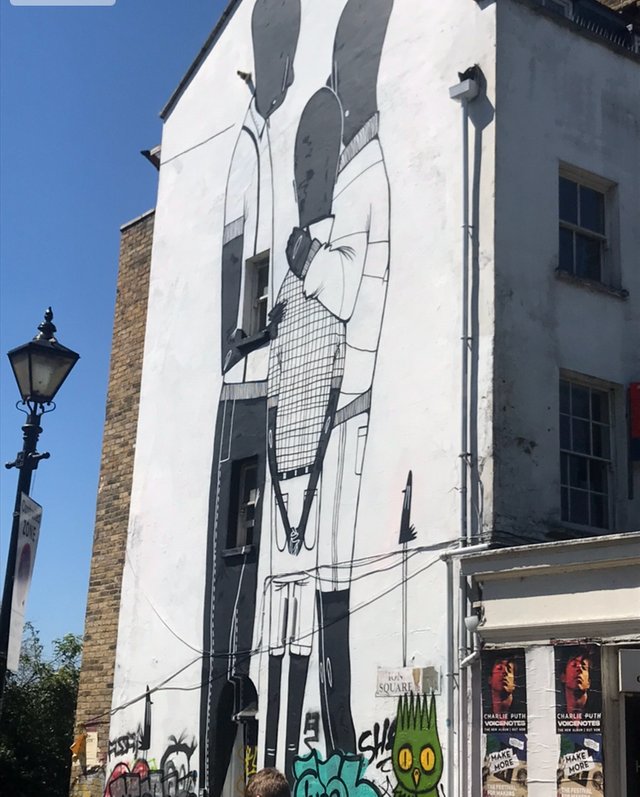 Chelsea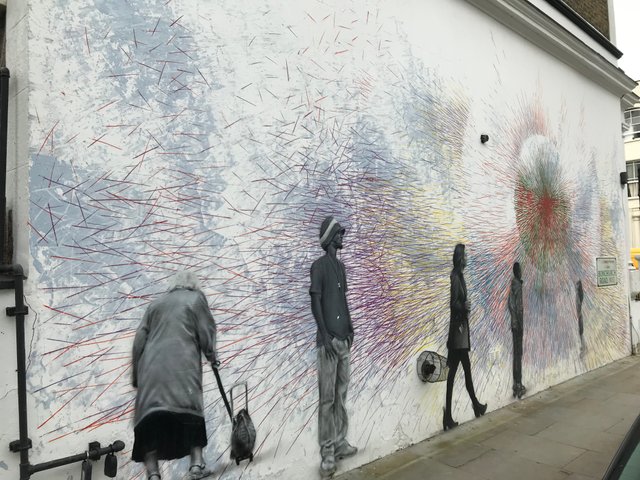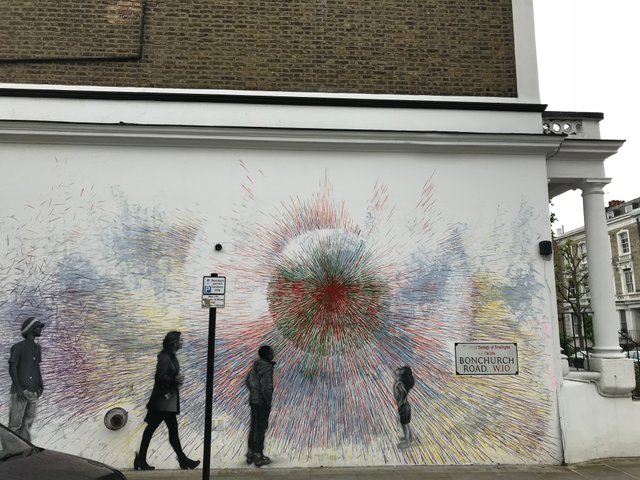 Hackney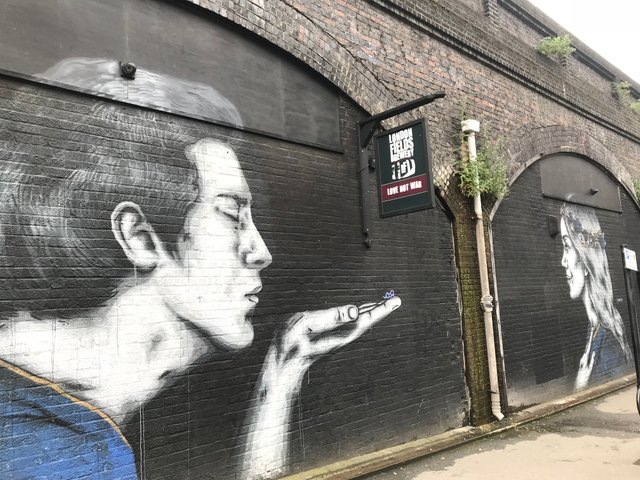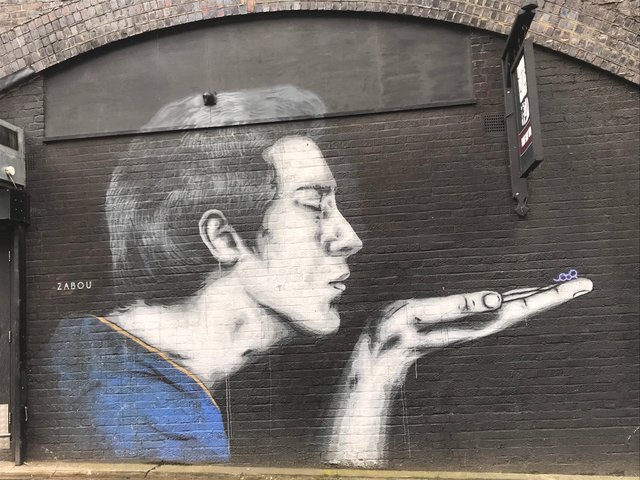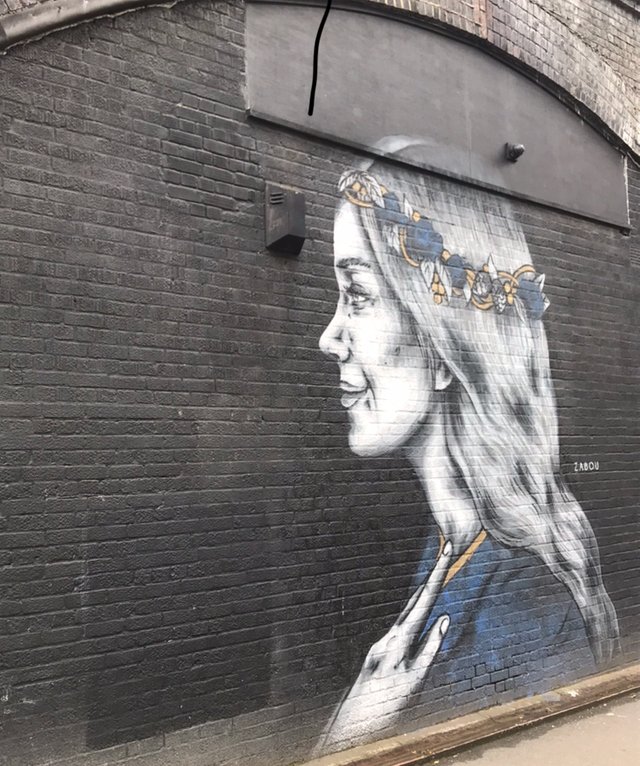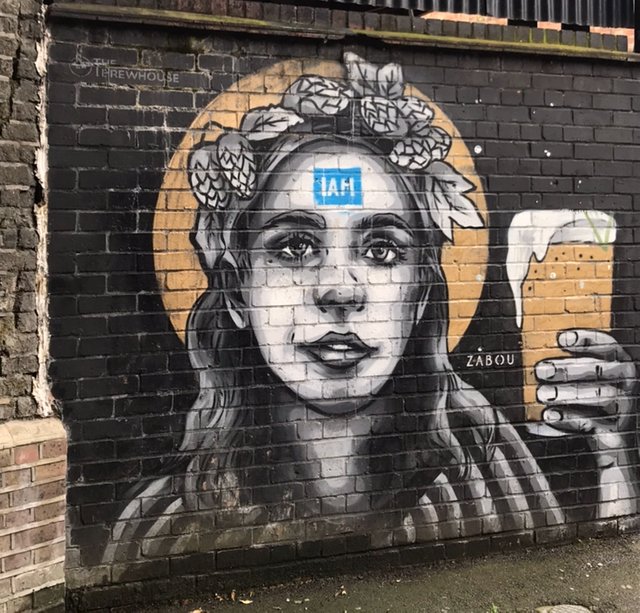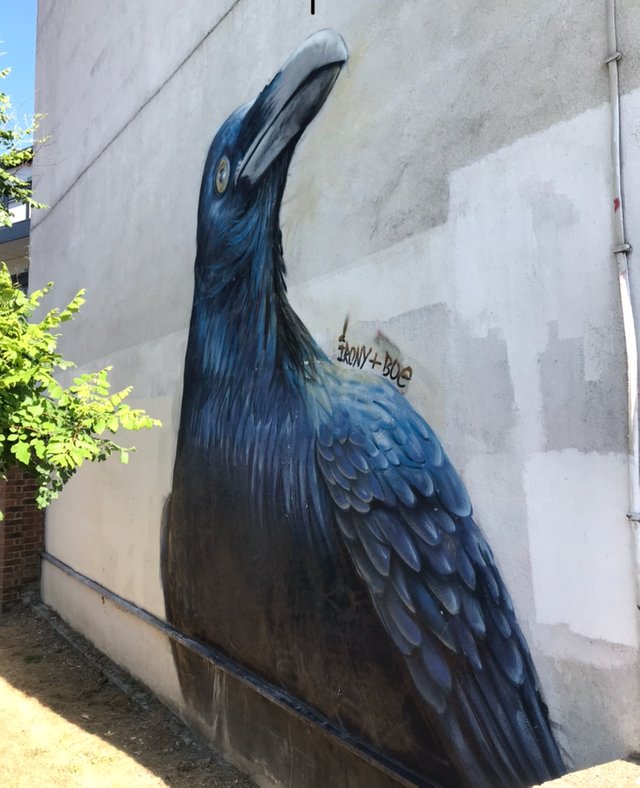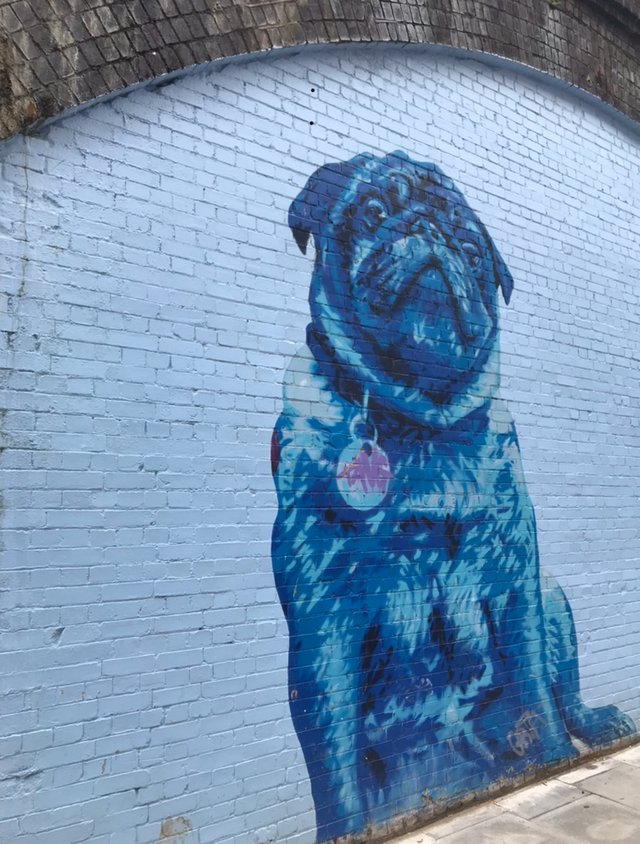 As usual, please do let me know which ones are your favorites. Have a lovely day!!!