Speed Art Painting: Industrial Night Orbit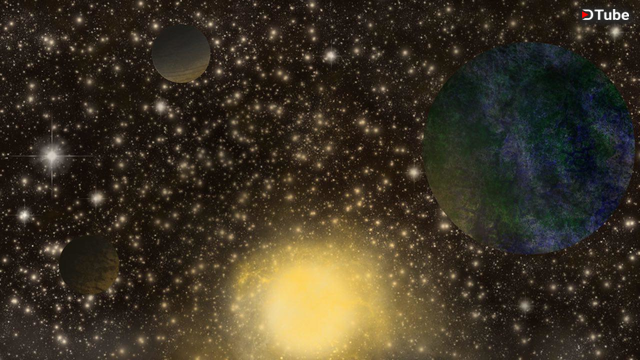 ---
Hello and welcome back to another Speed art painting.
It's been about 9 days since I took another small break on my content. As you know, steemit has been rocky lately, and honestly, there will always be times where prices will shake up. That's okay.
I do have content to share with you all. This time, it's another work of space that I have here.
One thing that I'm always practising is my space artwork, as I will be using the skills I'm building up with Steem Marines content.
I will be trying out space ship designs. Something that I have been procrastinating on just because I'm nervous on how those can turn out. It will certainly be an interesting journey. I hope you guys will join me on it.
Anyway, as always, thank you again for viewing this, and please let me know what you think in the comments, or if you have suggestions. I'm always hungry for potential ideas especially from my content viewers.
Thanks for reading and watching!
---
▶️ DTube
▶️ IPFS