MagicCleatus Animates: 2D running stickman - an animated template
Hello everyone!
For today, I thought I would share the template I created to guide me when I'm designing sprites for video games that I work on.
I use these 8 simple frames as a loose guideline when drawing a character's sprite-sheet.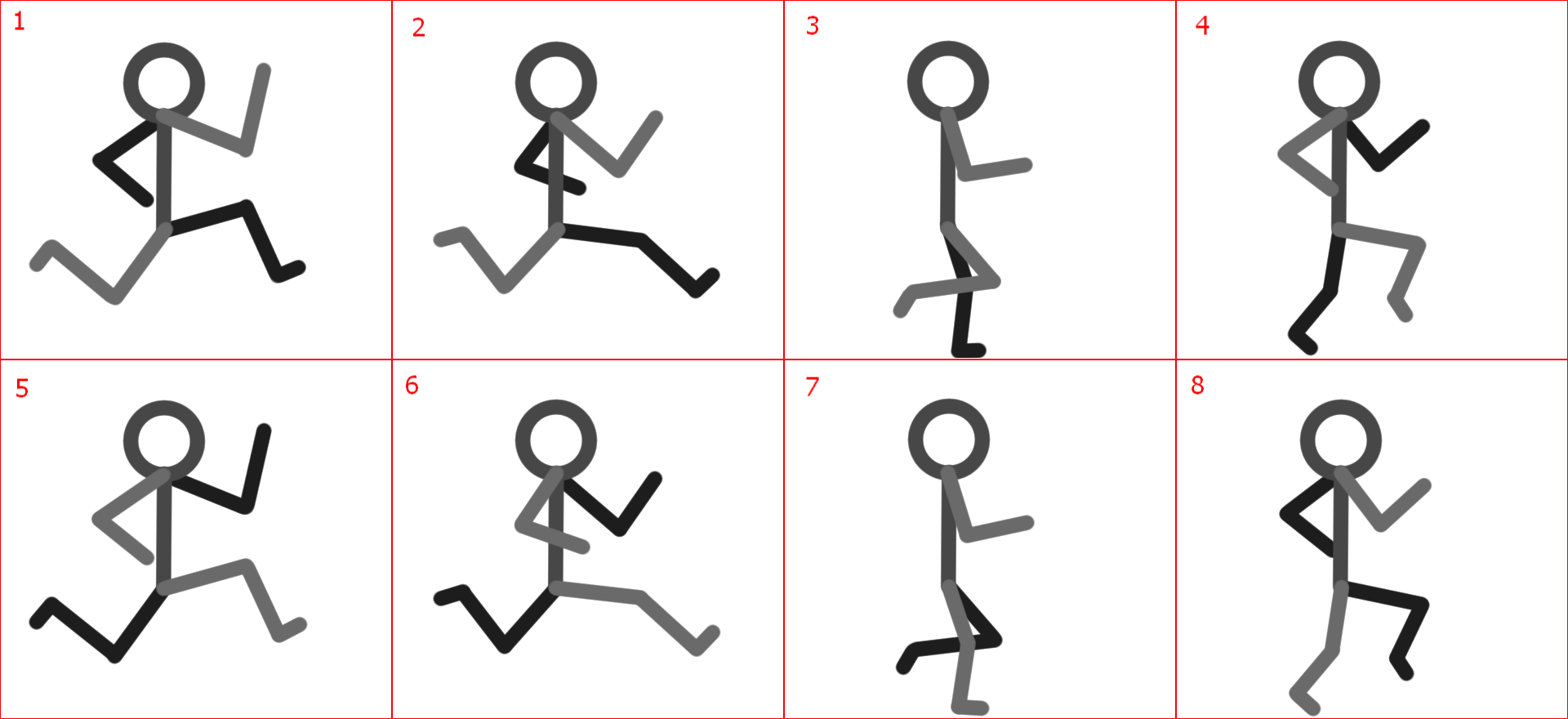 When the animation plays it looks like this,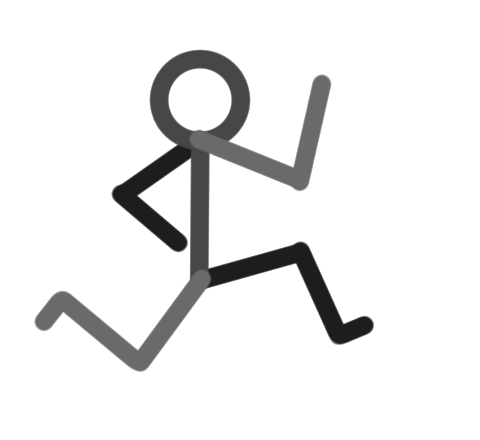 To make the animation smoother I placed the previous position of each frame under the current displaying frame at a reduced opacity.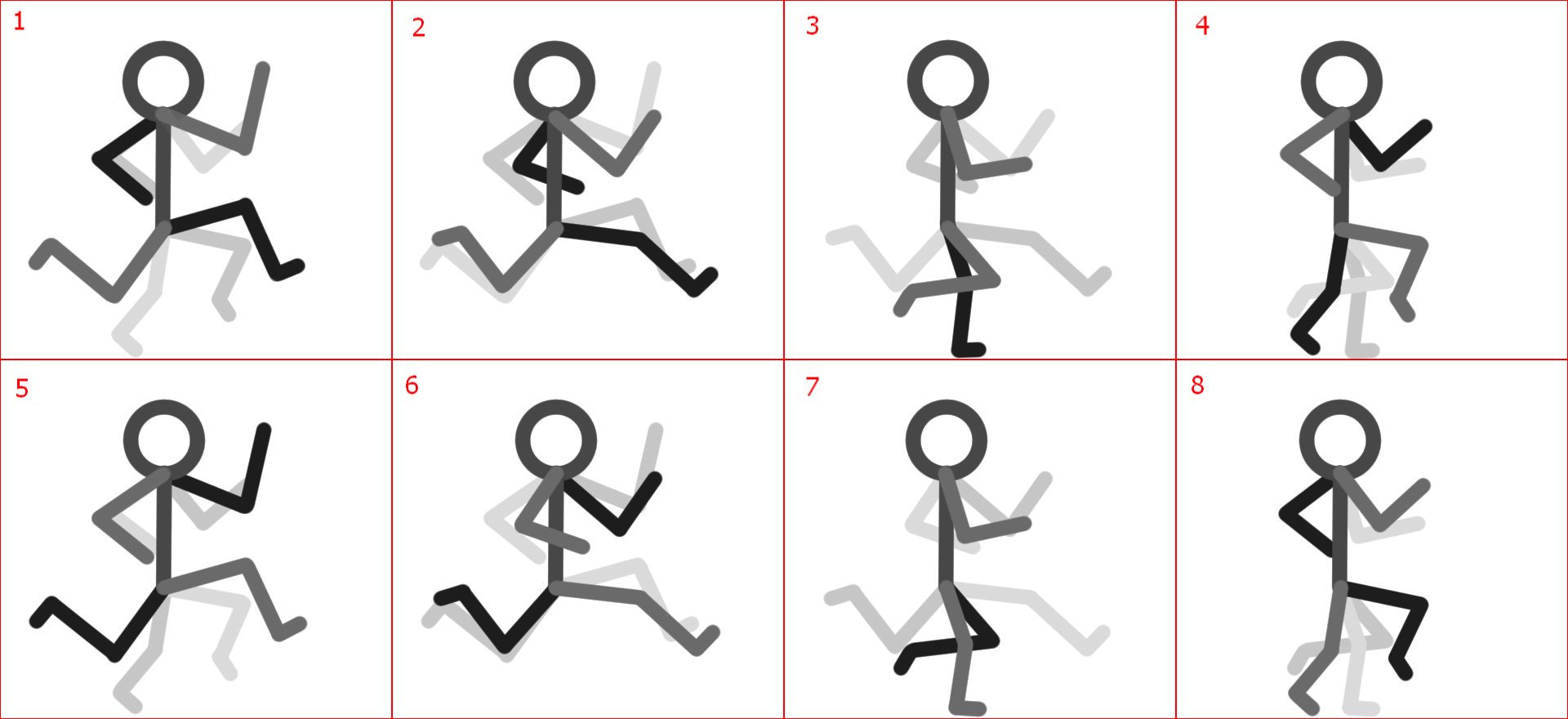 I also sped up the animation and this time when played it looks much smoother,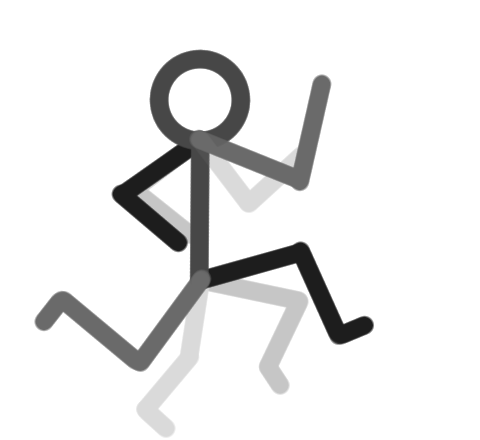 There you go! I find this quick guide proves to be very effective. Are there any animators out there that work similarly? Or have any tips to further improve my sprite creation?
Hope your week is starting out well!