my Symphony of Madness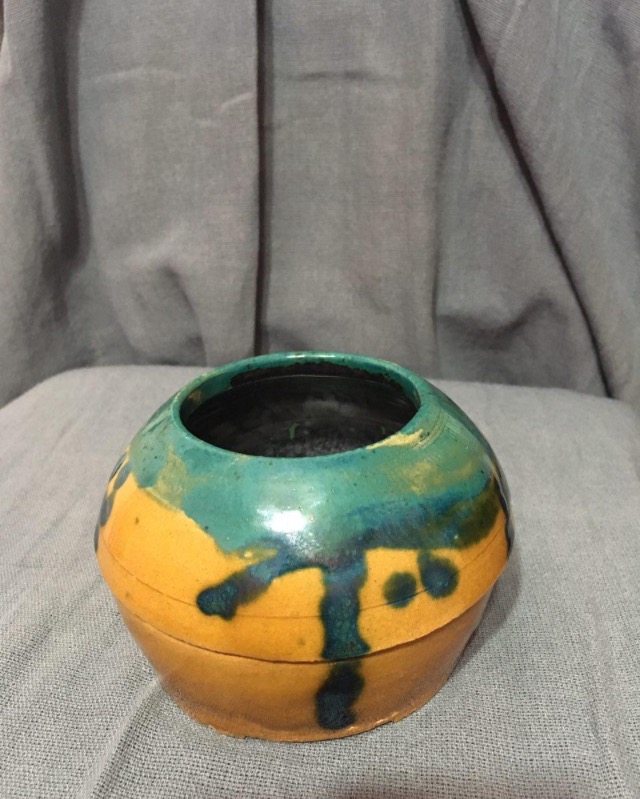 Today i would like to share with you, my Symphony of Madness.
Are you READY?!!!!
😍😍😍😍😍😍😍❣️❣️❣️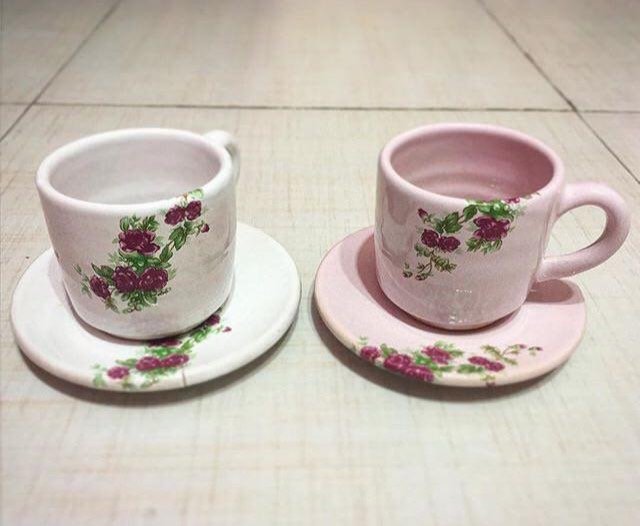 Here is my dreamly homeware collection.
I think, one the best sense ever is that to build your home appliances.
What about you friends?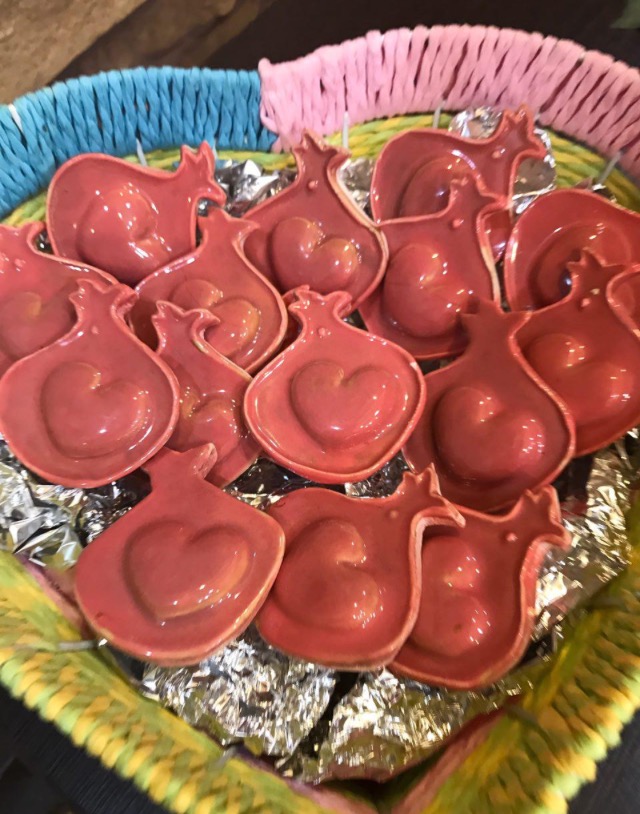 As i told you before in previous posts i explain you about YALDA in our calture.
These gifts was prepared for YALDA.