Tifa Lockhart | Lires Artwork Process part 1 | NSFW | Fan Art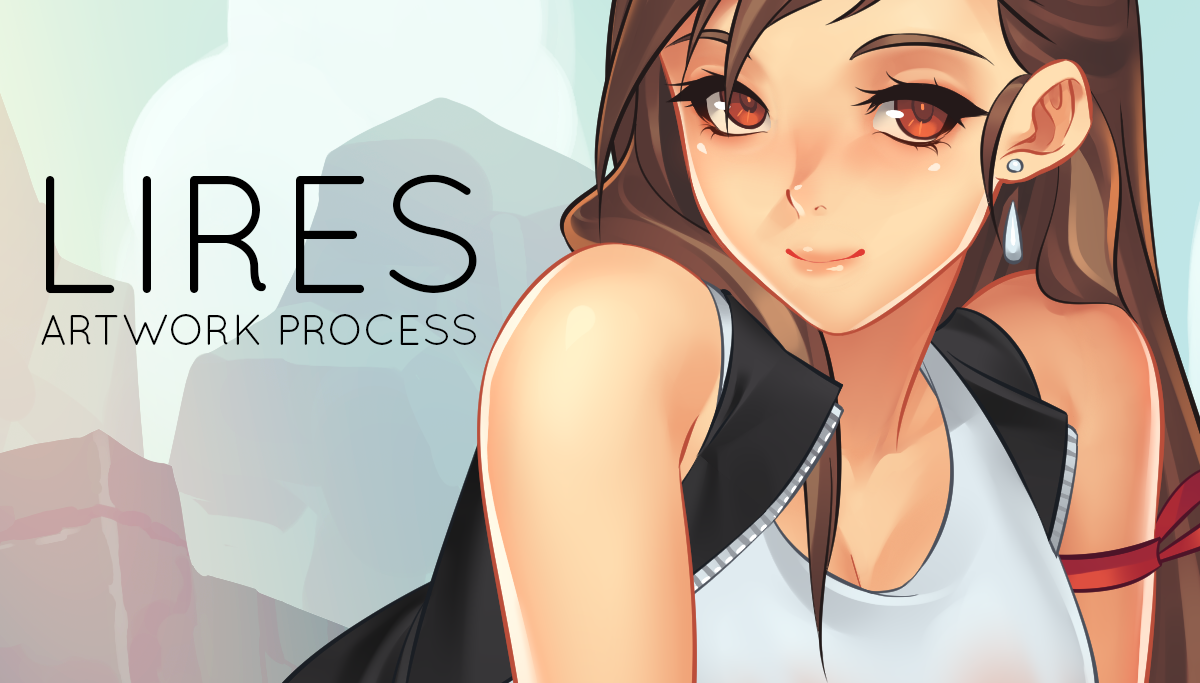 Hey guys! Back with another artwork process. Today it's a fan art of Tifa Lockhart from FFVII. I will also be animating it using Live2d. And, it's also going to be NSFW! So I'm warning you if you're in your office or a school, wait till you get home before reading this post. :D
Before I begin, I would just like to suggest that you vote for @curie as witness here https://steemit.com/~witnesses. @curie has helped a lot of artist who's just starting here on steemit, just like me.
And also check out @smartsteem! I think they're onto something amazing for quality-post steemers!
References
Random Trivia: Tetsuya has been a huge influence on my art style since I was a kid.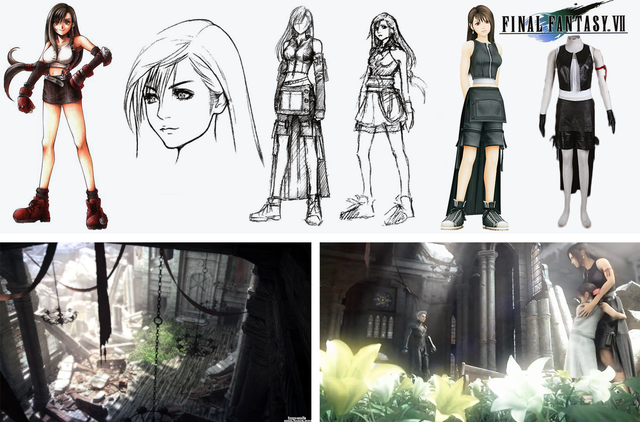 Sketching
Done in Manga Studio 5 (MS5).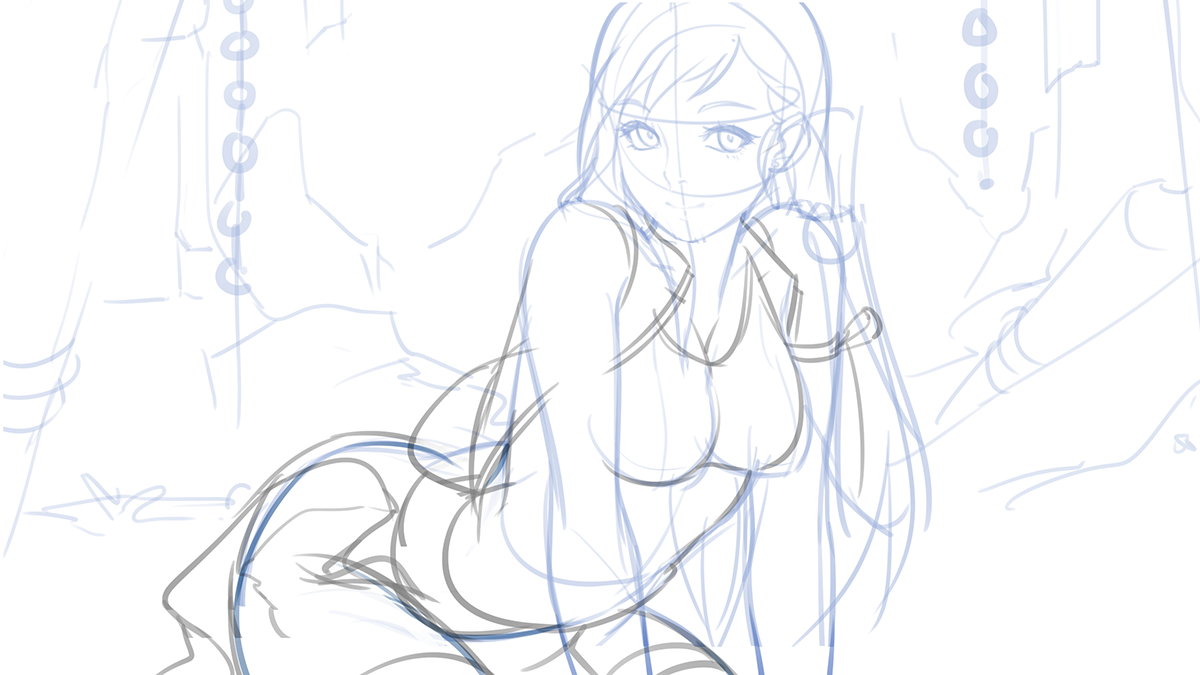 Inking
Done in MS5.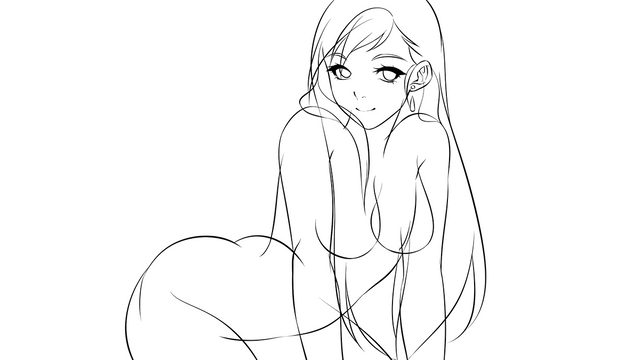 Flats
Done in SAI.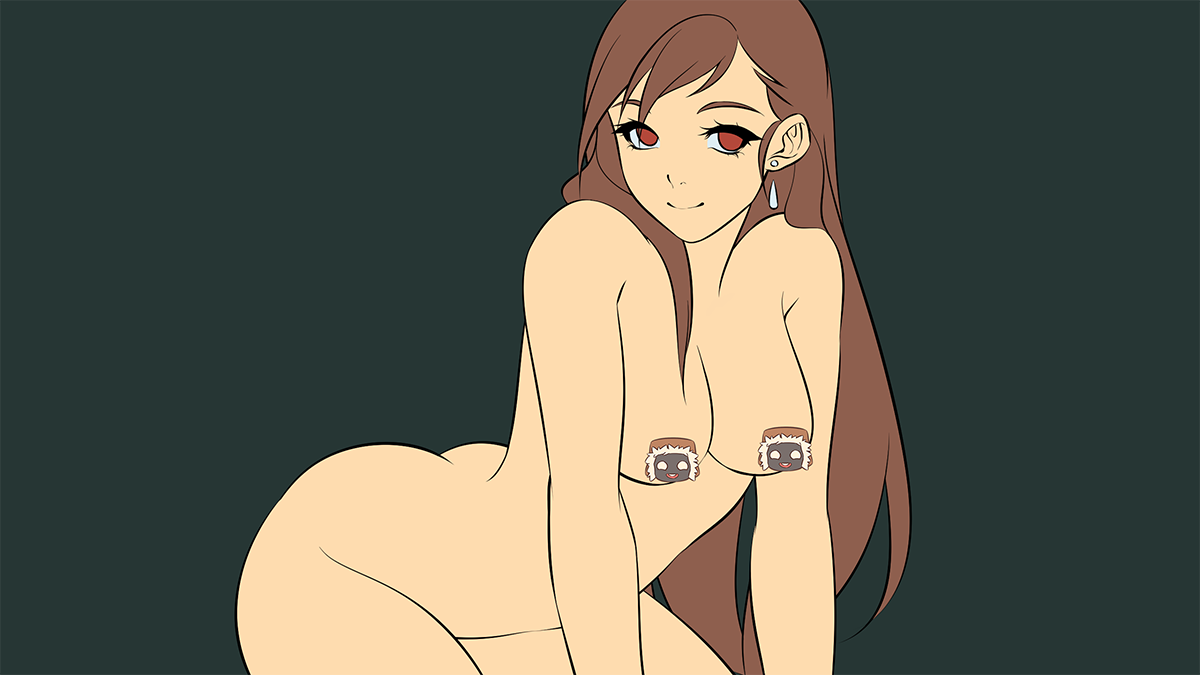 CENSORED!
Painting
It's a bit difficult to paint something that I'll then animate. When you cut the pieces, you'll be left with areas that are blank. So you'll have to fill them again.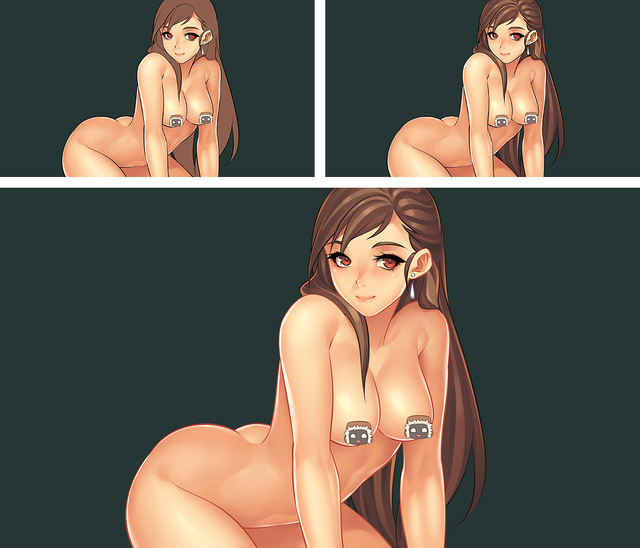 Then the background..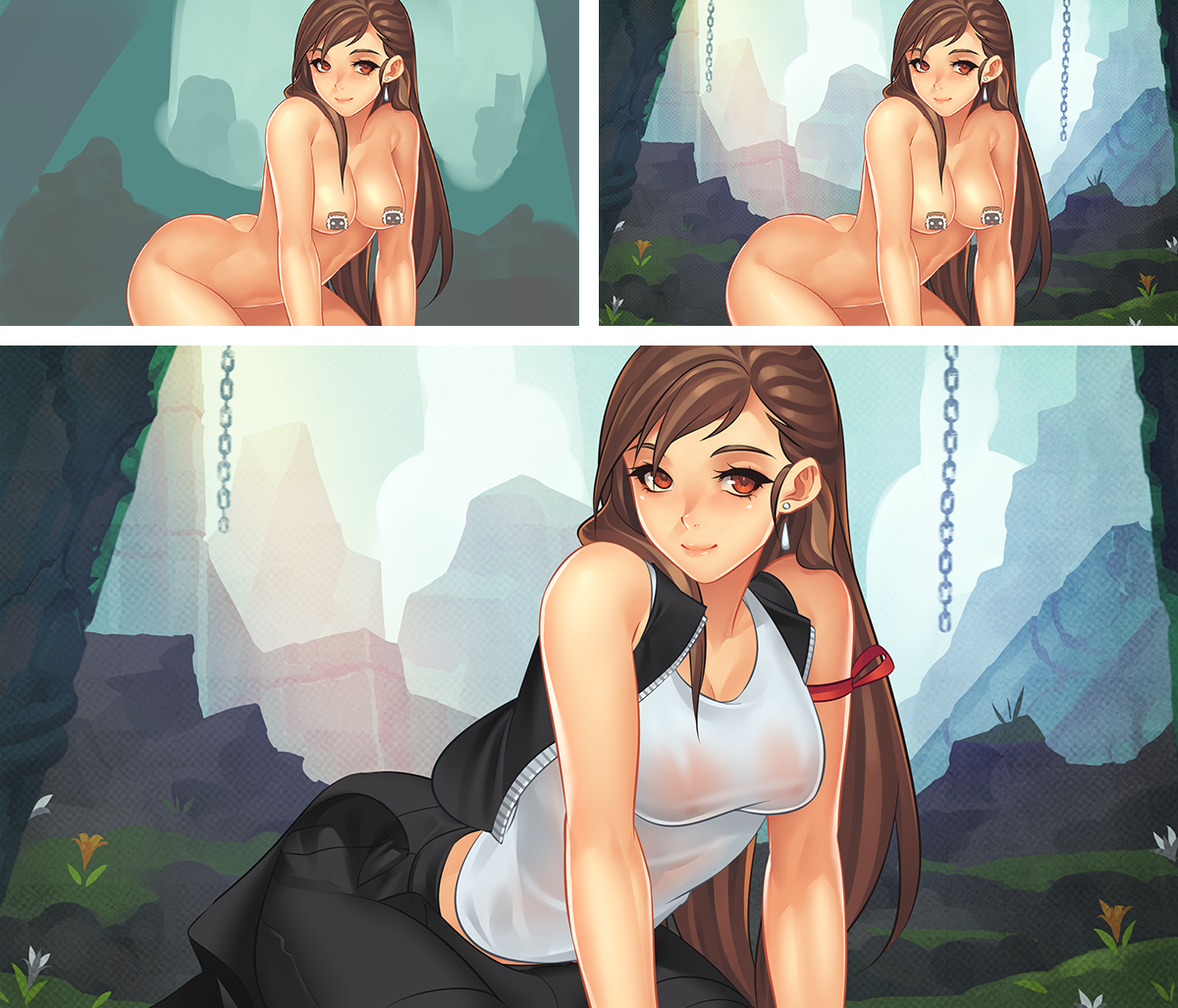 That's it for now! I'll see you next time on Part 2 where I will animate Tifa on Live2d.
-lires