Inktober 2019 Day 23!

Howdy mate!
Hello there! I'm here to share my day 23 of inktober and hopefully be able to catch up since im 4 days late. Yea what's new? I'm playing the catch up game as usual lol
Thanks to @ocd and @creativecoin for this!
Anyways, let's start!
---
(drumrolls )
The Prompt is:
Belonging to the very distant past and no longer in existence.
...
---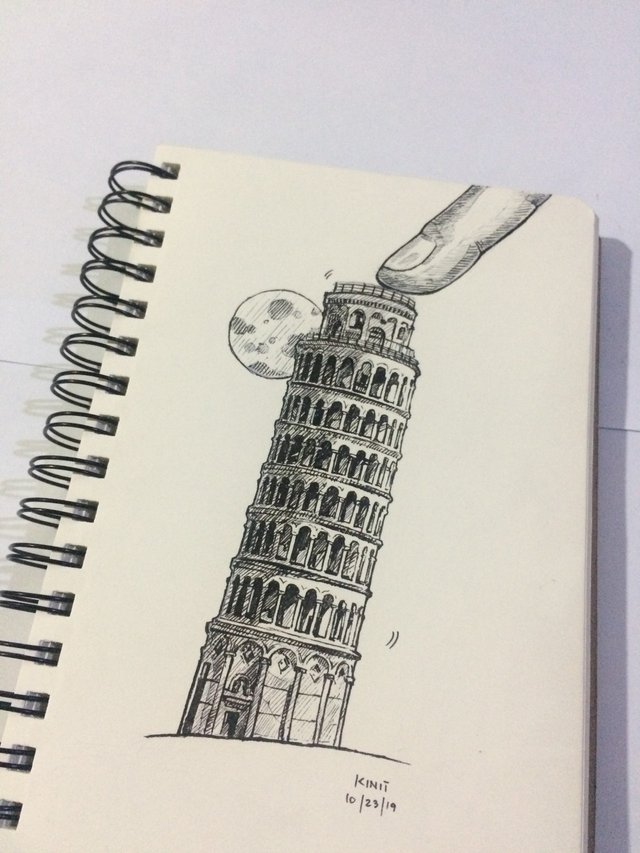 ---
The leaning tower of pisa
Just a brief trivia!
The leaning tower of pisa is a romanesque type of architecture. It is located in Italy and was built on 1372. The Pisa tower is a freestanding bell tower of the cathedral of the Italian city of Pisa. It is known worldwide for its nearly four-degree lean, the result of an unstable foundation. The leaning of tower was fixed by about 16 centimeters until year 2000.
Materials used:
Pencil (for sketching)
Unipin techpen 0.5
Marker
---
...
Aaaaand, here's the process of the drawing.
Process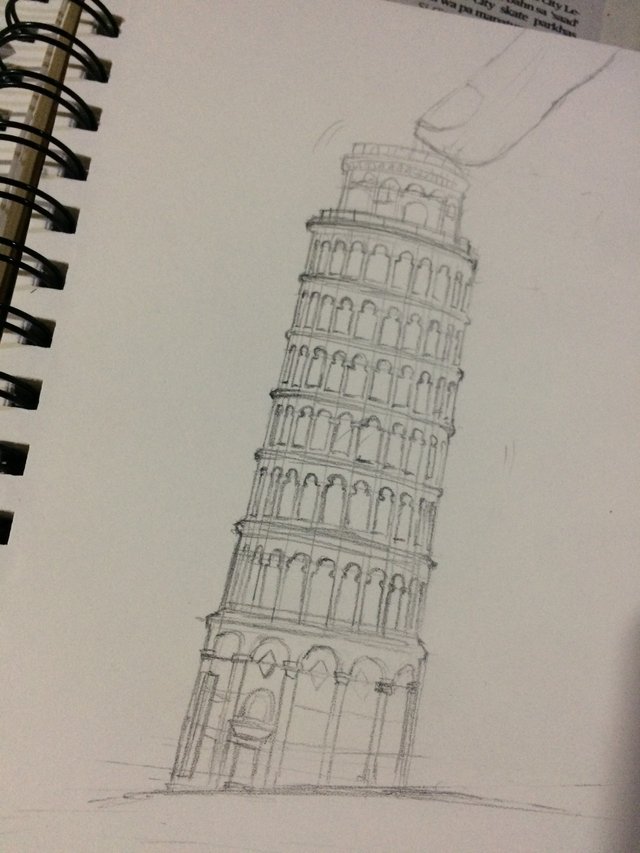 Closer view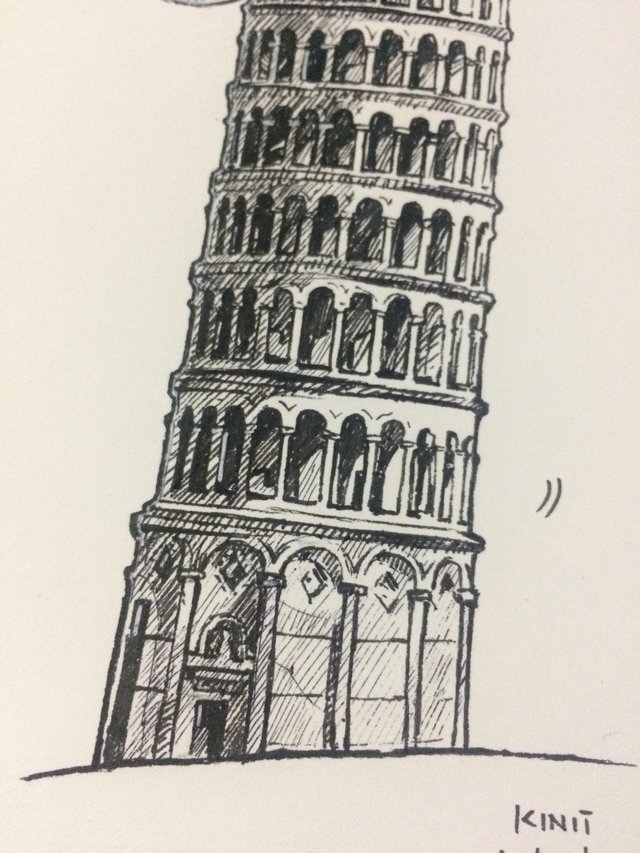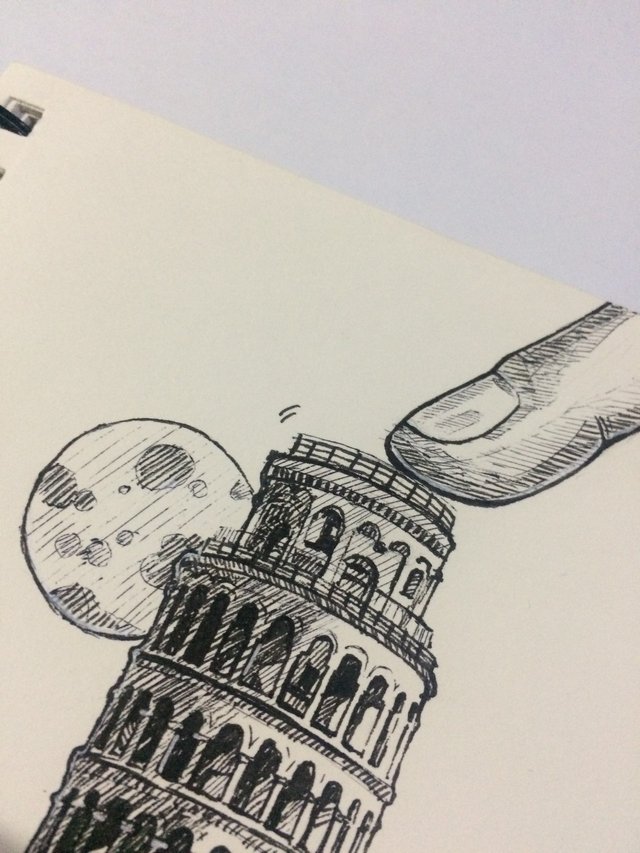 ...
What do you think?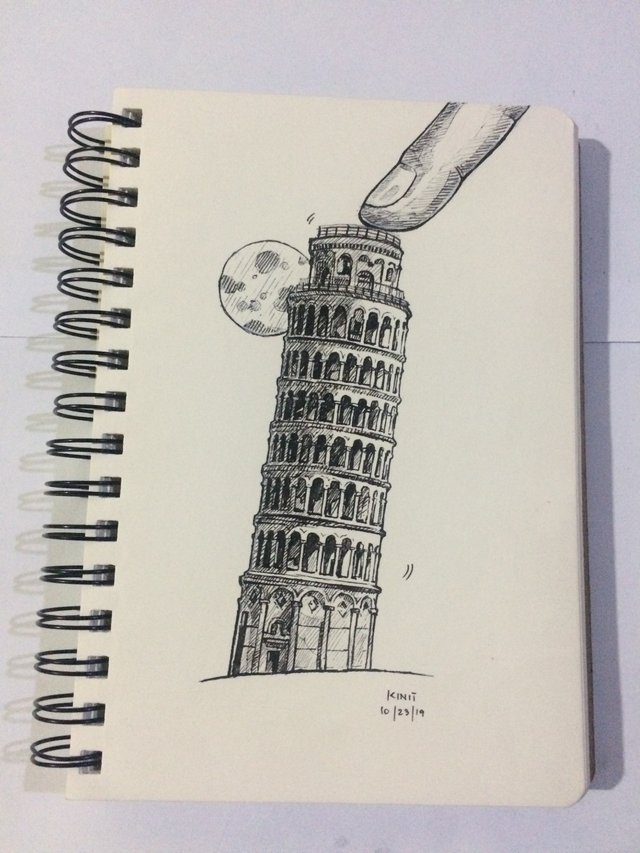 Well,
Thats all for now. Bonjour!
This year's prompt list: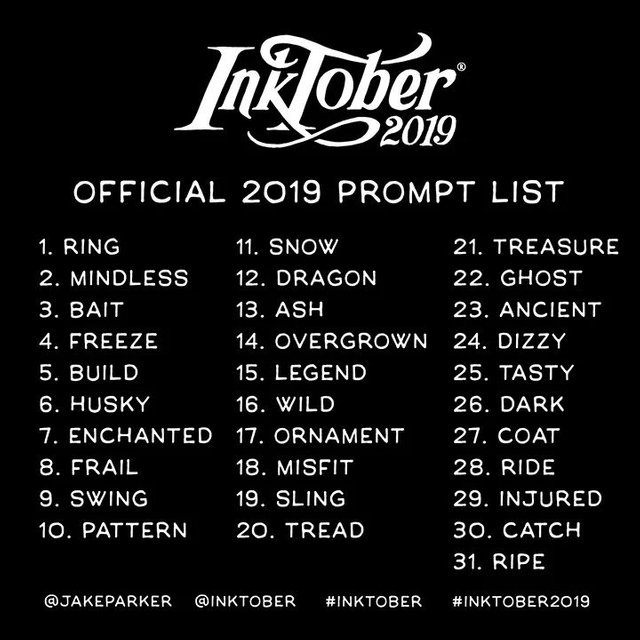 ---
---