Inktober 2019 Day 21!
!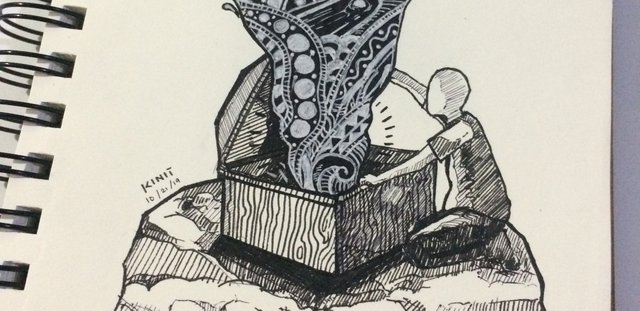 Heyo!
How are you guys! Do you know how to play the catch-up game? Coz im an expert of that lol I've been playing that game the whole time and to be honest, it's really tiring huehue
Thank you so much by the way for this initiative @ocd and @creativecoin! You guys always rock!
Anyways, I will make it up until the last day of inktober so let's start!
---
(drumrolls )
The Prompt is:
a quantity of precious metals, gems, or other valuable objects.
...
---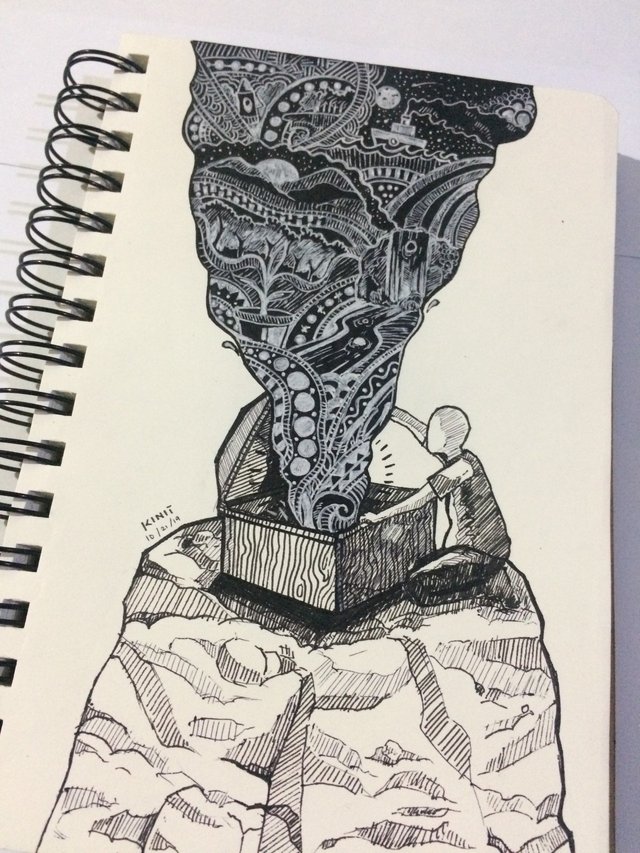 ---
The greatest treasure is nature
Nature is our number one provider of our food, water, enclosure, medicines and any other human needs. It's something that the animals and all living organisms can't live with out.
In simple terms, nature is the most important thing in the world. So let's treasure it!
---
...
Anyways, here's the process of the drawing.
Process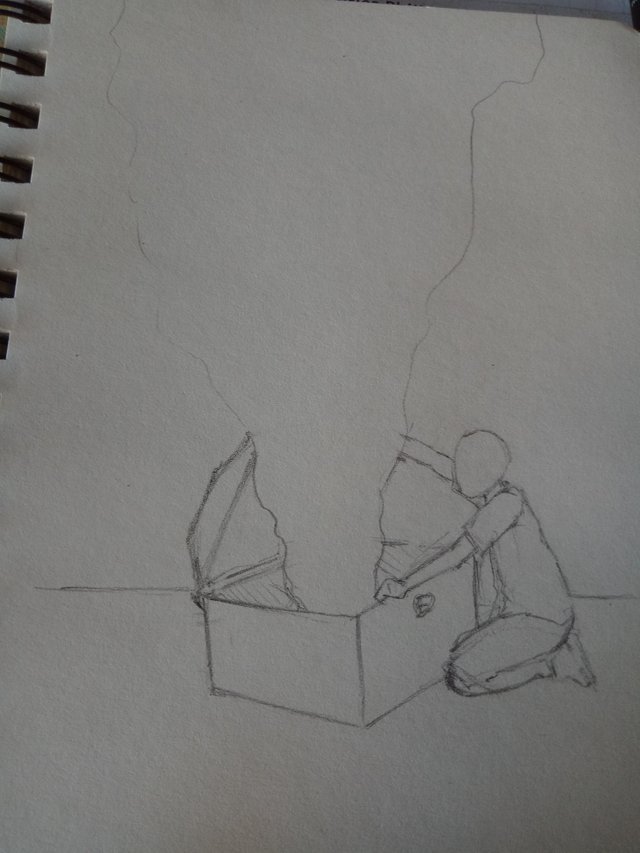 Closer view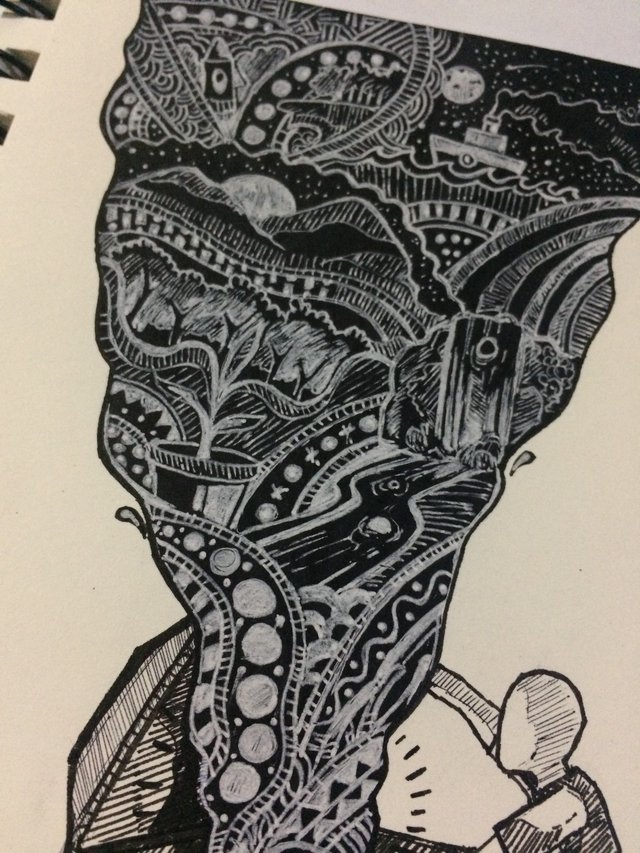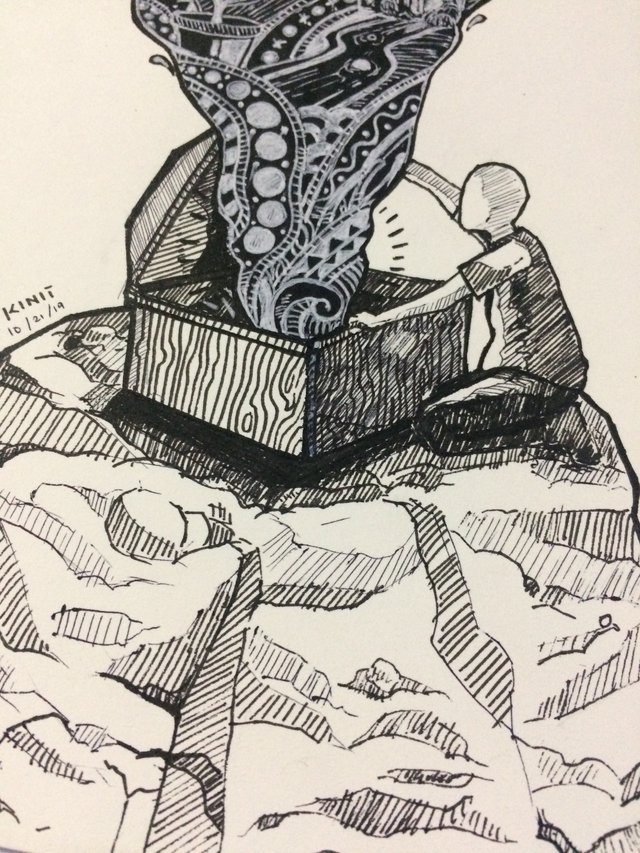 ...
What do you think?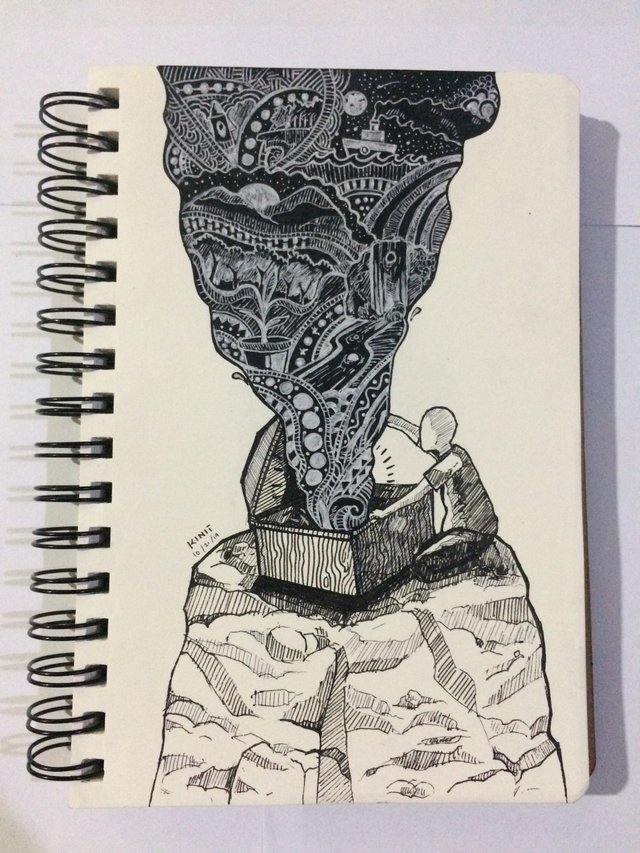 Well,
Thats all for now. Bonjour!
This year's prompt list: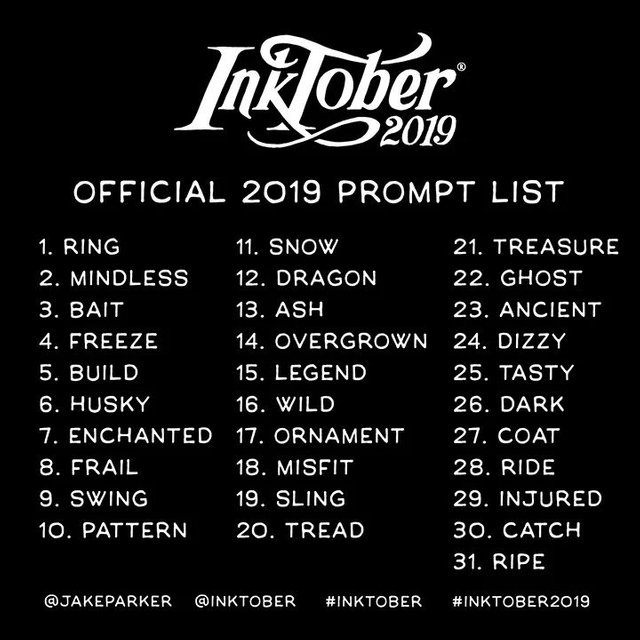 ---
---