Inktober 2019 Day 20!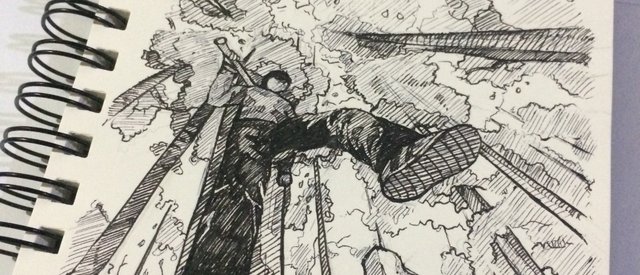 Hi! Kumusta kayo?
Wazap awesome pips! It's already 24th of October which is 7 days before inktober will end but im still in day 19 huehue so pardon me if i post twice or thrice a day(that desperate huh?) lol. Well i already made them but is just that, i wasn't able to post it yet.
Anyways, I won't take this long. Let's start!
---
(drumrolls )
The Prompt is:
walk in a specified way
You know how dumb i am? I thought this was "thread" at first, so i drew an unfinished piece of cloth. Then I crumpled it when i realized it's a different word lol


...
---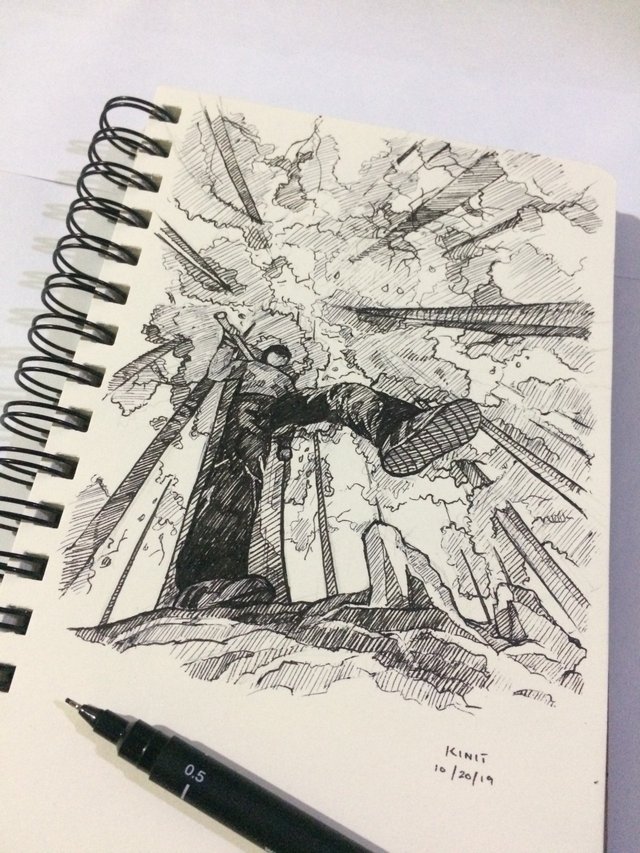 ---
..."Tread properly in the woods or you might hurt your feet"
---
...
Anyways, here's the process of the drawing.
Process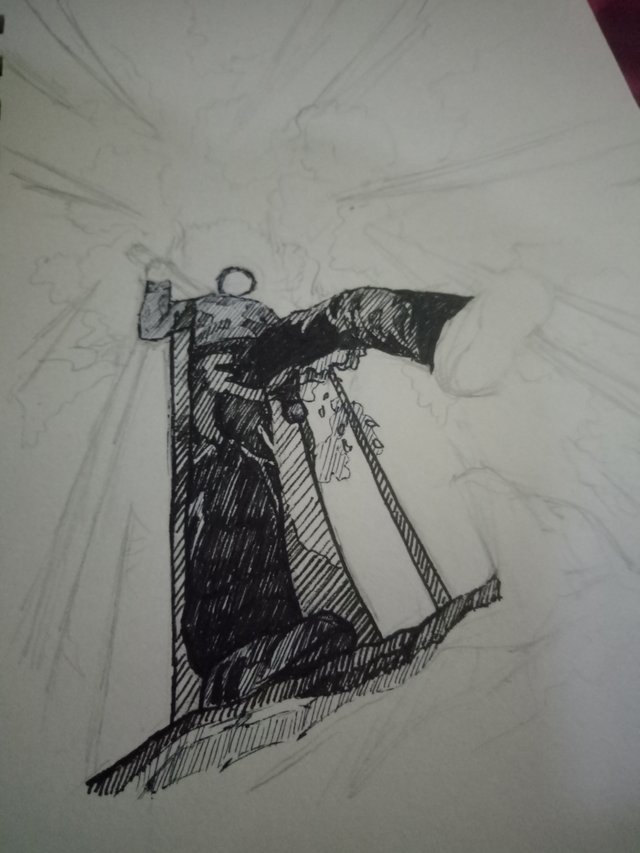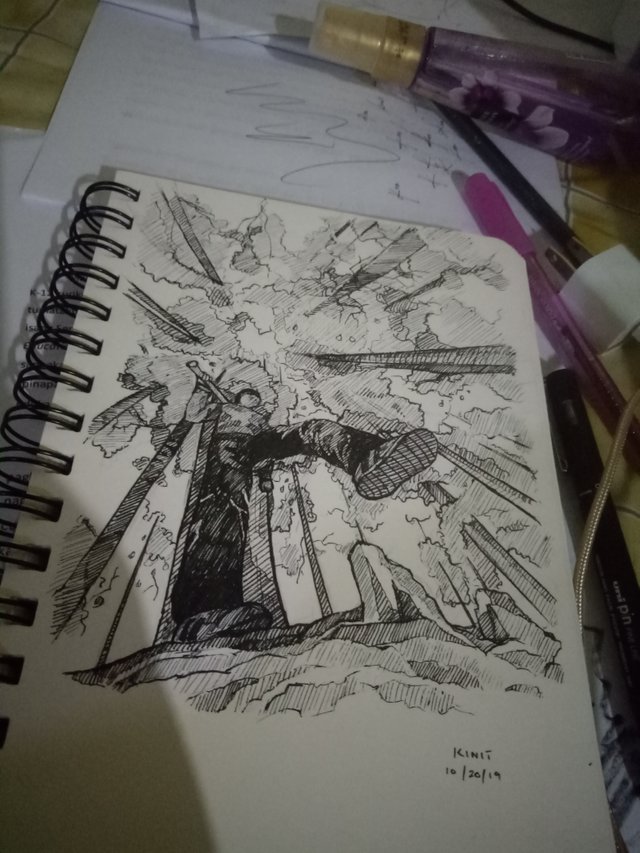 Closer view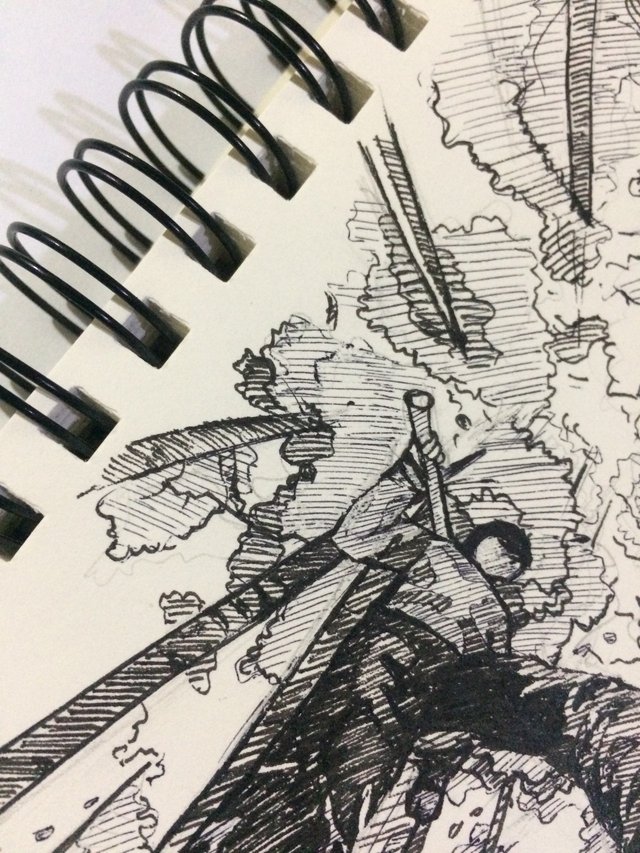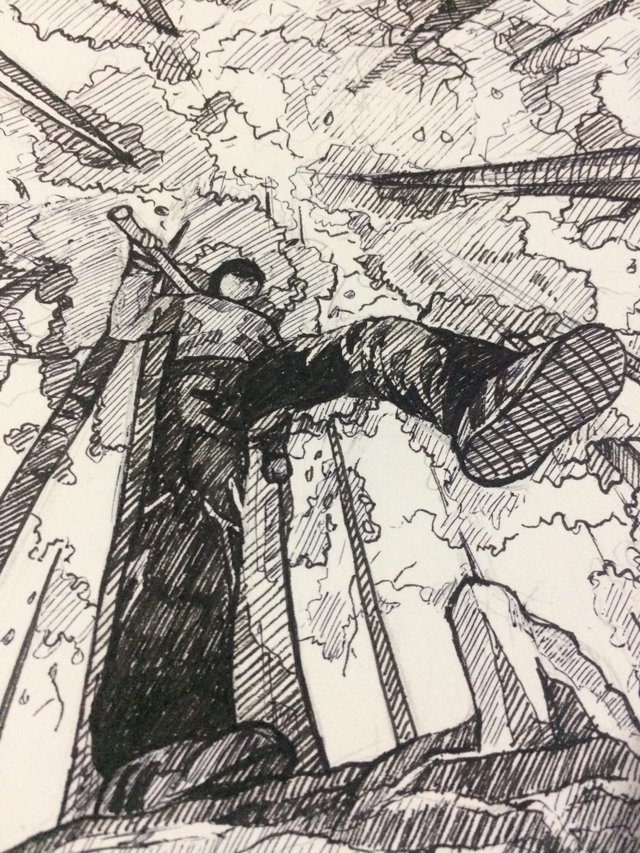 ...
What do you think?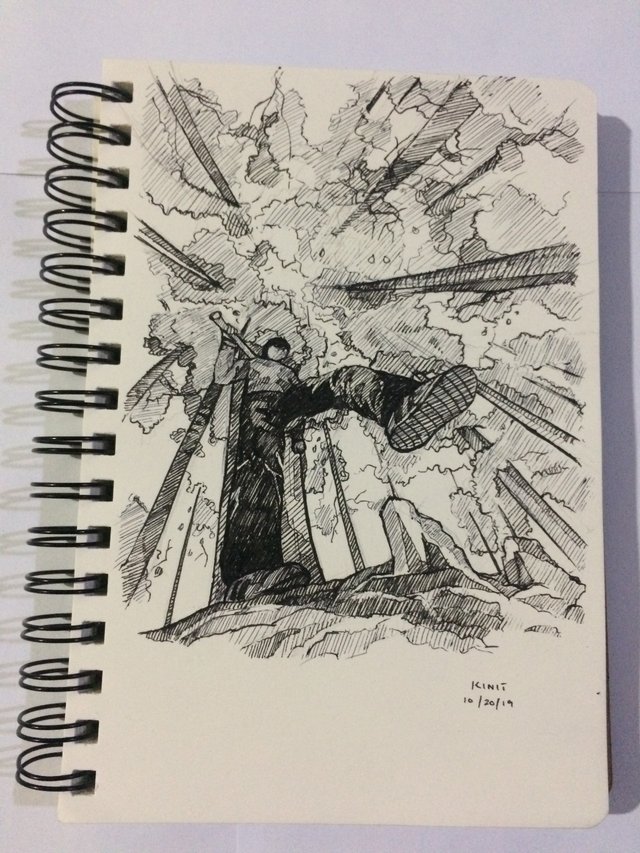 Well,
Thats all for now. Bonjour!
This year's prompt list: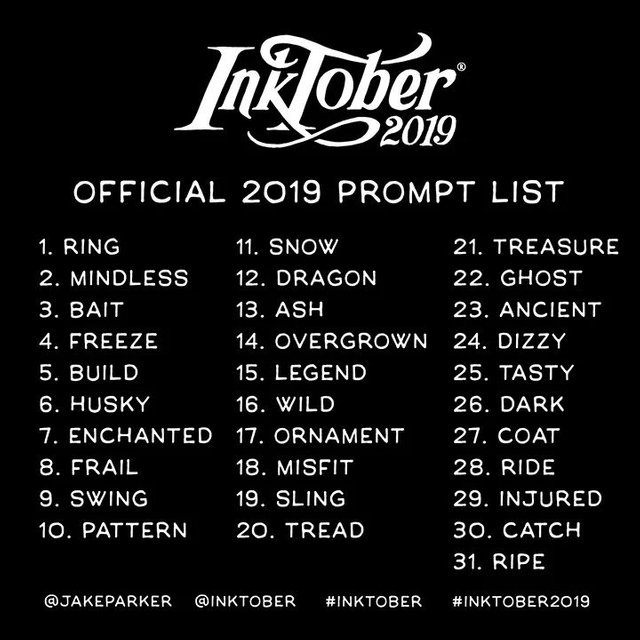 ---
---