Inktober 2019 Day 16!

Heyo! Good day!
How are you guys? Well, the first half of the month is already up and I thank you so much for the unending support! Looking forward to be able to comply with all the days in inktober and finish up until the last day.
Anyways, im gonna share my entry for day 16!
---
(drumrolls )
Prompt:
According to the dictionary, (of an animal or plant) living or growing in the natural environment; not domesticated or cultivated.
I can't actually think of any concept at first.
...
I went deeper with the meaning since the word "wild" can be associated with animals and i want to somehow connect the animals to us, humans.
So i came up with this idea.
---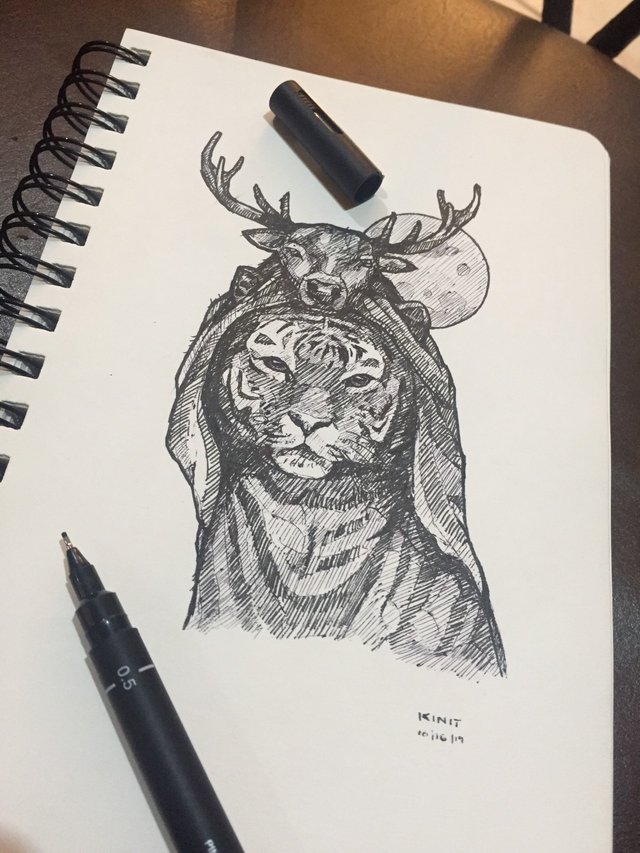 ---
My spirit animal, Tiger
"The tiger could remind you of your personal power and ability to obstacles. Seeing this spirit animal means that you're overcoming fears and learning how to deal with strong emotions that once felt threatening."
According to spiritanimal.info, a tiger symbolizes willpower, personal strength, courage.
Tigers usually go for hunting alone, and i can somehow relate since sometimes i tend to work just on my own.
---
...
Anyways, here's the process of the drawing.
Process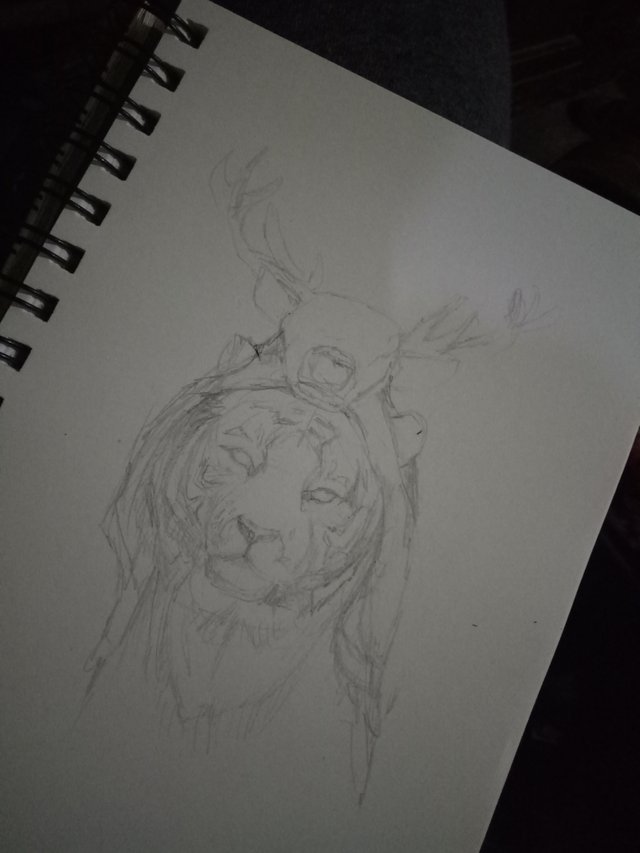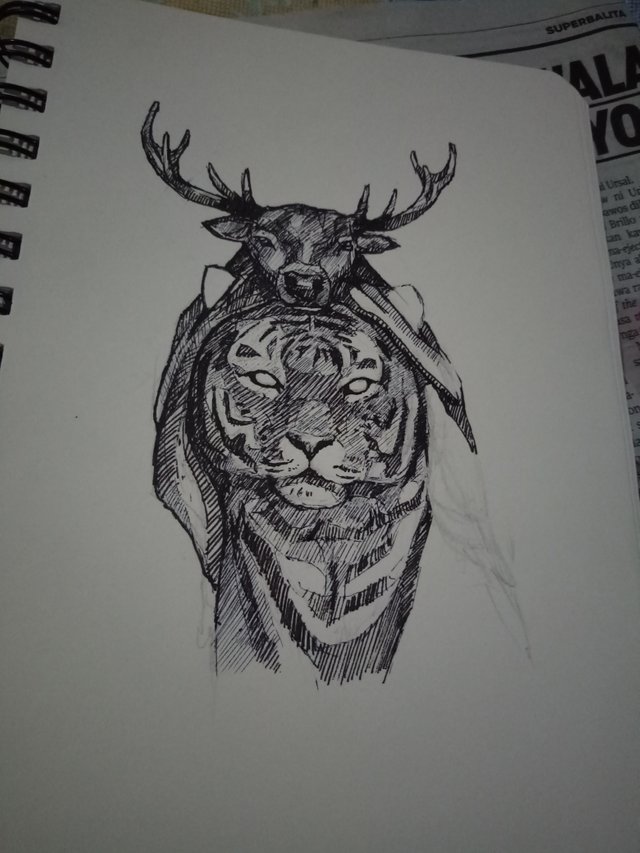 Closer view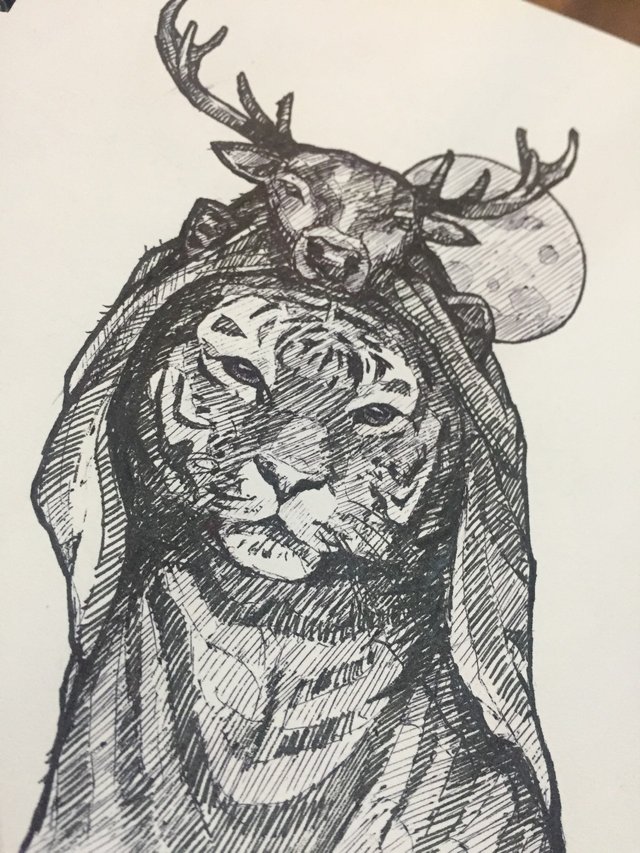 ...
What do you think?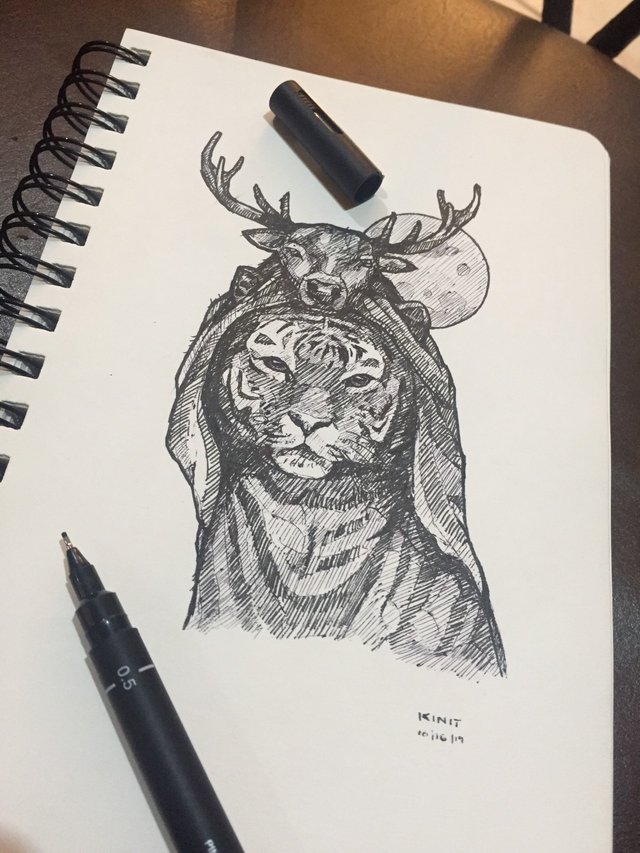 Well,
Thats all for now. Ciao!
This year's prompt list: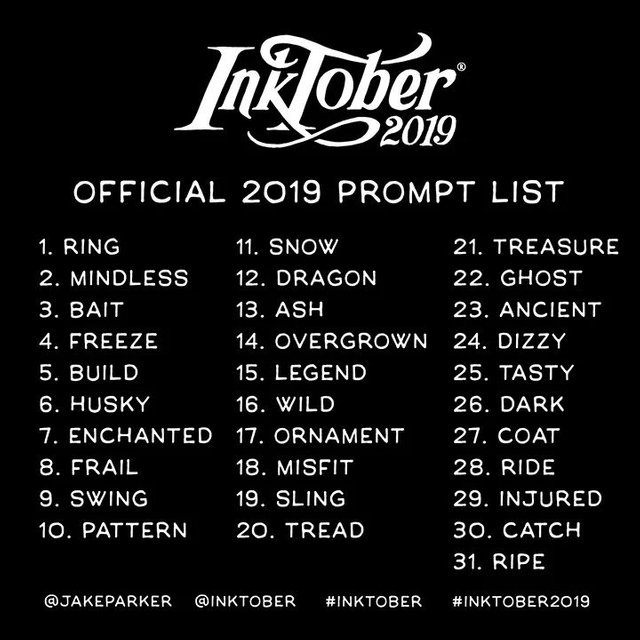 ---
---