Inktober 2019 Day 15!

Howdy mate!
Greetings awesome pips! Im gonna share my day 15 entry for inktober. And i would like to give thanks to the people behind @ocd and @creativecoin for this initiative. You guys are encouraging steemian artists not to be shy of their works but be proud of them instead. You've been supporting their works and motivated them to create more art on their own way and helped them to improve their skills. Therefore, you guys really rock! Kudos ~
---
Without further ado, let's start!
---
(drumrolls )
Prompt:
According to the dictionary, it can be a traditional story sometimes popularly regarded as historical but unauthenticated. It can also be an extremely famous or notorious person, especially in a particular field or simply, very well known.
---
...
And I came up with this.
---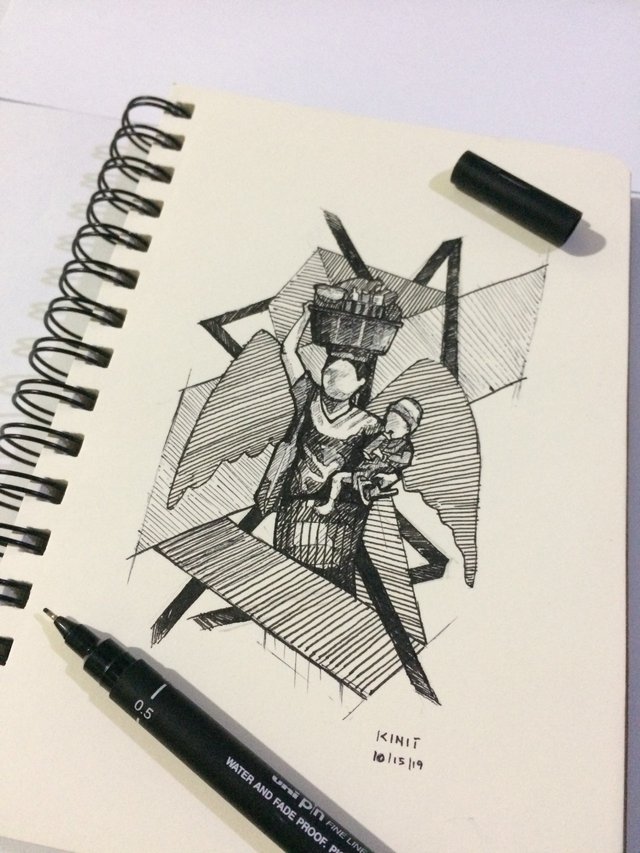 ---
The truest legends
There's a lot of stories that came up about how people became legends.
Some fought dragons and monsters to saved their kingdom, to save their people.
Some stories tackle about mysterious creatures such as the kraken, lochness, the bigfoot, and a lot more.
And of course, there are stories of some real individuals that we treat as living legends because of their great achievements in a particular field. For example, Michael Jackson in the music industry, Mohammad Ali inside the boxing industry, Lionel Messi and Michael Jordan in football and basketball industries.
But do you know who are the truest legends?
Our mothers
They suffer 9 months just to give birth to us, then serve and norture us until we become independent enough to stand on our own feet. Still gonna check on us even if we're already adults. They'd give all of them to their loved ones and will do everything for them even if it would cause their lives. Truly it is that their unconditional love for their families really are inevitable and as strong as them.
And most especially, those we treat as living legends today were not here without them.
So let's give thanks to all mamas out there! You guys are the truest legends.
---
...
Anyways, here's the process of the drawing.
Process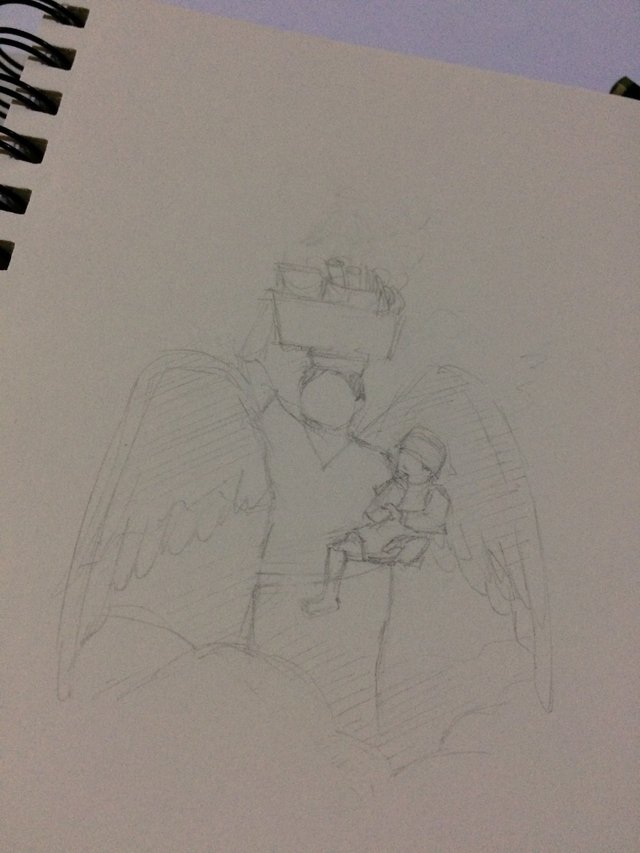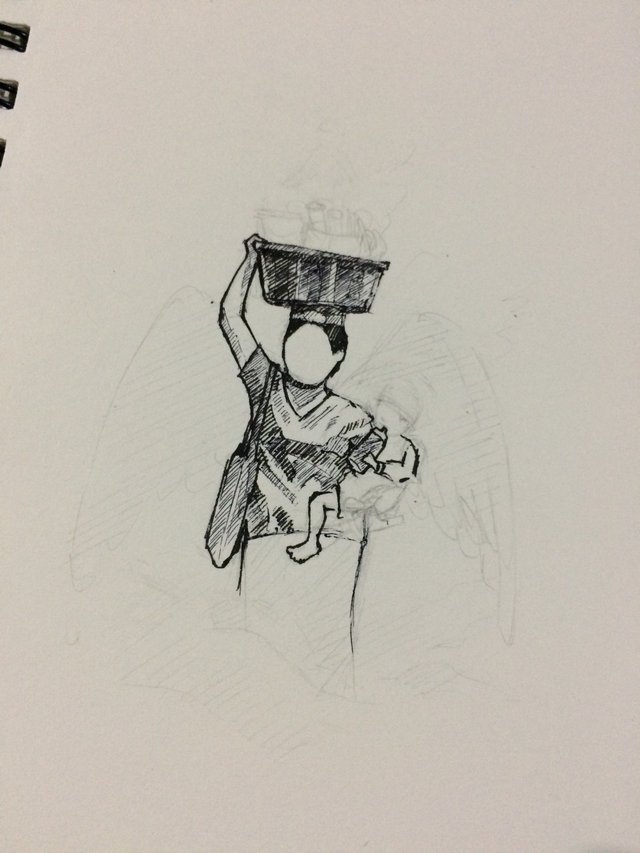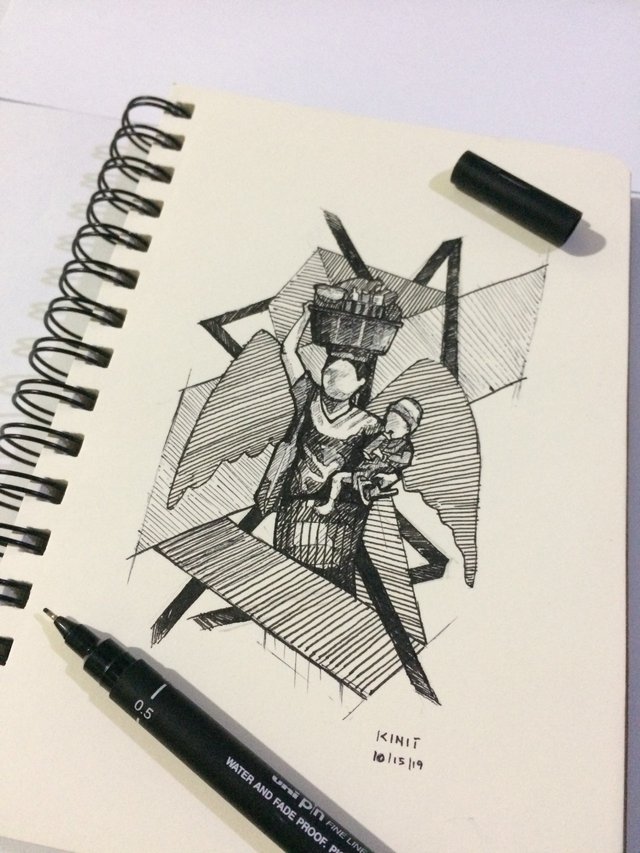 Closer view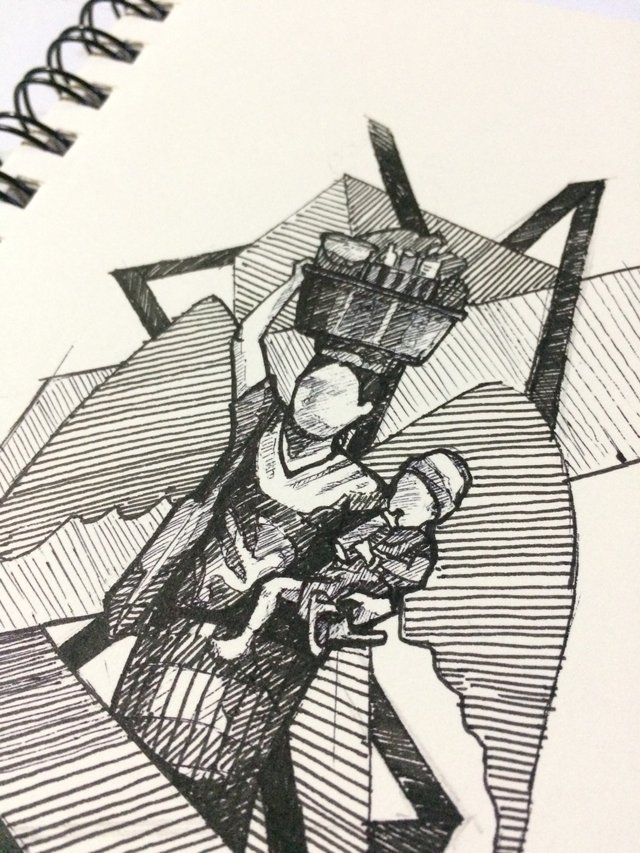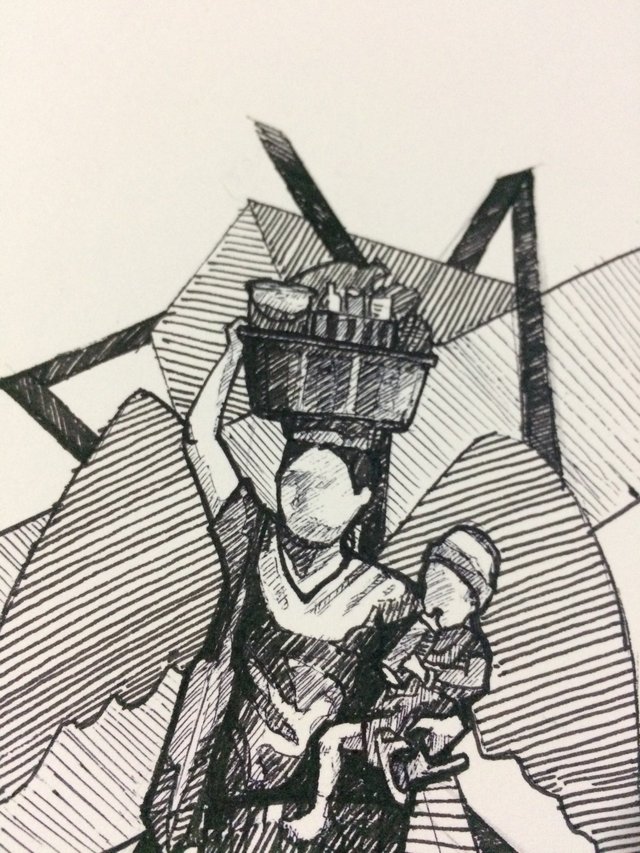 ...
What do you think?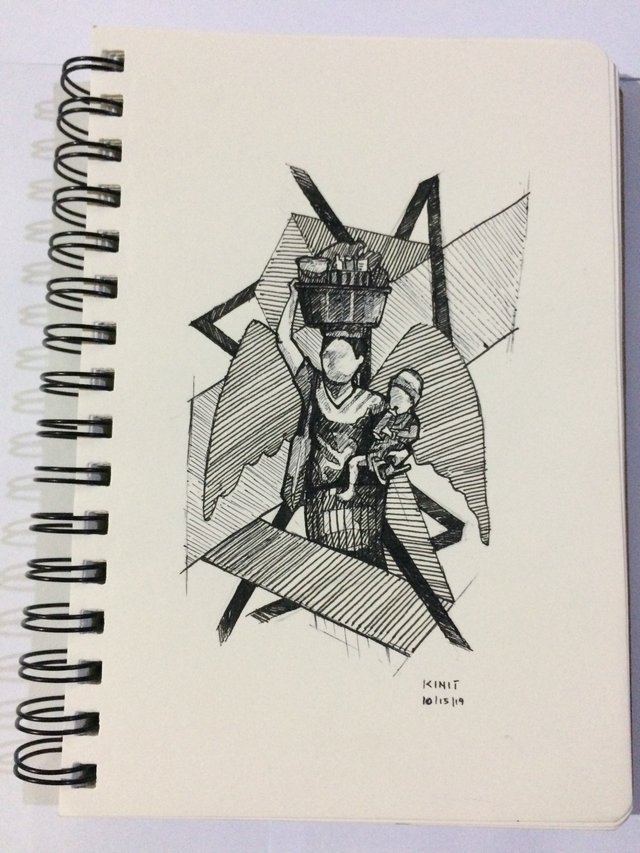 Well,
Thats all for now. Ciao!
This year's prompt list: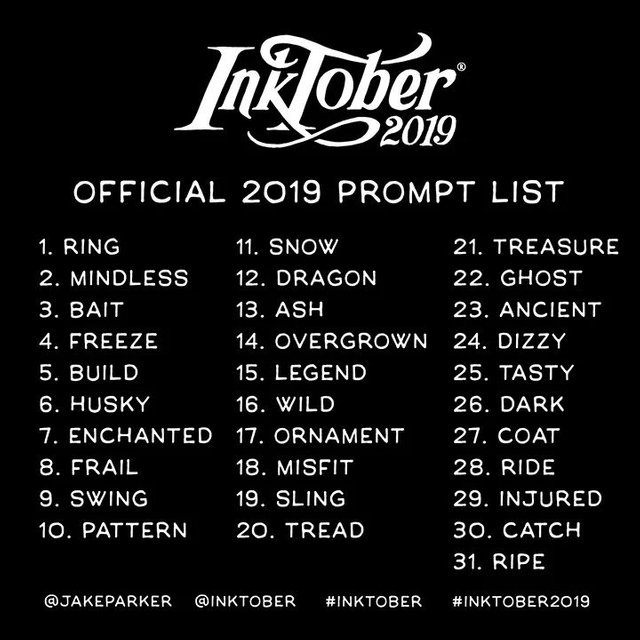 ---
---