Inktober 2019 Day 12!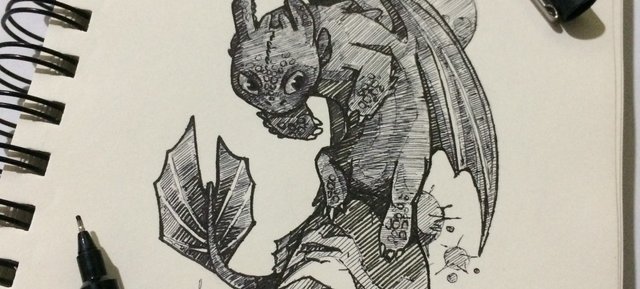 Howdy! It's nice to see you again!
---
Today im gonna share my Day 12 entry for inktober. Supposedly this would be an entry for @ocd and @creativecoin's inktober but unfortunately its already 16th of october and the results for day 11-13 is already up so i wasn't able to post on time, im 4 days late huehue (cries in filipino)
But im still gonna post this one for my supporters (if there's one lol)
Thank you so much for following my posts. May the odds be in your favor!
---
So let's bring it on!
(drumrolls )
Prompt:
We all know about this ferocious mythical creature with sharp teeth, long claws, wide wings, and breathes fire.
Sounds scary, isn't it?
...
But this time, my dragon is a cute one! Though this one's just an "Alpha" of all the dragons in the movie, How To Train Your Dragons. Yep you heard it right, An Alpha who leads all the dragons on his area. Imagine that!
---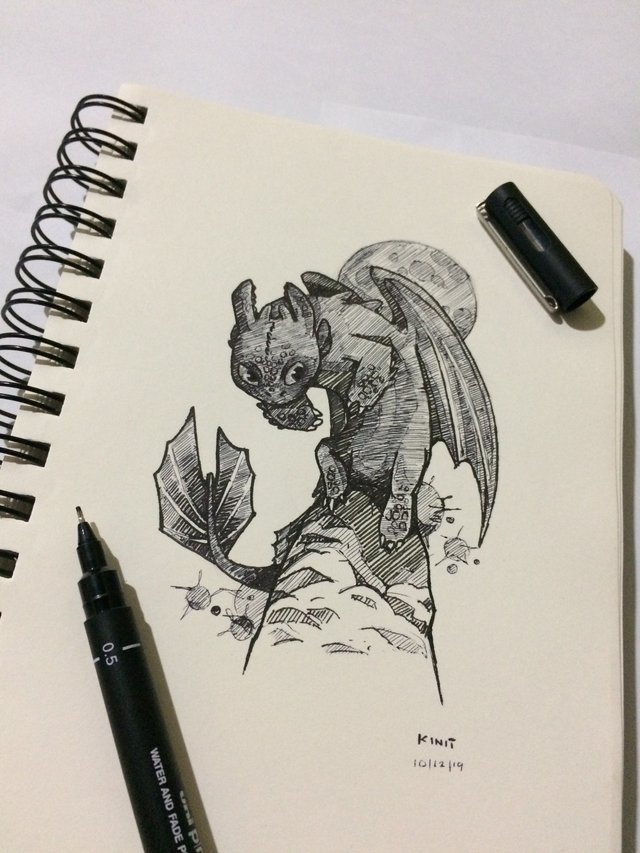 ---
The Ferocious Night Fury, Toothless
---
... Come down now Toothess! You really need to take a bath!
Lol
Toothless, everyone!
...
And here's the process by the way,
Process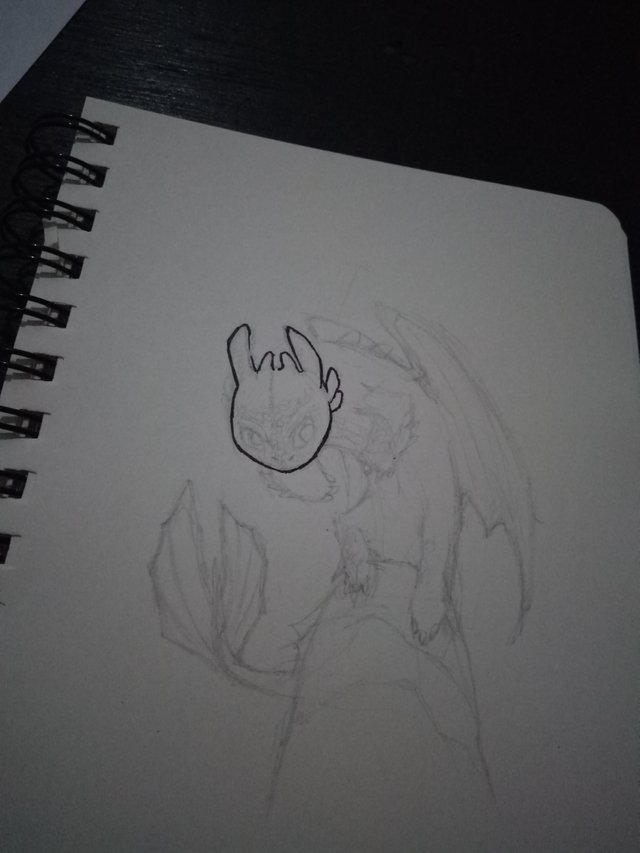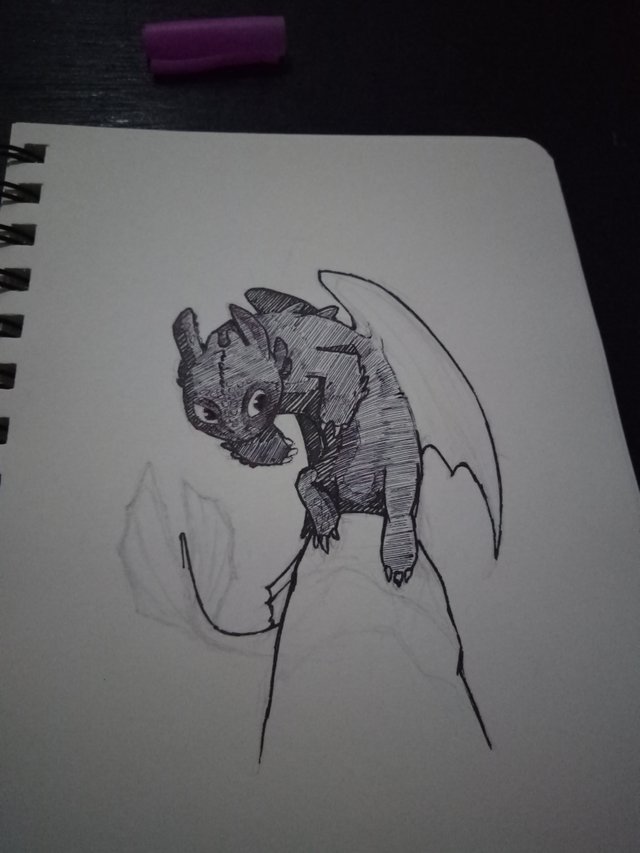 ...
What do you think?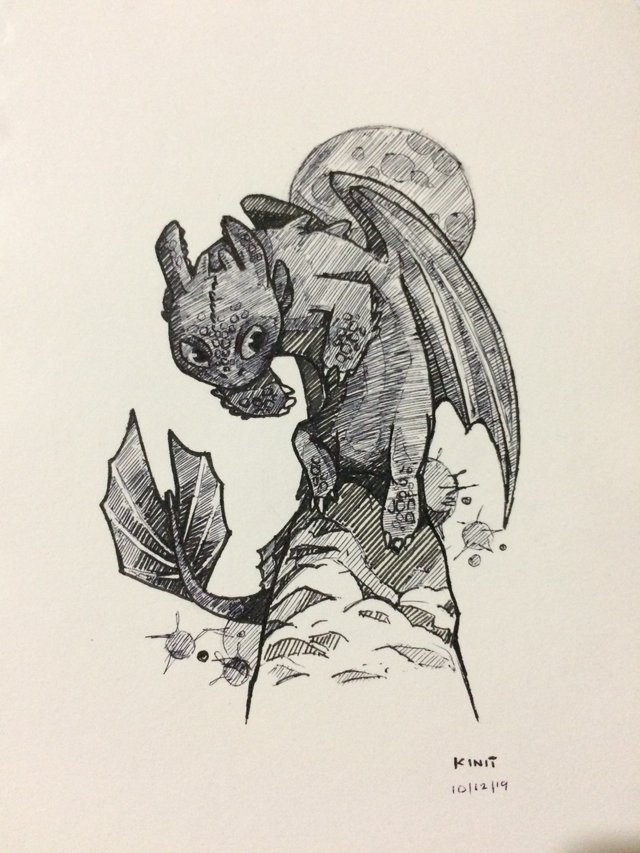 Well,
Thats all for now. See you around!
This year's prompt list: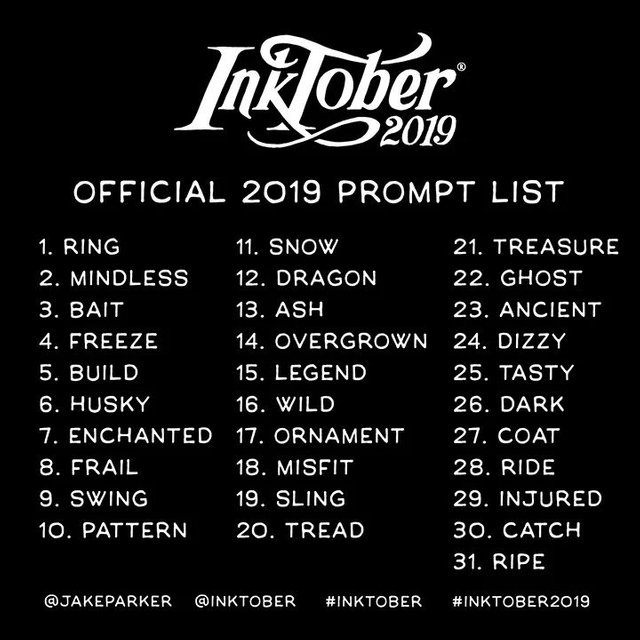 ---
---