Drawing tribute for Grandma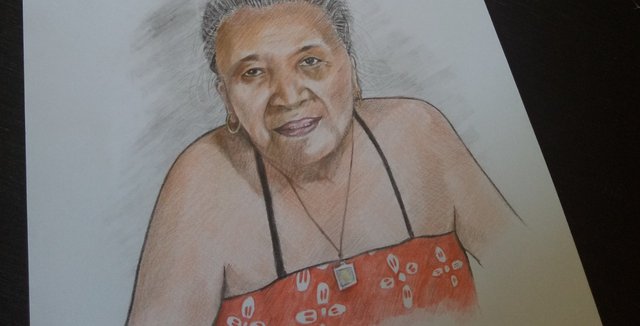 Hey, what's up!
Good day! Good day! Good day!
It's been 2 weeks that i haven't posted again and I failed my inktober 2019 since i wasn't able to make it up until the last day. Well, I have been very down and stressed these past few days due to some unexpected circumstances, including my lola's (grandma) death at the age of 85. I was depressed that it came to the point that I lost my interest in a lot of things that i usually do, including my drawing hobbies.
But I'm okay now and I somehow recovered a lil bit, Thank God!
So today, I'm gonna be sharing to you guys my colour pencils drawing tribute to my lola (Filipino term for grandmother). She's on my mother's side and we used to play at her house before together with my cousins when we were young so we were already attached to her.
Our last picture together when she was admitted to the hospital. She had no heart pulse when she was brought to the hospital that day but lola's a fighter so she managed and went out from the hospital.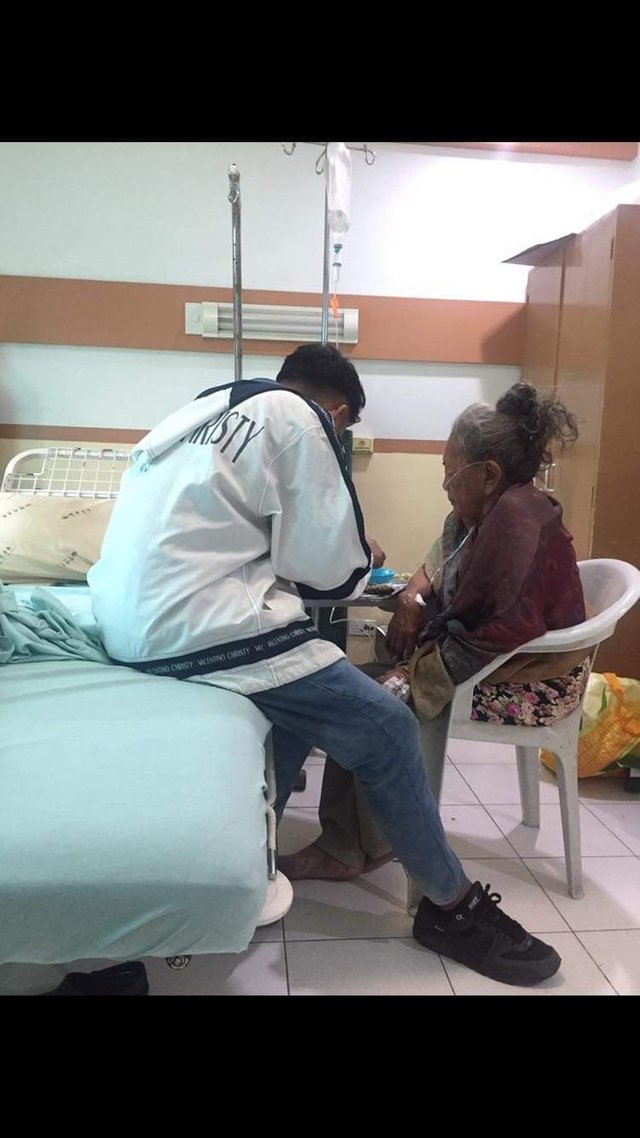 "but life really is just temporary... "
All humans, all living things perhaps when time comes will age and will end up being fertilizers to our soil. No matter what you do to make it stop or even just delay it, but time never stops and that's how life works to maintain it's balance. All you have to do is move on, accept things and continue your life until your turn comes.
Life is short so cherish all your moments together with the ones you love.
To my lola,
Wherever you are, keep safe and we hope thay you are happy.
---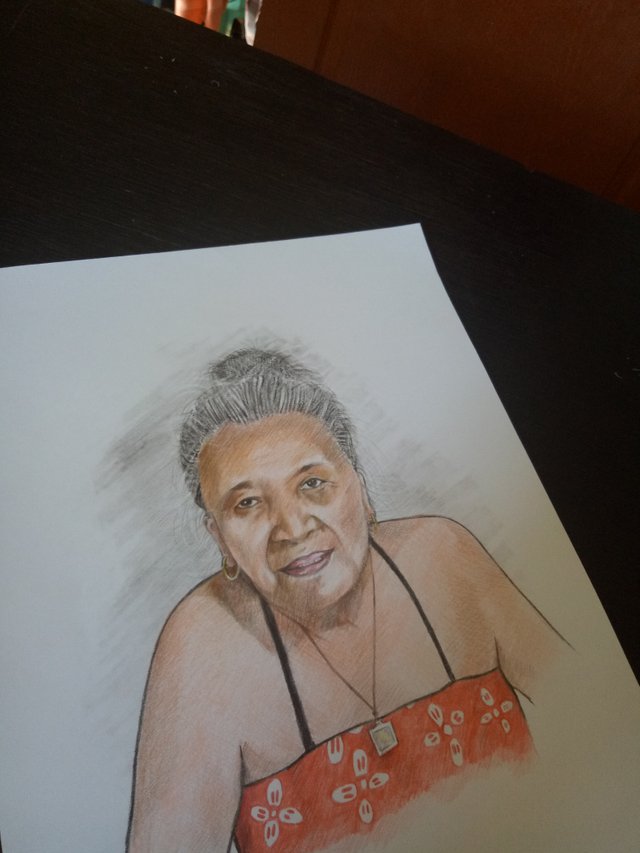 "Lola Pasing"
Colour pencil on sterling pad
9x12
2019


...
Process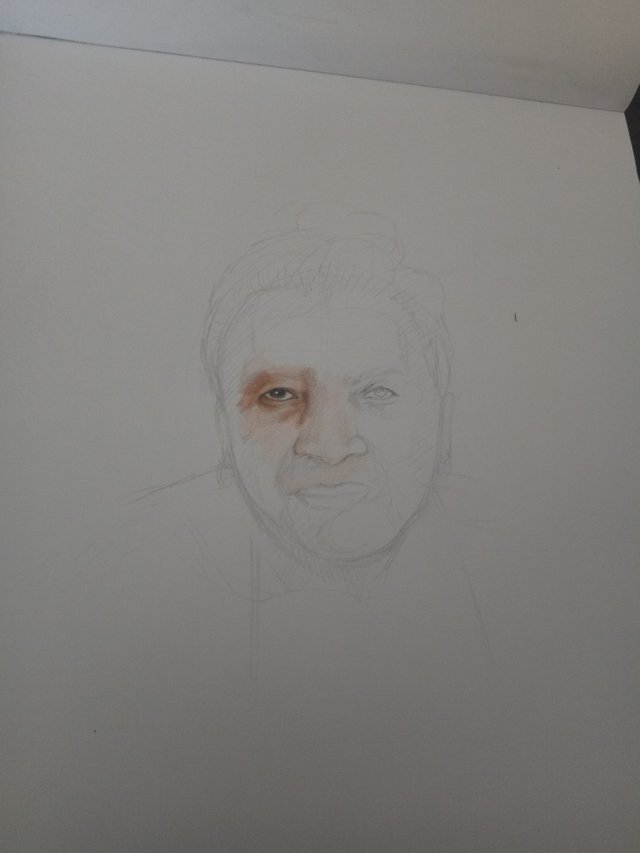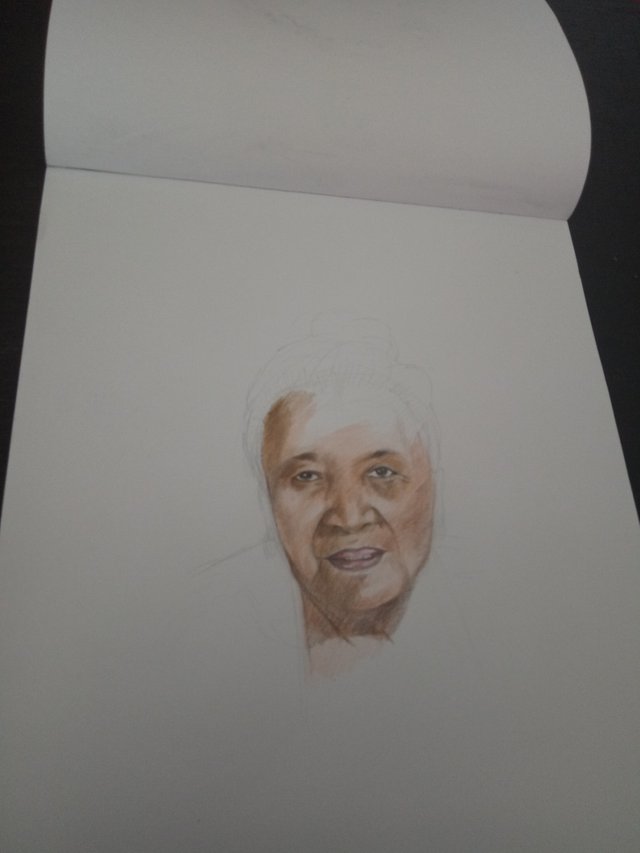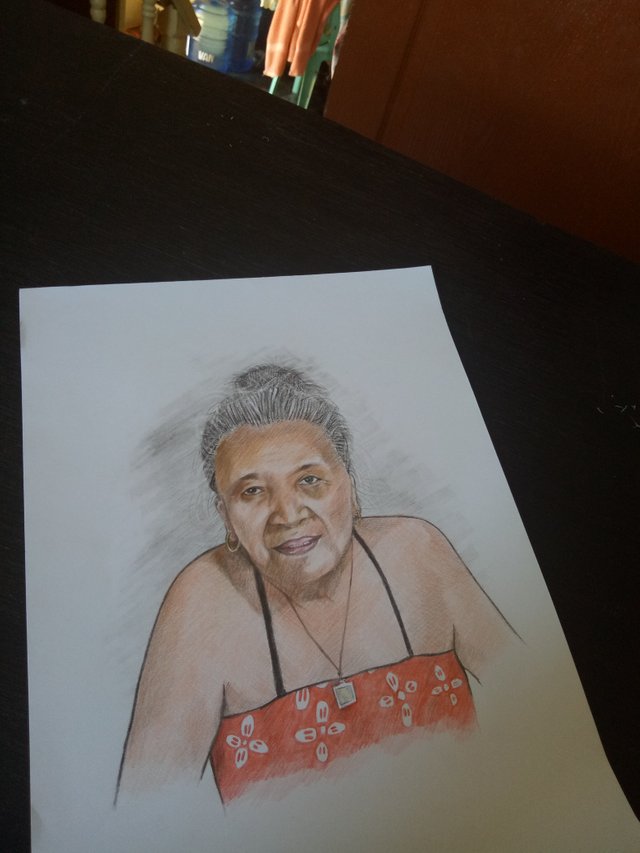 A closer view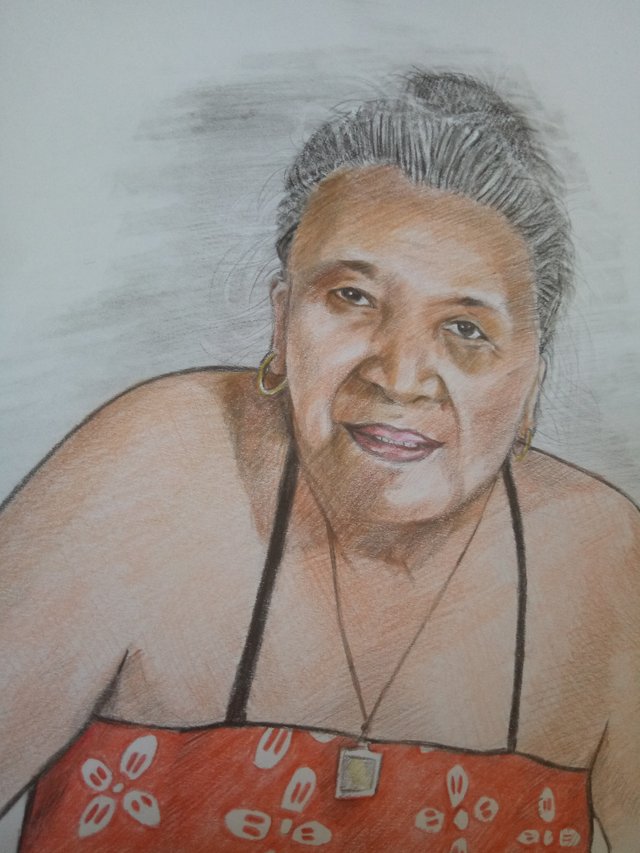 ---
Rest in peace lola 🙏