Unseen - Translating the Drawing to Painting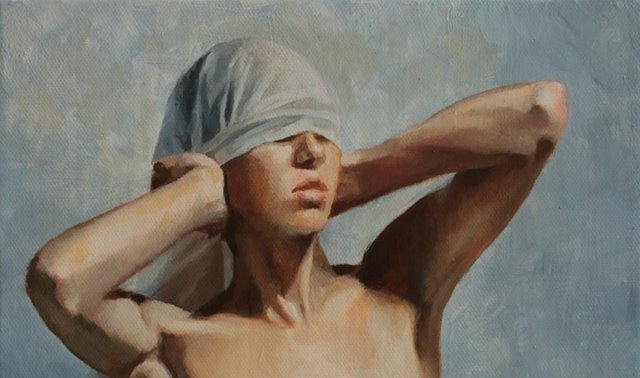 Yiou might recall that I posted the drawing of this image a little while back, and now you can see how it is translated into the painting. In both cases, I was trying to pay careful attention to the rendering of the forms.
The idea of the pose I found interesting because it can suggest many things. So far the responses to this image have been quite varied with people interpreting it in many ways.
What do you see in "Unseen"?
"Unseen", Leo Plaw, 24 x 30cm, oil on canvas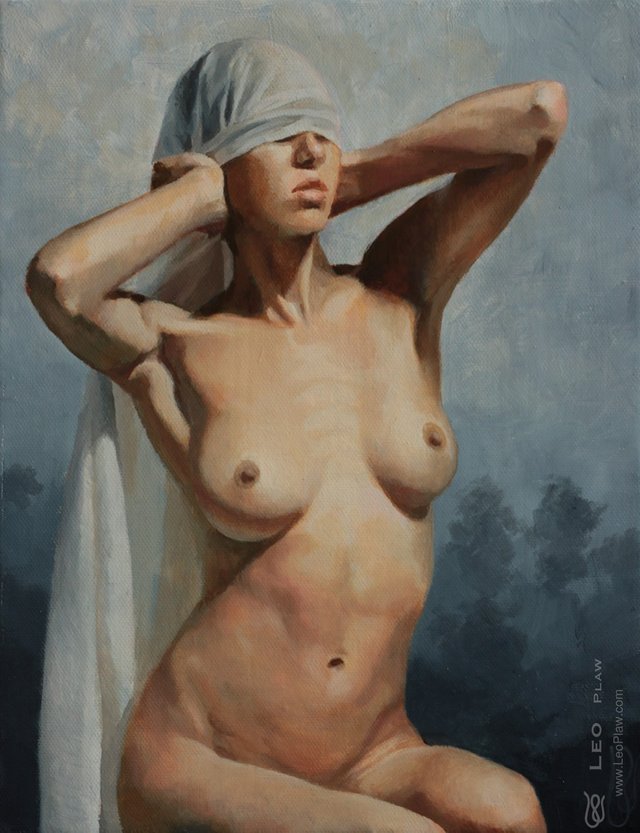 Here's the drawing from the previous post.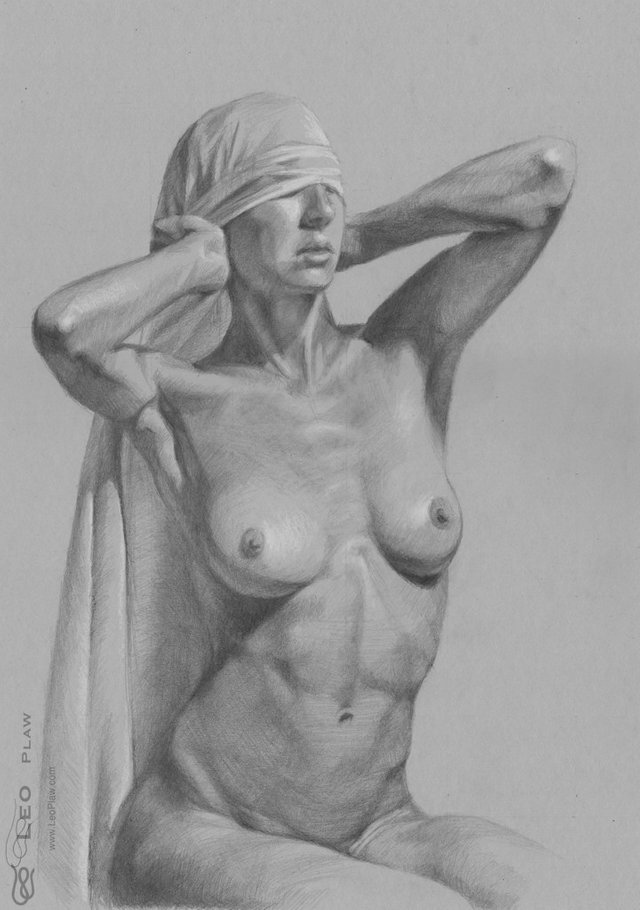 Leave a comment below, upvote and resteem if you like it.
More of my artwork can be found on my website. LeoPlaw.com
And if it takes your fancy, subscribe to my newsletter.