Oncoming Storm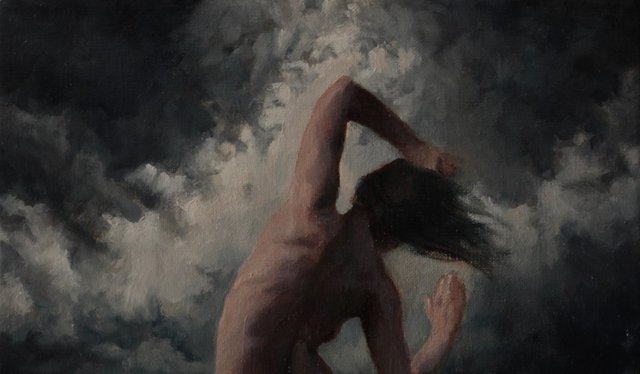 Do you face up to the challenges or difficulties, or do seek shelter and hide away?
"Oncoming Storm", Leo Plaw, 30 x 24cm, oil on canvas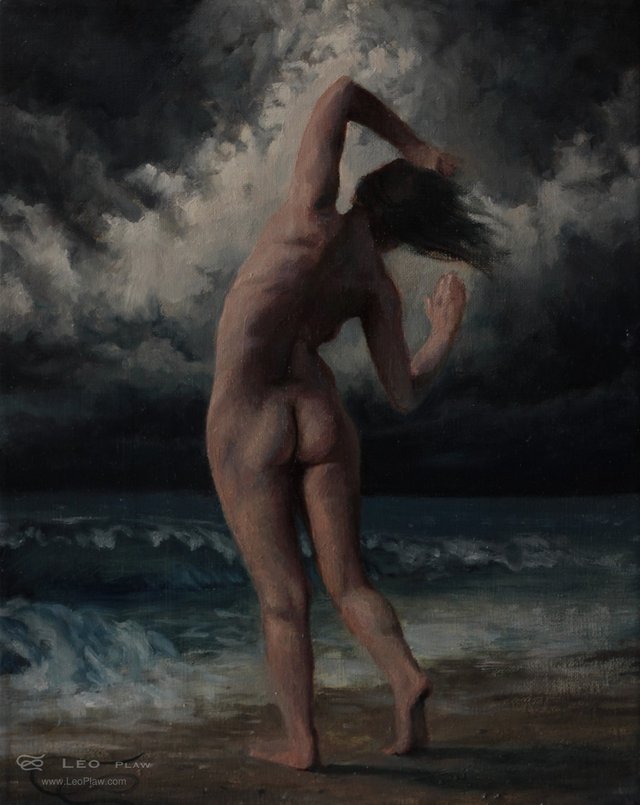 Leave a comment below, upvote and resteem if you like it.
More of my artwork can be found on my website. LeoPlaw.com
And if it takes your fancy, subscribe to my newsletter.