Figure 39 - Drawing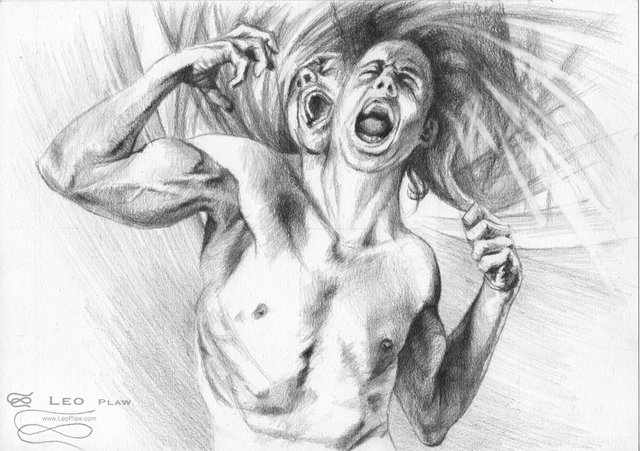 I had fun with this drawing. There's a very good chance that it will become a painting. I also sold it lickety spit.
I like the image as it is, but I also have another concept that it could also be modified to fit. I'm as of yet undecided. But, there's time to decide, as I have plenty of other artworks to take care of before the coming exhibition in two weeks.
Oh, yes, that means... I'll have to write a post up about that and fill you in. Until then.
"Figure 39 - Drawing", 30 x 21cm, graphite pencil on paper
Leave a comment below, upvote and resteem if you like it.
More of my artwork can be found on my website. LeoPlaw.com
And if it takes your fancy, subscribe to my newsletter.