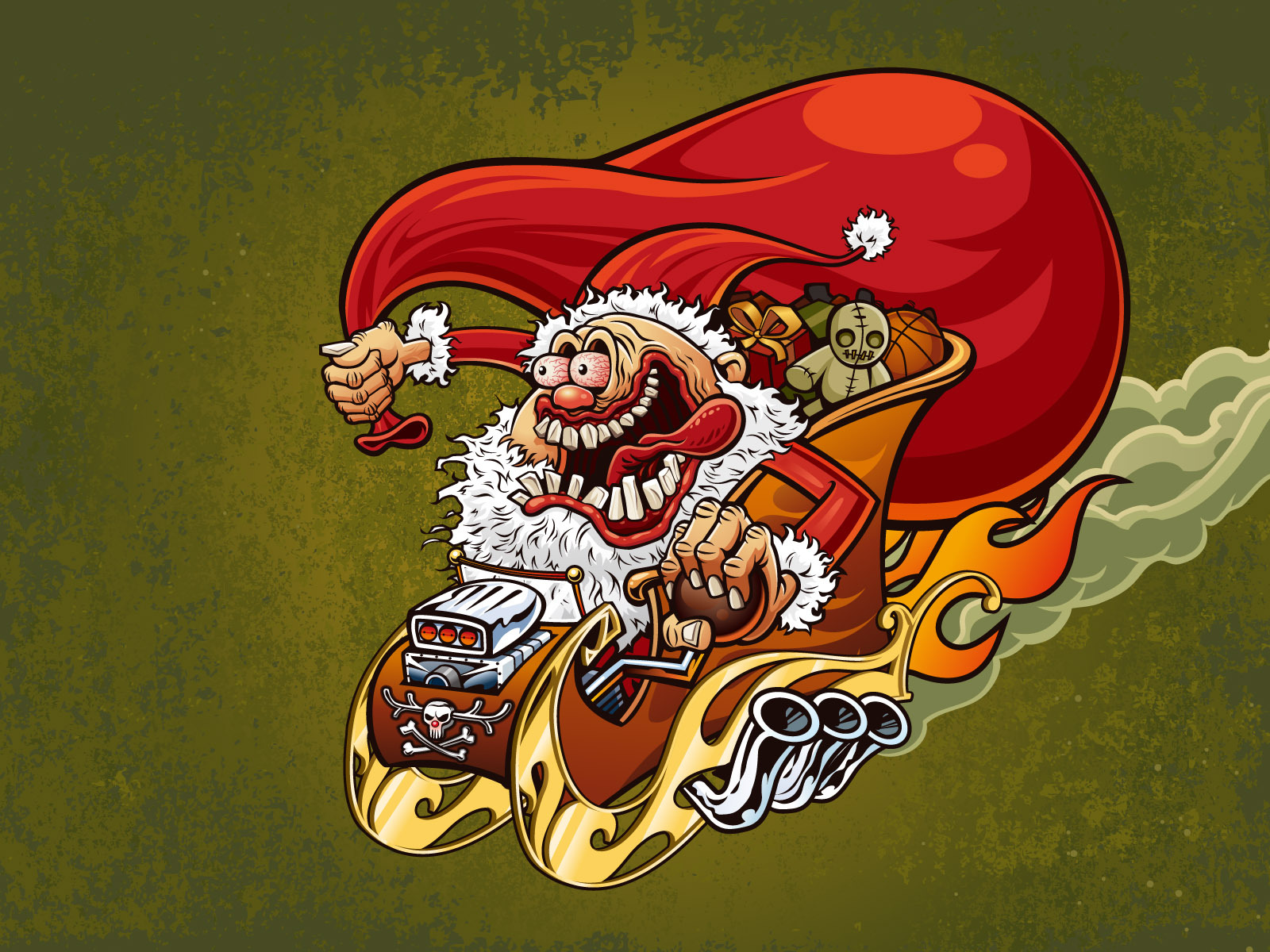 Calling all artists!!!

I'm going to be hosting a friendly drawing contest with the theme of
Christmas.
What I'm looking for is for you to draw out your favorite part of Christmas in a drawing or painting, whether it be Santa Clause, presents, snowmen, or anything that has to do with Christmas. I would only like pencil and paint entries. The way I will determine the winner is by the detail included in the drawing or painting. It would also help if your art showed some sort of personality or humor involved. All participants posts will get resteemed.
Winner will recieve 8 STEEM !
I will also be choosing 2 runner ups to receive 1 steem each.
[If all goes well with this contest, I will be hosting many more with a higher payout as well .💸 👦💵 ]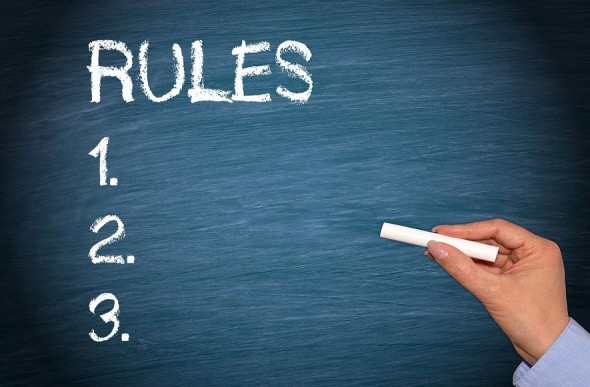 Rules:
-While you are making your drawing or painting, take a few photos at different stages and when you are done, use the finished drawing and photos to make a process post for your own blog.
-You must resteem and upvote this post for your entry to be valid.
-You must post your entry in the comments section of this post for it to be valid.
-It must be visible!
-All entries must be accompanied by a process post with at least 4 pictures and you must include a link in the comments section of this post!
-ONLY PENCIL DRAWINGS OR PAINTINGS WILL BE ACCEPTED AS VALID ENTRIES!
I will write a post to determine the winner and runner ups on December 13th at noon. (US eastern time) Payment will be transferred that day and time as well.
Good luck to all that participate! I can't wait to see all the hidden talent out there!