This is a series of my somewhat cute lifeless designs of random animals that I made a long time ago.
---
This is my last design of these series - a bunny design. 🐰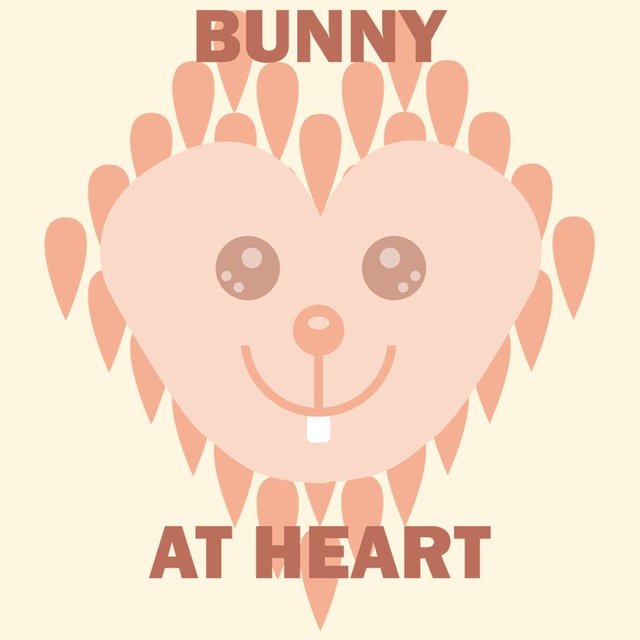 Source: My computer

I find this is one of the cutest designs of mine. ヽ(・ϖ・ゞ)
Some boring facts about bunnies:
Bunies' teeth are always growing, but bunnies' constant chewing helps to keep them short;
Bunnies are crepuscular meaning their activity level is higher in the early mornings and early evenings;
Bunnies eat their own cecotropes (night feces full of nutrients);
As I wrote in my deer post: female deers are called does and male - bucks. It's the same with the female and male bunnies;
Group of holes in the ground duggen by bunnies is called a warren. Each warren have many "bunny rooms" and exits.
---
Boring fun facts happened after skimming through the following sources:
---
DeviantArt | Pinterest | Instagram | Teepublic | Redbubble